Cardi B & Megan Thee Stallion Fans Start a Petition to Remove Kylie Jenner from 'WAP' Video – Here's Why
Over 50,000 signatures are signed on the petition to remove Kylie Jenner from Megan Thee Stallion and Cardi B's "WAP" music video in only two days.
Megan Thee Stallion and Cardi B recently collaborated in a new song, "WAP," with a newly released music video.
Kylie Jenner was among the women featured in the video and fans are not happy about it -- even starting an online petition to remove the beauty mogul.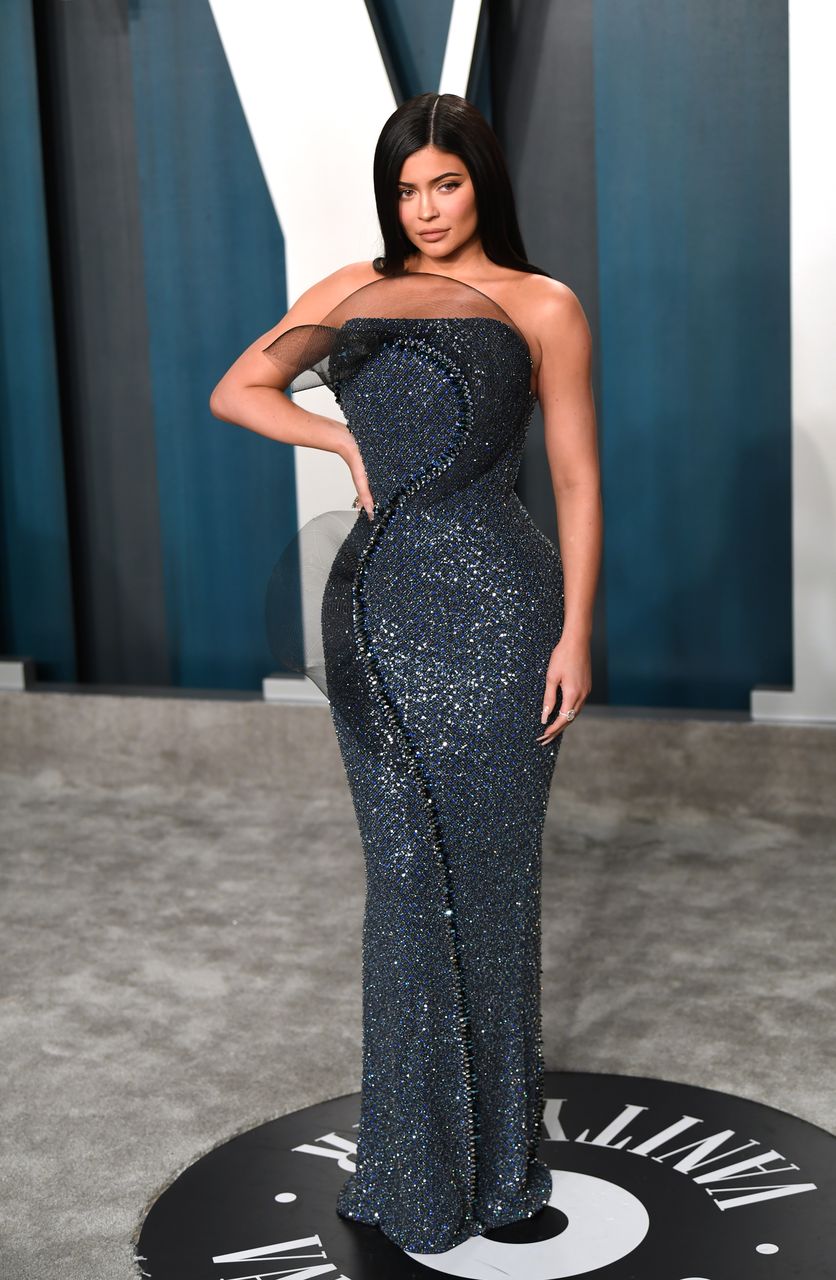 PETITION TO REMOVE KYLIE
The petition was put up on Change.org and received over 54,000 signatures within two days. The rappers' fans are not acting out of anywhere as they justified their appeal.
Among the reasons cited were that Jenner did not add to the video concept and that she did not support Megan during the shooting incident with Tory Lanez.
"The video was perfect until we saw K, and I wanted to throw my phone," the description of the petition on the site read.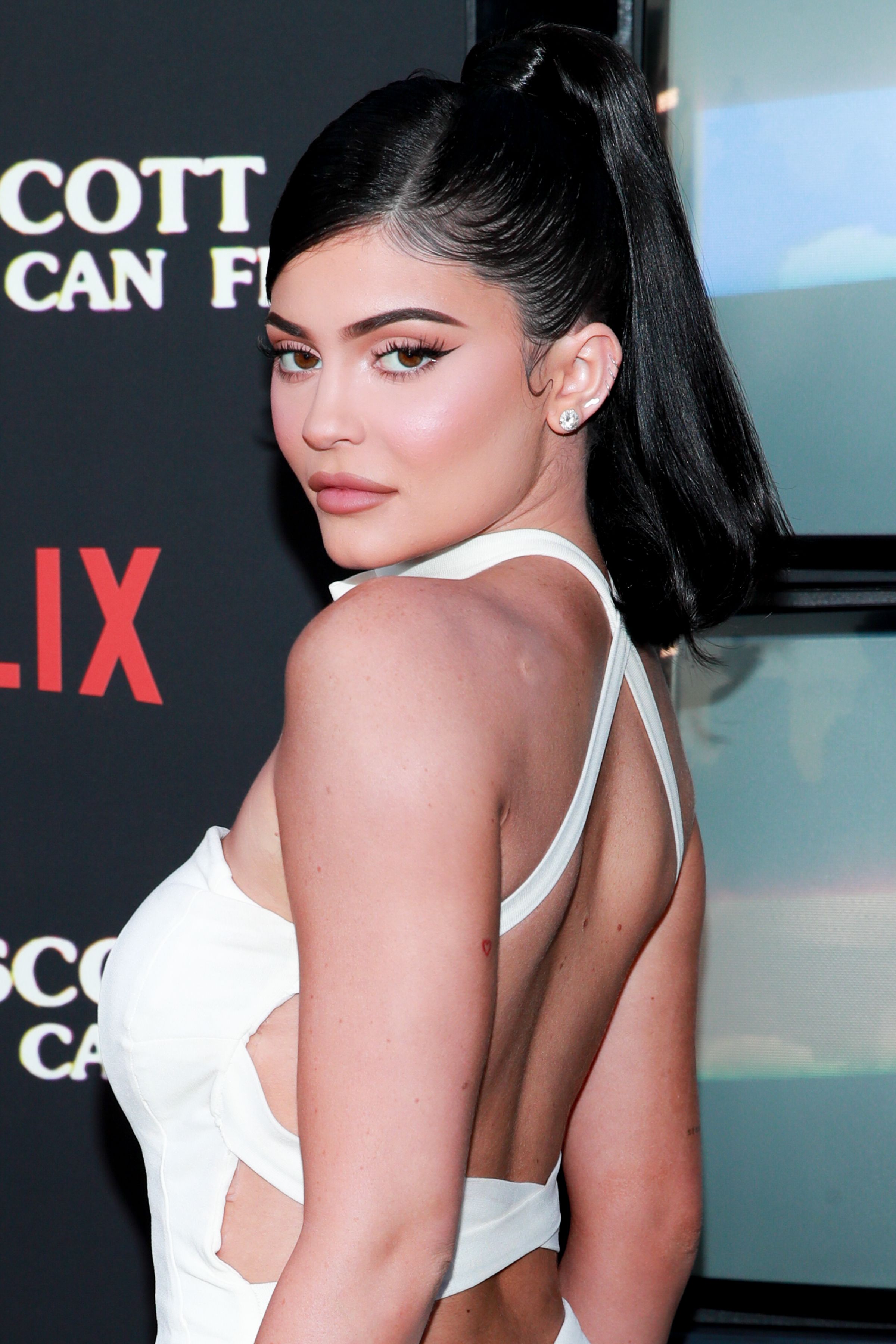 THE PROBLEM WITH JENNER'S APPEARANCE
Another problem cited was the young billionaire's appearance which was previously said as "blackfishing" or trying to look like a Black woman. 
Megan recently collaborated with Beyonce for a remix of her viral TikTok song, "Savage."
Earlier this year, Jenner shared a photo of herself appearing to have darker skin to which a Twitter used replied: "When will your family be done cosplaying Black women?"
giving you baby mama drama honey 💚 pic.twitter.com/kQDa7E01NK

— Kylie Jenner (@KylieJenner) March 6, 2020
"WAP" MUSIC VIDEO
The entrepreneur's cameo came as the music stopped and the sound of clicking heels began. There, Jenner appeared wearing a cheetah-print gown for several seconds. According to Cardi B:
"I wanted a lot of different people. And ya'll going to see it on the music video as well, from models to influencers and everything."
Among those who appeared in the "WAP" music video are Normani, Sukihana, Rosalia, Rubi Rose, Mulatto, and Jenner.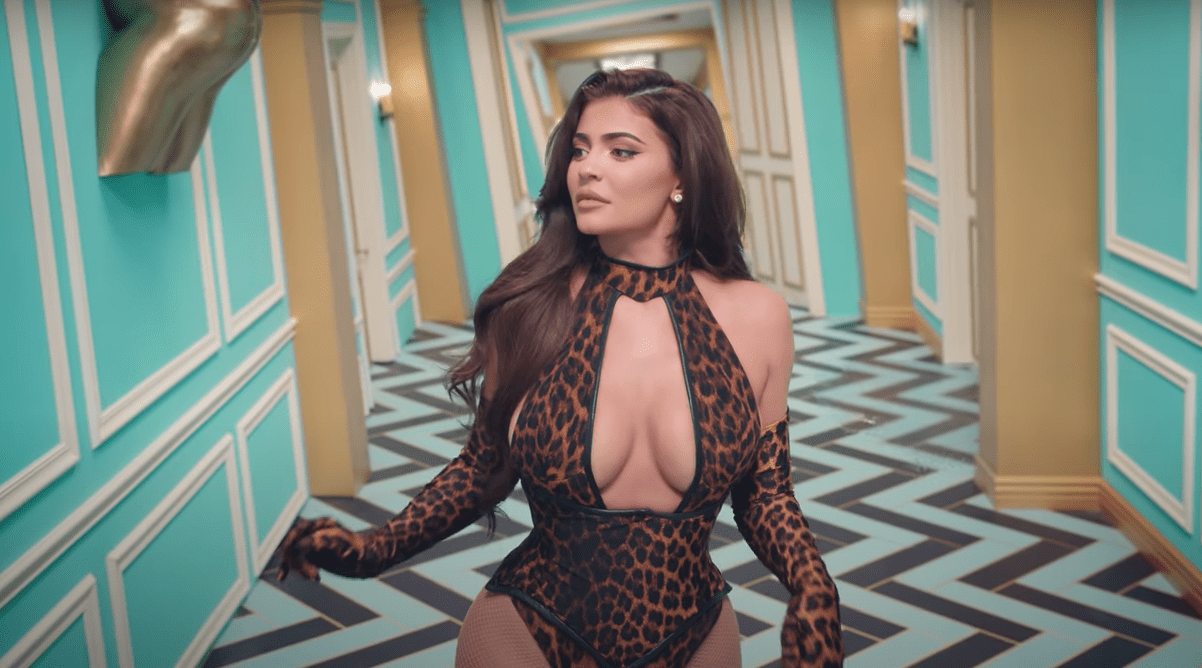 HITTING NUMBER ONE
Megan recently collaborated with Beyonce for a remix of her viral TikTok song, "Savage." In no time, the "Savage" mix hit number one on the trending.
Megan shared her excitement over the song's release, not only because she had the chance to share the mic with Queen B, but also because both artists hail from Houston, Texas. 
The rapper has proven to be talented, making music with several icons. Certainly, fans can't wait to hear the new songs she will be releasing.