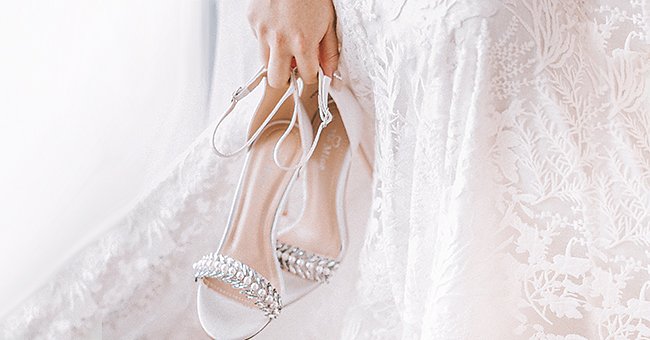 pexels.com
Man Invites Brother to Wedding, but Not His Wife
One man asked for feedback on whether he is in the wrong for not inviting his sister-in-law to his wedding due to the latter's past behavior. After a year, she still has not apologized.
On Reddit, one man shared his current dilemma regarding his upcoming wedding. He and his fiancée, who is on the heavier side, will be getting married soon.
The nuptials will be very small and intimate, but the majority of attendees will be family. The man explained why one family member, however, was left off of the list.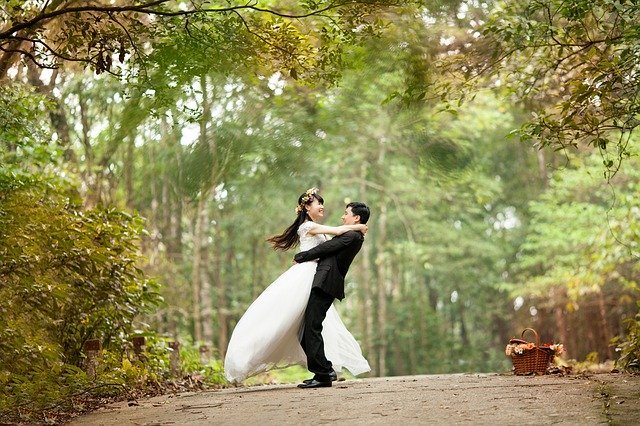 Bride and groom post on road between trees | Photo: Pixabay
THE MAN'S WIFE WAS SLIGHTED BY BROTHER'S WIFE
Last year, one of the man's brothers got married. The brother's wife had all of their other in-laws as bridesmaids. However, due to the man's fiancée's weight, his sister-in-law purposefully left her out.
When asked for an explanation, the sister-in-law bold-facedly said that she "didn't ask my girlfriend to be a bridesmaid because she didn't want to be constrained to picking a bridesmaids dress available in plus sizes and did not want to have my girlfriend in her wedding photos."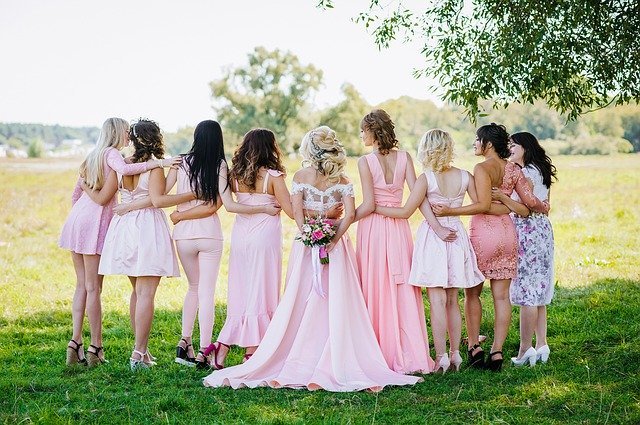 A bride and her bridesmaids pose on meadow | Photo: Pixabay
THE COUPLE HAVE SINCE PUT UP WITH HER AT REUNIONS
Of course, the couple was appalled. Yet while the man's brother apologized, his wife never did. Since then, the man's fiancée has endured the few family occasions she has had to interact with the woman.
The couple can put up with it — but only to a point. For her wedding, the man's fiancée does not want someone "who would ever treat her as less than human" to be present.
THE FAMILY THINKS THE SISTER-IN-LAW SHOULD BE AT WEDDING
The rest of the man's family does not see it that way, though. They feel like they have to choose sides because of the situation and that it is unfair to them.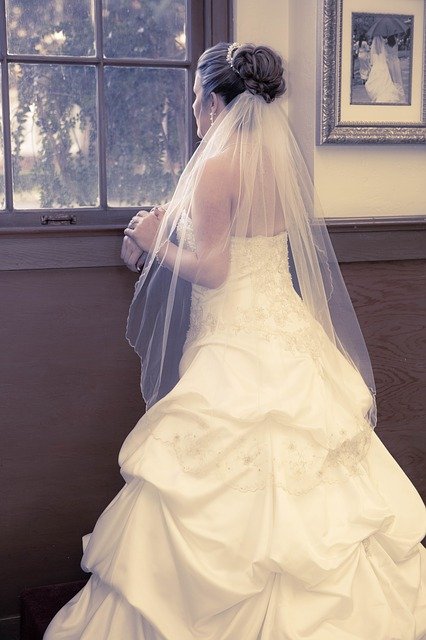 A bride stands in front of a window looking outside | Photo: Pixabay
To finish, the man stated: "My wife also deserves a wedding day with only people who love and cherish her." In the comments, people overwhelmingly agreed with him.
A MAN'S MEETING WITH HIS LONG LOST DAUGHTER GOES BADLY
Another family dynamic was left in limbo last week. One man shared his situation with a long lost daughter who was fed lies by her family and now has a bad attitude towards her dad.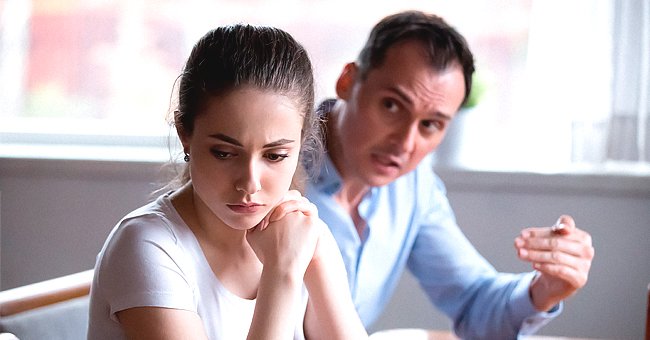 Man and woman talking | Photo: Shutterstock
The man, now married, explained how he got pregnant at 16, and the girl was taken away by her family. He had no means of contacting her though he tried over the years. Finally, he recently met his child.
MAN REACHES HIS LAST STRAW AND CUTS HER OFF
The girl held a lot of bitterness because his mother lied and said he had abandoned them. Her personality was also distasteful. Upon their first meeting, the daughter looked at the man's new wife and said: "You left my mom for that? She's not that pretty."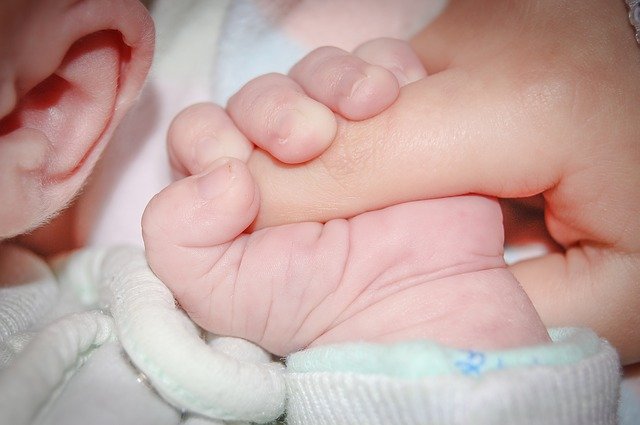 Baby holds on to someone's finger | Photo: Pixabay
Things only got worse from there when the daughter commented on the man's deceased child. Despite her apologies, the man refused to entertain communication and may now cut off his daughter for real.
Please fill in your e-mail so we can share with you our top stories!