Daily Joke: A Teenager Was Allowed to Drive the Family Car
Today's #jokeoftheday is about a teenage girl who was finally given permission to drive the family car by her parents.
Driving is a huge deal, and it is why parents take some time before trusting their children with the responsibility of using the family car. This was the case of a teenage girl who was finally given permission to drive the family car after a while.
One fateful Saturday, she got the chance to drive the car to a party and eventually got back home very late. The next day, while she was still asleep, her dad walked out to the driveway to get his newspaper. However, he came back with a huge frown on his face.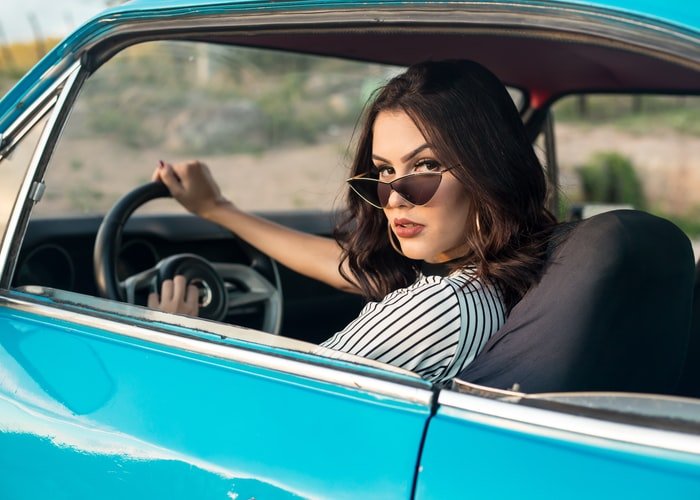 The girl finally woke up in the middle of the day and lazily walked into the kitchen to get a mean when she heard her father's voice ask her, "sweetheart, what time did you get in last night?"
Nervous about her dad's direct question, she nervously gave him a vague answer saying she came home, "not too late." With a straight look, her father turned to her and said:
"Then, my precious one, I'll have to talk with the paperboy about putting my paper under the front tire of the car."
Another hilarious joke to get you going is about two government officials who are economists returning home from a field meeting.
As is the norm for government officials, these two men were given the cheapest seats on the plane. As a result, they found themselves in the center seat on opposite sides of the aisle.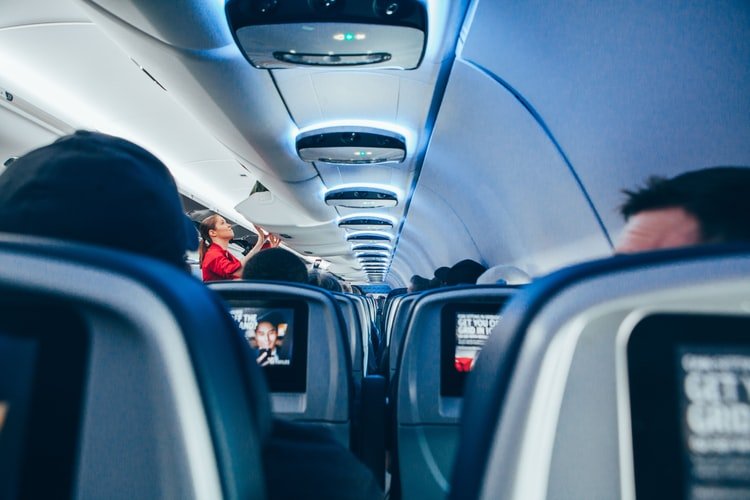 Despite the uncomfortable sitting positions, they continued loudly discussing the issue that was the subject of the meeting through takeoff, and their meals were served. 
They kept talking until a passenger in an aisle seat offered to exchange his seat with one of them so that they could keep talking while he got some sleep.
Once the switch was completed, one of the economists whispered to the other that this was the first time a discussion about economics would keep anyone awake. We couldn't agree more!
There was also the story of a boss who called his employee into the office after noticing a strange habit of always taking the day off to take his sick aunt to the hospital whenever there was a home game at the stadium.
The boss was already frustrated by his flimsy excuse and confronted him about it, to which the employee, replied, "you know you're right, sir. I didn't realize it. You don't suppose she's faking, do you?" Did you enjoy the joke?