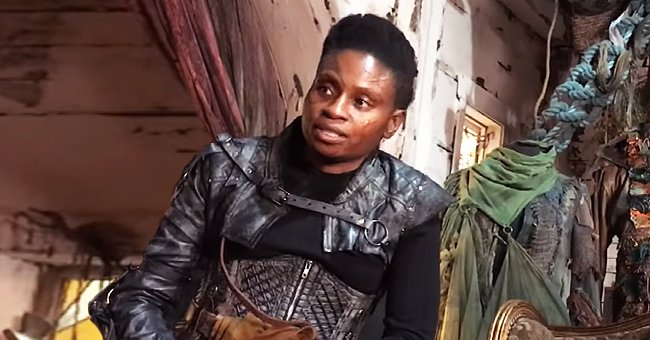 youtube.com/extratv
Remember Adina Porter from 'The 100'? Here Are Quick Facts about Her Career and Family Life
The actress and single mother has walked through the road of fame in the last few years. While starting her way to the top from the stage, Porter is now part of the better-known faces in American television.
Throughout her three-decade career, 49-year-old actress, Adina Porter, has been a tireless actress who is not afraid to stamp a mark of her own on every role she engages, elevating her performance into another character that is more adapted to her.
Best known as Lettie Mae Thronton in the HBO series "True Blood," the actress has a wide range of experience working not only on TV but also in film and theatre. Though the main roles are not that common for her, she usually has been "that actress" that draws attention to every person in the audience.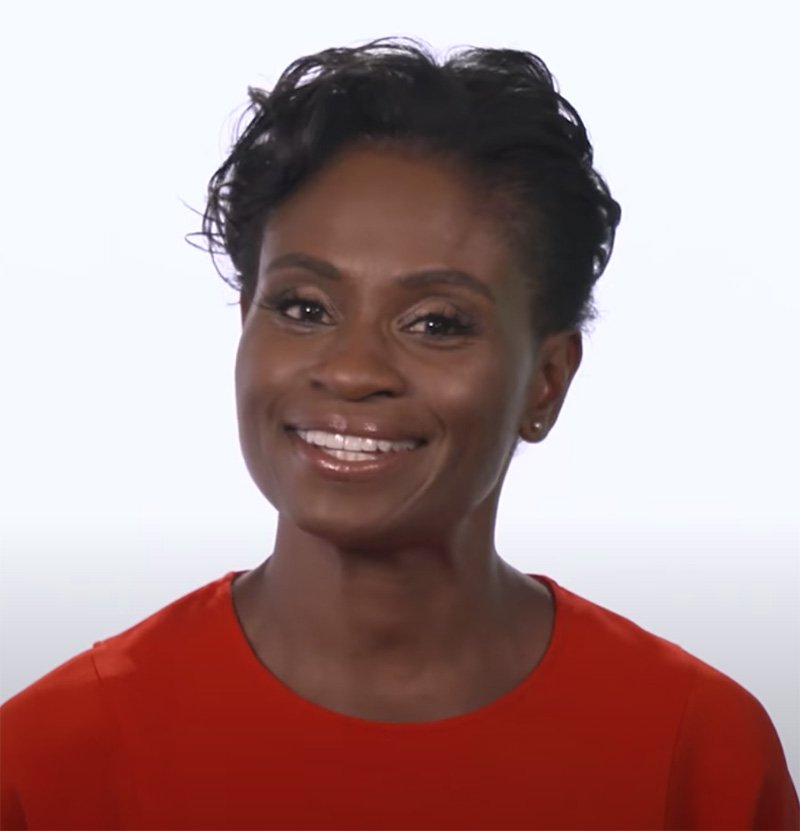 "American Horror Story" star Adina Porter interviewed for IMDb's "Take 5" in August 2018. I Image: YouTube/ IMDb.
Her roles as Indra, in the post-apocalyptic TV series, "The 100," and as a recurrent actress in several seasons for "American Horror Story," have kept Porter in the middle of the spotlight in the most recent years, but she is definitely not indulging from it.
FROM THE STAGE
Born a New Yorker from a father from Sierra Leona and a mother from Bermuda, Porter started to pursue a career in acting after being encouraged by a teacher to audition for the High School of Performing Arts. Following graduation, she started to cast in many plays on stage at regional theaters.
From there, the actress started to gain confidence while growing in the path of stage acting. For many years, Porter worked with several and very important off-Broadway stage directors at so many different venues.
That built the road to earning her an Obie Award for her performance on Suzan-Lori Parks' "Venus" in 1996. It was in 2001 that she made her Broadway debut in Scott Elliot's "The Women."
TV & FILM
Porter's TV and film credits run long enough to make her an accomplished actress. She has been cast in TV series such as "Underground," "C.S.I.," "Criminal Minds," "Law & Order," and "House" among many others.
On the big screen, she starred in "Wig Shop" and appeared in "The Social Network," (2010), "The Peacemaker," (1997), and "Think of Me" (2011).
Over the years, the actress has been part of several HBO productions but she has been especially known for being part of the regular cast on Ryan Murphy's "American Horror Story."
Though she was initially hired for only six episodes, she was later included by the producers to be part of the A-list actors. Over her success on her recurring roles on the series, she has said:
"I don't feel like I'm at this new level. I don't because I think it takes away from the work."
Other important characters that Porter has left her stamp on have been as Lettie Mae Thronton on HBO's "True Blood," and as Kendra James in "The Newsroom".
She also had significant appearances in the movies "Lackawanna Blues" (2005) and "Gia" (1998).
PERSONAL LIFE
Though she has not been very open about her personal life, the AHS actress has been married twice. Her first marriage was to writer David Raymond Hecht in 1992 but they eventually divorced for unknown reasons.
Several years after that, she married her second husband, Larry Earl Madison Jr. with whom she adopted two children.
Unfortunately, Madison passed away from a heart attack in 2013 and she became a single mother ever since. To these days, Porter has not been linked to anyone romantically.
Please fill in your e-mail so we can share with you our top stories!