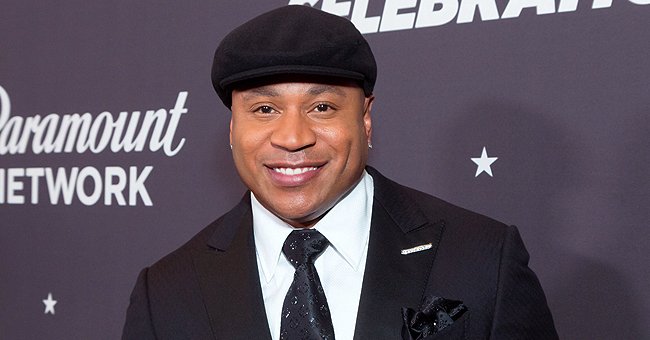 Getty Images
LL Cool J's Daughter Nina-Symone Flaunts Toned Figure and Belly Piercing in a Leopard-Print Bikini
The celebrity daughter reached a milestone age just a couple of days ago and nothing could stop the "Call Me" singer from celebrating in style with a selected group of friends and her beau.
Singer Nina-Symone, the daughter of 52-year-old rapper and actor LL Cool J and his wife of 25 years Simone Smith, turned 20 years old on August 9, 2020, and she celebrated with a trip to The Hamptons.
Nina shared several images from her birthday getaway at the luxury summer destination and she celebrated her own body, youth, beauty, and good taste in fashion by sharing a slideshow of pictures of herself wearing a bikini by the sea.
"Brown & petite, fly & discreet," Nina captioned the post on which she wore her long pink hair down to her navel where she sports a pretty piercing, and she flaunted her toned body and beautiful skin.
Nina tried different poses in front of the camera, and she looks amazing in every single one of them, with a leopard print bikini that couldn't suit her better.
In a previous slideshow of pictures, also from her birthday celebration, Nina appears posing beside her boyfriend, and the two look pretty cozy and in love.
To match her hair, Nina wore a light pink strapless mini dress and pink nails, with her beau wearing matching pink sweatpants.
A day after the celebrations, Nina took to Instagram once again to share several images, calling it "the Hampton archives" in the caption.
Pink was again the theme for Nina's birthday cake which was also adorned with a big hundred dollar bill with a portrait of the birthday girl on it, replacing Benjamin Franklin.
DEBUT SINGLE
Nina loves to celebrate a new turn around the sun big time. Last year, for her 19th birthday, she no more and no less marked it with the release of her first single as a singer, following her father's steps.
The single, "Call Me," was accompanied by a music video that also debuted the day of Nina's birthday, and an excited Nina took to Instagram to deliver the news, ending years of keeping a low profile to make her own mark in the entertainment business.
HER PARENTS' MARRIAGE
Nina is one out of four children that her famous father LL Cool J and her mother, Smith, a jewelry designer, share, a product of their longtime relationship which goes back to the late '80s when the two were just teenagers.
The relationship soon became very serious, and after 8 years of dating, LL and Smith went on to marry in 1995.
In the course of more than two decades together, LL and Smith haven't left each other's sides whether times are good or bad, and in 2004 they went through one of their most difficult ordeals together.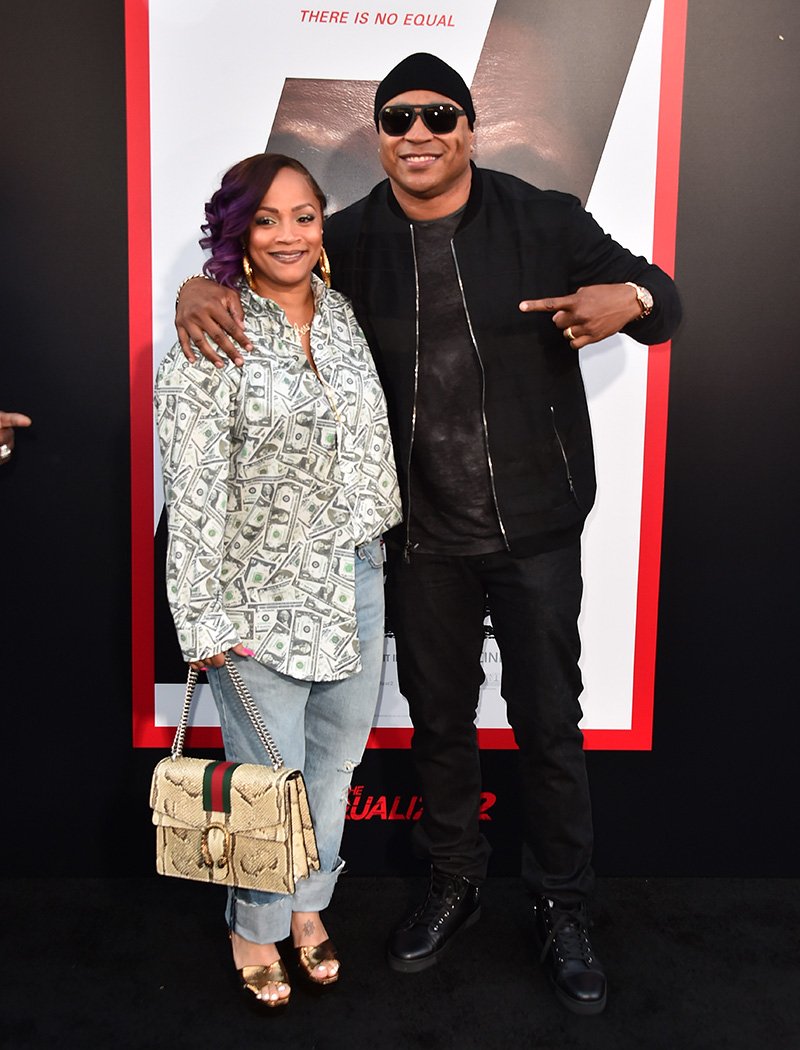 Simone Smith and LL Cool J attend the premiere of Columbia Pictures' "Equalizer 2" at the TCL Chinese Theatre on July 17, 2018 in Hollywood, California. I Image: Getty Images.
That year, Smith was diagnosed with a rare form of bone cancer in an advanced state. Fortunately, it was spotted right on time and Smith had to undergo 15 hours of surgery and two and a half years to reach a full recovery.
Thankfully, the health scare was overcome with much love and patience by the entire family. Today, 14 years since Smith was declared cancer-free, she and her husband keep raising awareness about the illness to help others less fortunate than they were.
Please fill in your e-mail so we can share with you our top stories!