Tiger Woods Was Accused of Serial Cheating — Look Back at the Scandal 10 Years Later
Tiger Woods is one of the best golf players in history, but his career took a hit after he was exposed as a serial cheater.
Tiger Woods launched his golf career and became one of the most known athletes of the sport. However, while at his peak, Woods became infamous for something else -- cheating.
His fans probably won't ever forget the time Woods hit the headlines after his wife, Elin Nordegren, chased the player out of the house with a golf club. Let us revisit what happened over a decade ago.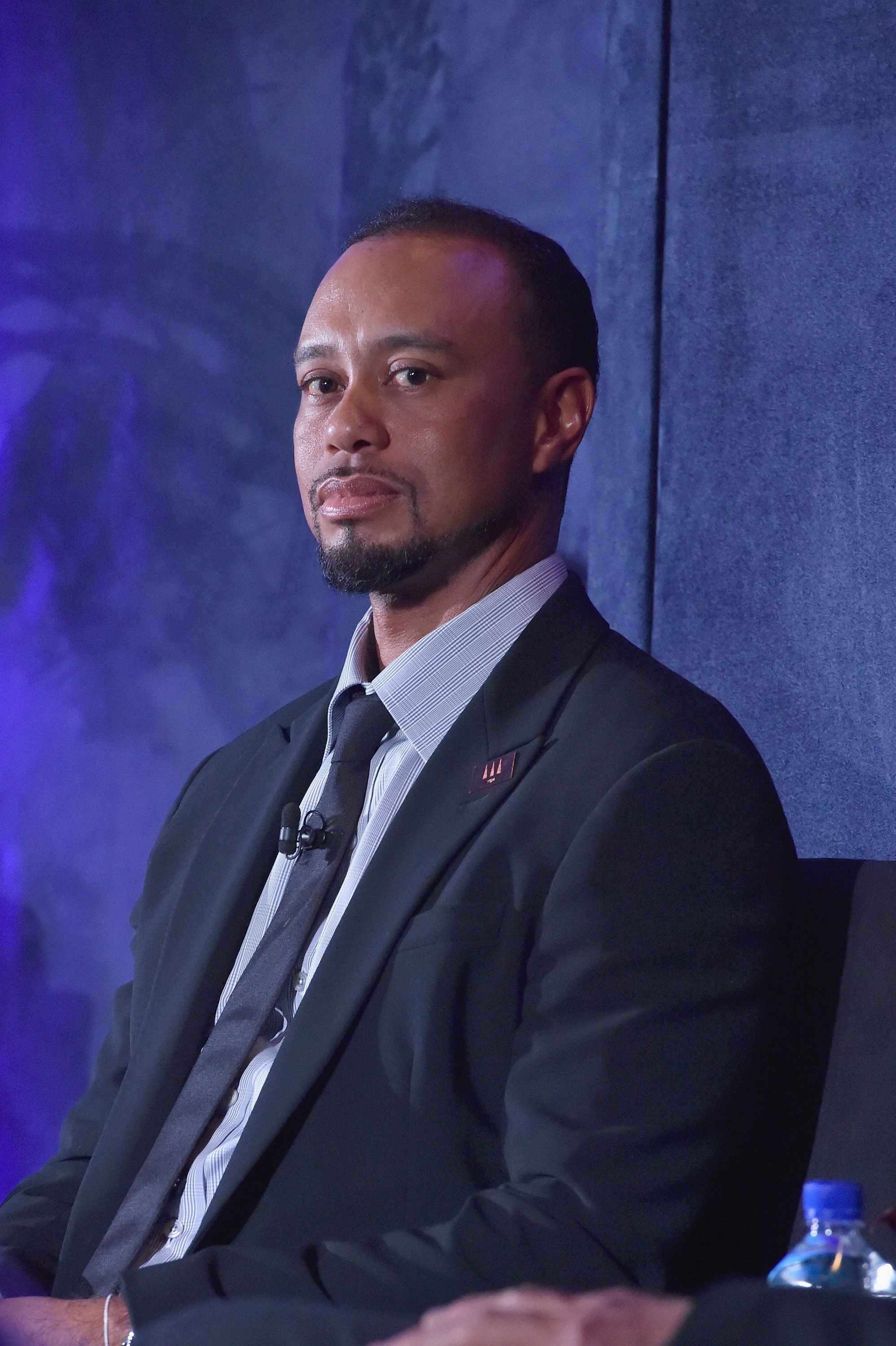 FROM STAR GOLFER TO BIGGEST CHEATER
Two weeks before he was chased out of his marriage, Woods won his first Australian event, following years of consecutive golf major championship wins. From 1997 to 2008, he won 14 majors.
In 2009, he met former President Obama and was named the first athlete to earn $1 billion by Forbes. Woods was undoubtedly the greatest golfer of his time, if not of all time.
He was also married to a former model, Nordegren, with two children. However, speculations about Woods' infidelities hit the news, sparking doubts from his wife.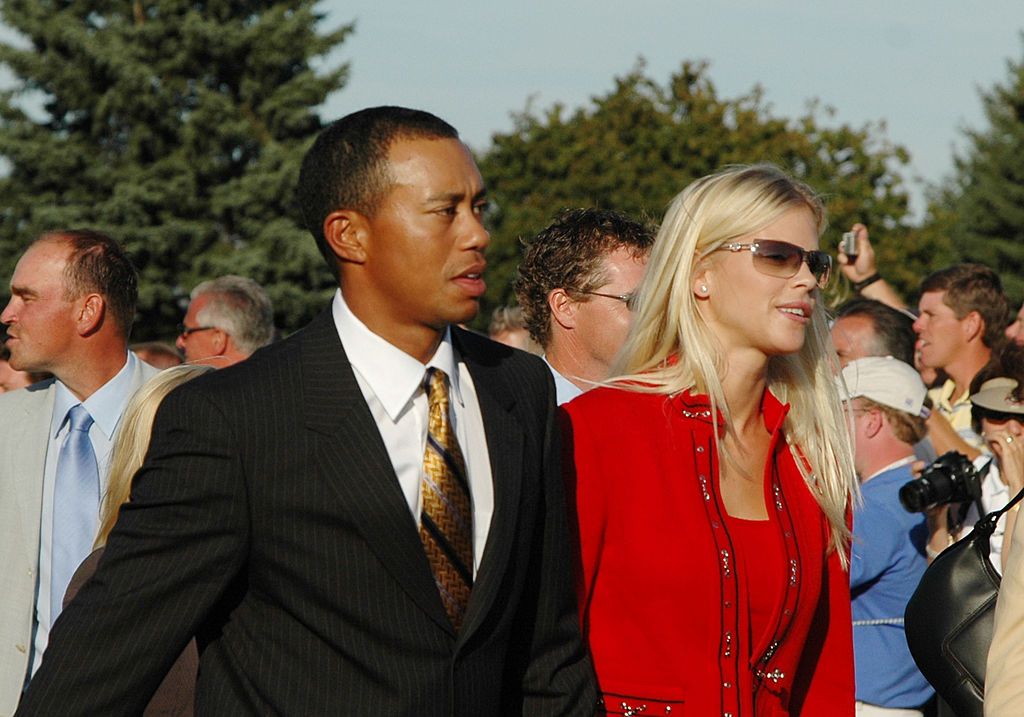 The truth about Woods' cheating stint unraveled when Nordegren went through his phone, while it was left unattended. What she saw was enough to confirm her husband's infidelities.
In 2017, Woods moved forward and began a relationship with Erica Herman, who has since become a fixture at his games.
The former model chased her husband, who first hid in the bathroom, then threw his phone, chipping the golf star's tooth. She scratched him and reached for a golf club -- the rest hit the front pages of papers.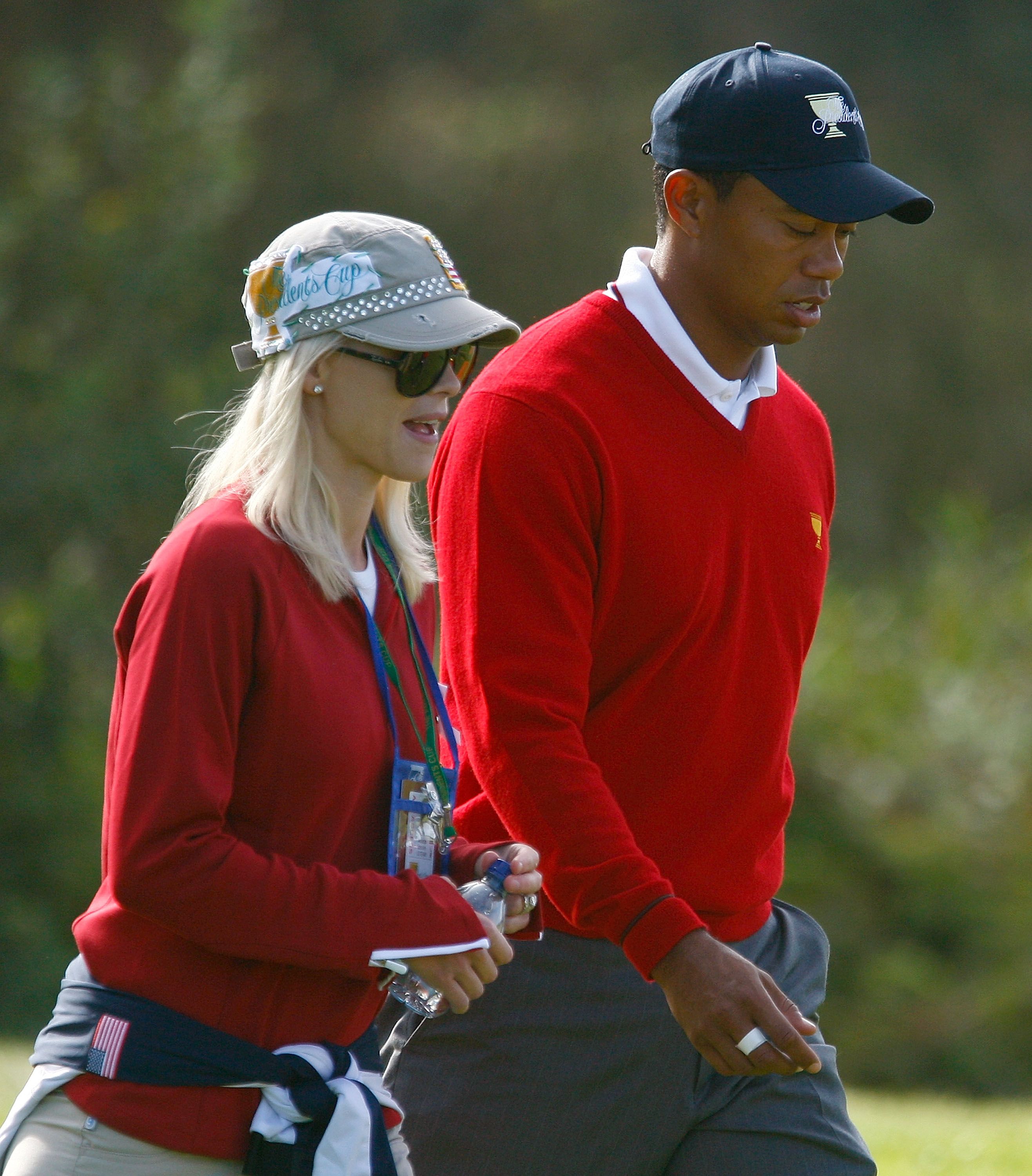 MEET THE MISTRESSES
When medical help came for Woods, Nordegren claimed his car crashed, which officers initially did not believe. Woods had eight alleged mistresses, and perhaps even more.
Rachel Uchitel was the first woman reportedly involved with Woods, although she claimed the allegations were false. Jaimee Grubbs, a cocktail waitress in Los Angeles, was the second mistress and the first to come forward about their affair.
Kalika Moquin, a Las Vegas night club executive, was also among those Woods hooked up with a number of times, although she did not confirm or deny the allegations.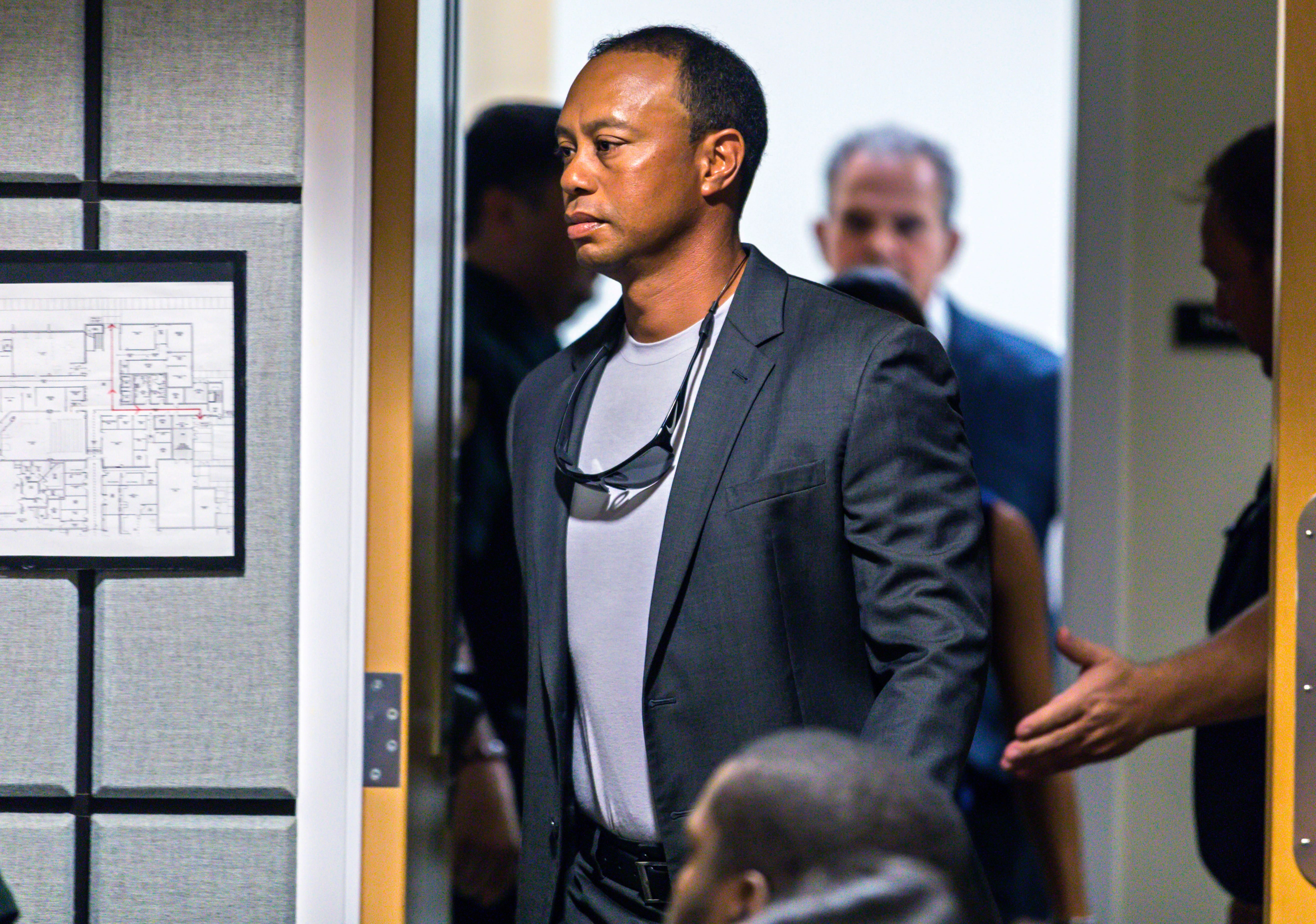 Mindy Lawton, mistress number four, came out with their affair that involved hooking up every two weeks for a year. Another woman he cheated with was Jamie Jungers, another cocktail waitress, who also admitted to their hookups.
Manhattan model Cori Rist is also on the list of mistresses who the athlete had multiple nights with. The last two, Holly Sampson and Veronica Daniels were adult film actresses who Woods slept with numerous times.
Things went downhill for Woods following his cheating scandal, not just in his athletic career but also with his endorsements.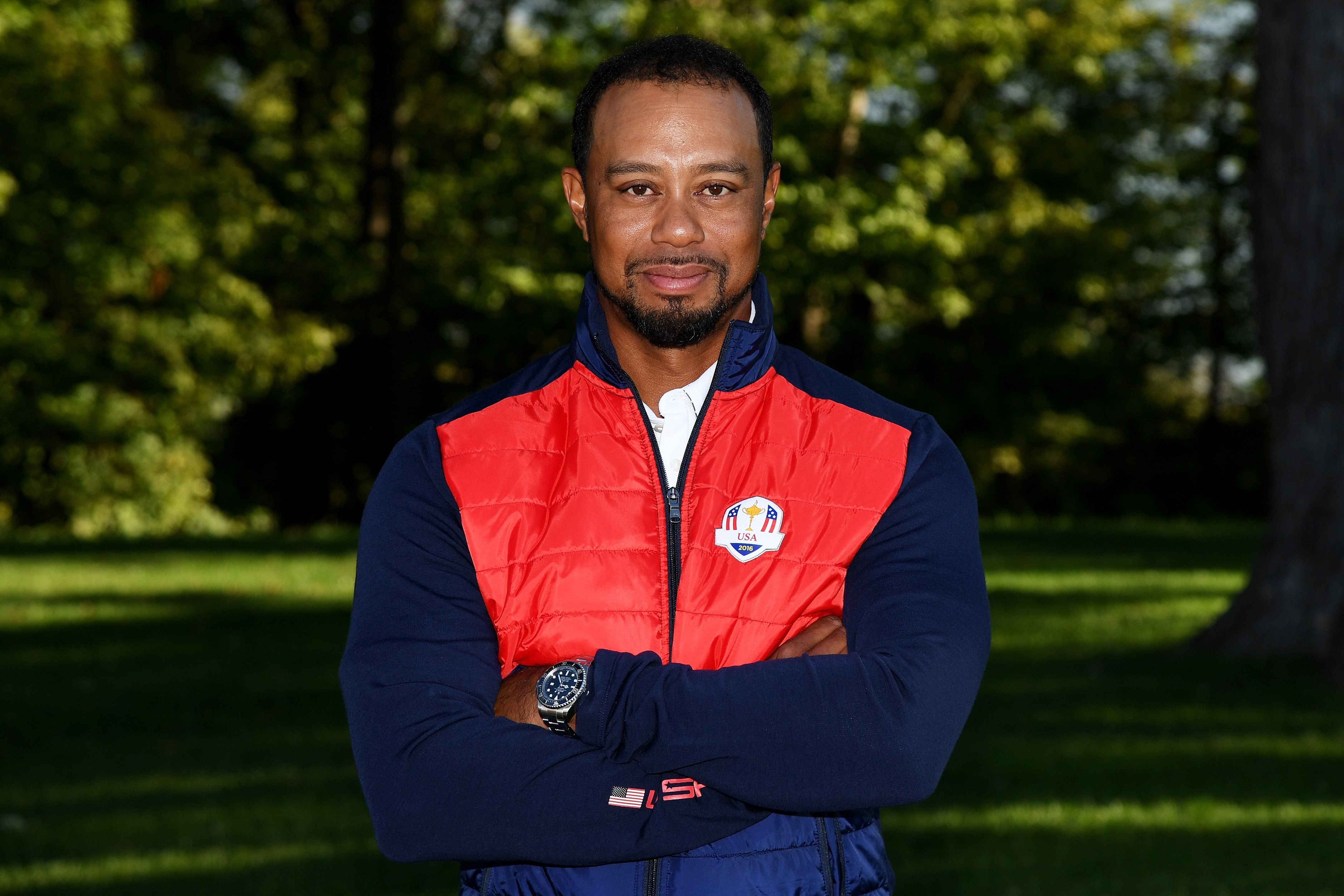 THE AFTERMATH
Woods spoke on television on February 19, 2010, and said: "I was unfaithful. I had affairs. I cheated. What I did is not acceptable. And I am the only person to blame. I stopped living by the core values that I was taught to believe in."
The athlete's estimated loss from sponsorship and advertisements in 2010 summed up to about $22 million, but he still remained the highest-earning American athlete. His longtime sponsor, Nike, did not abandon him.
Another thing that cost Woods was his divorce settlement. Nordegren reportedly walked away with about $100 million.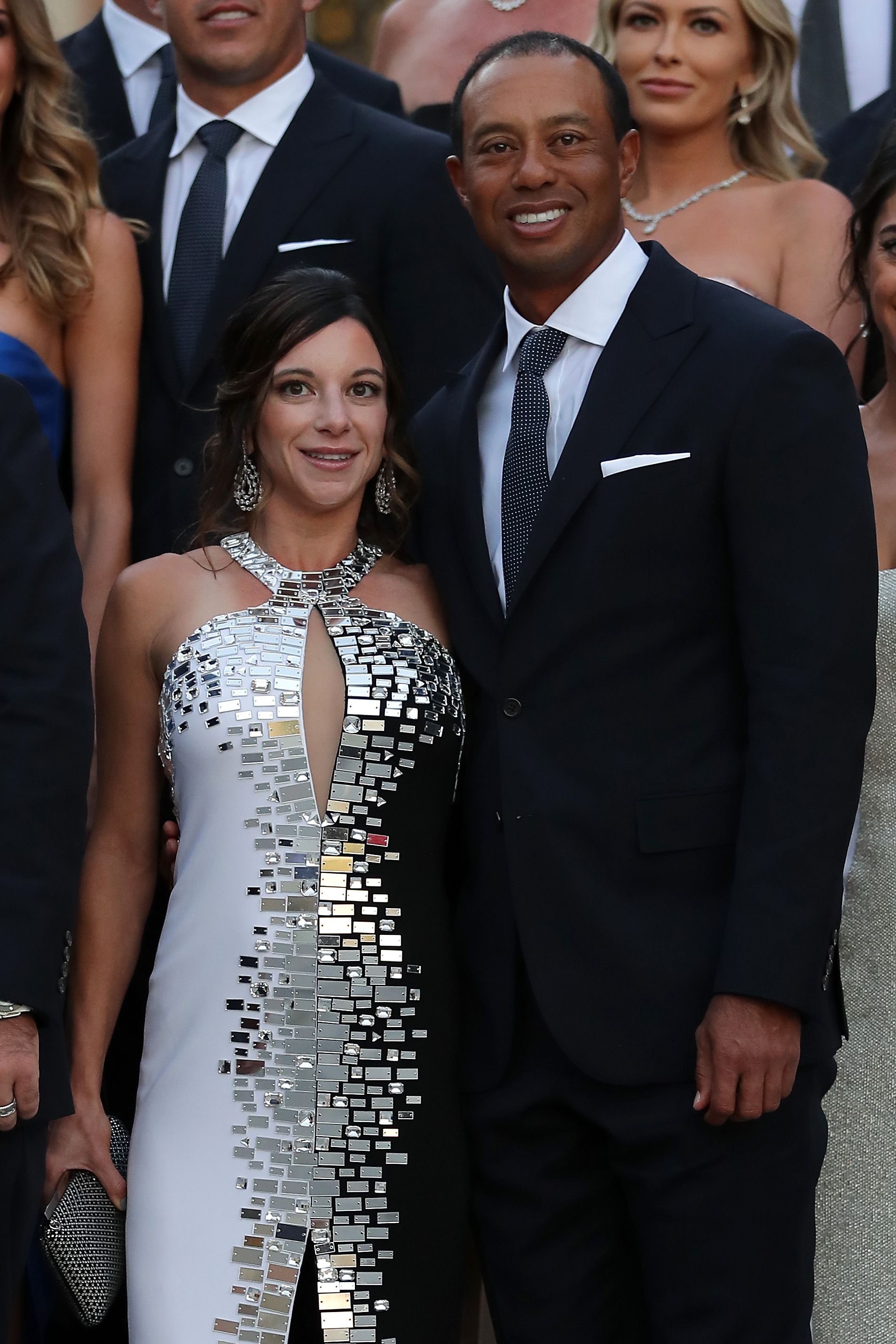 In 2017, Woods moved forward and began a relationship with Erica Herman, who has since become a fixture at his games. The couple has many photographed moments together at his games, which hopefully helps Woods begin a new life in love.
FATHER-OF-TWO
During their five years of marriage, Woods and Nordegren had two beautiful children, Sam Alexis, named after the athlete's father, and Charlie Axel.
The former couple welcomed Sam a day after Woods won the 2007 US Open, and the same year, he won the World Golf and PGA Championships.
Charlie came months after his father had to put his career on pause due to a fracture. Woods and Charlie often have father-son moments during games.
A moment between a father and a son.#themasters pic.twitter.com/Ft0ta2mD5o

— The Masters (@TheMasters) April 14, 2019
Both of the athlete's children have shown little interest in playing the sport their father loves. However, they are both soccer players.