Daily Joke: Two Men Were on a Train for the First Time
Two men bought bananas during their first trip on a train. When the first man ate his banana, the train went into a tunnel, and this made him believe the fruit made him blind for a brief moment.
Two men were traveling on a train for the first time. A vendor then appeared on the corridor selling bananas, which the two men had never seen before. So they ended up buying one each.
After buying the banana, the first man was eager to eat it and proceeded to peel it. Coincidentally, just as he took his first bite, the train went into a tunnel.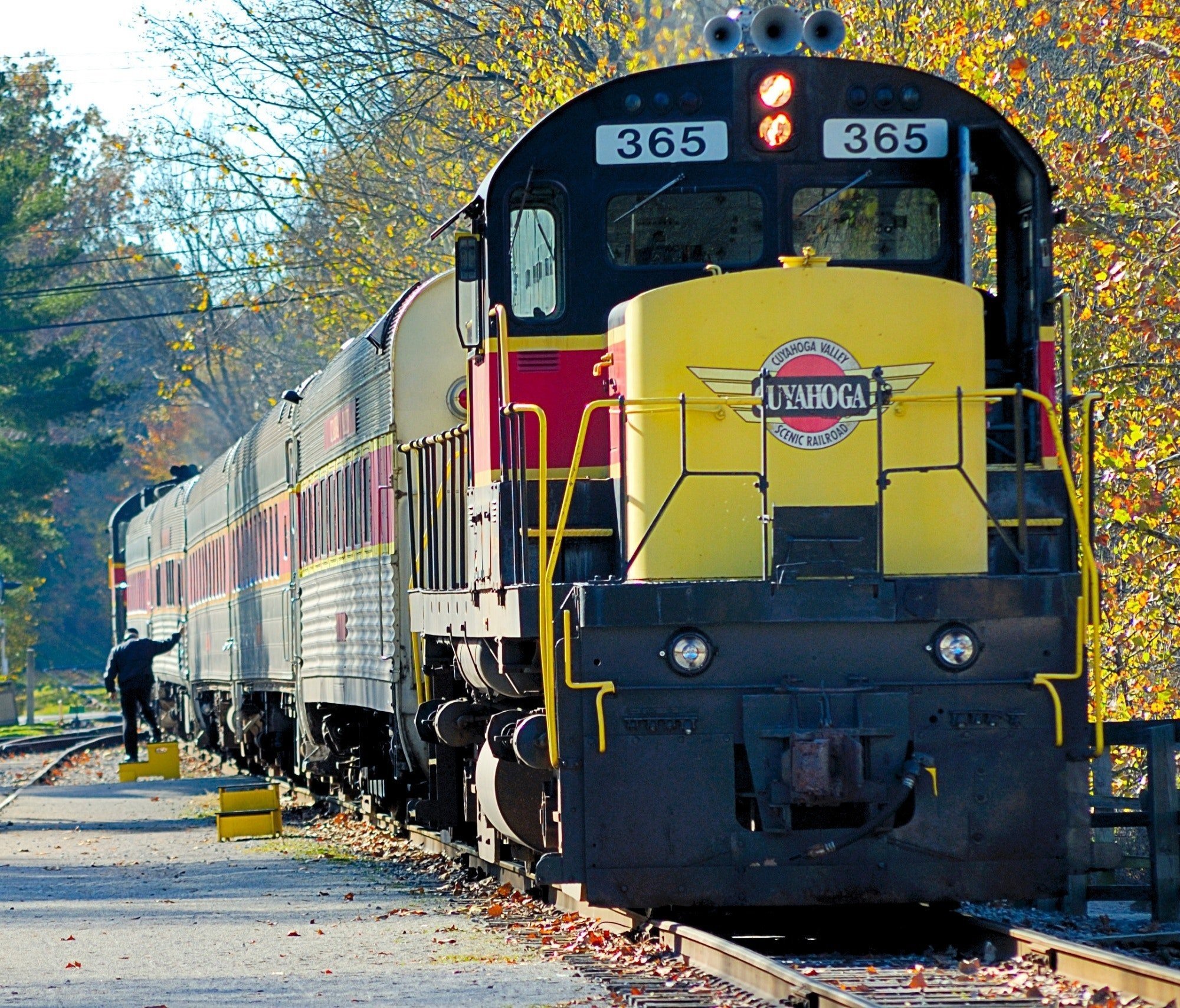 When the train came out of the tunnel, the first man looked across to his friend and told him not to eat the banana he bought.
Surprised by his friend's advice, the second man inquired to know why he should not eat the banana. The first man then replied:
"Well, I took one bite and went blind for half a minute."
Had a good laugh? Here's another joke about two men who decided to go on a fishing trip together.
Before going for their trip, the men rented all necessary equipment, including the reels, the rods, the wading suits, a car, and even a cabin in the woods. Altogether, they spent quite a lot of money.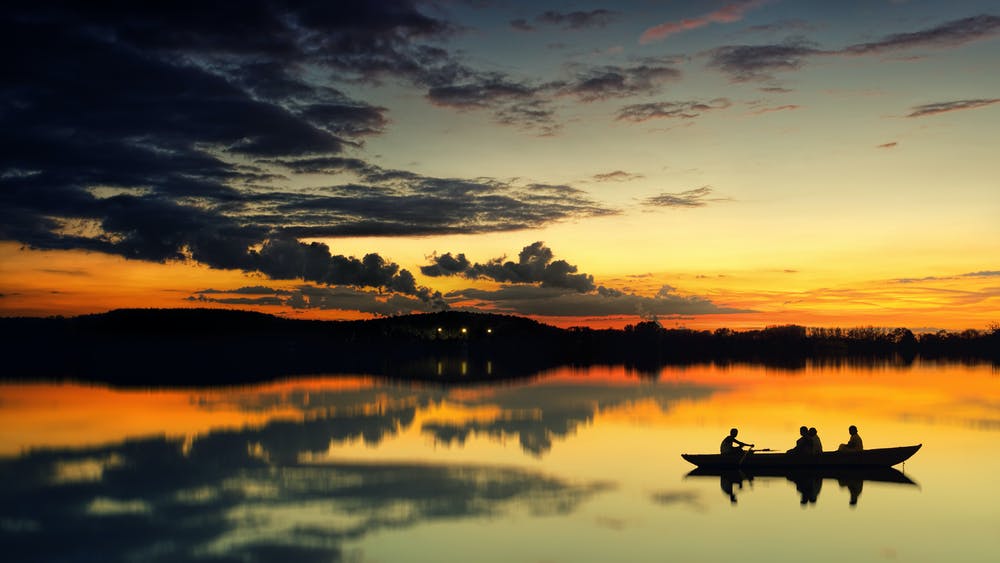 On the first day of their fishing trip, the two men were unable to catch any fish, and it went on like that on the second and third days.
Throughout their trip, they were unable to catch any fish until the last day when one of them found a fish. The two men then left the woods and drove back home, feeling sad and disappointed that their trip was an unproductive one.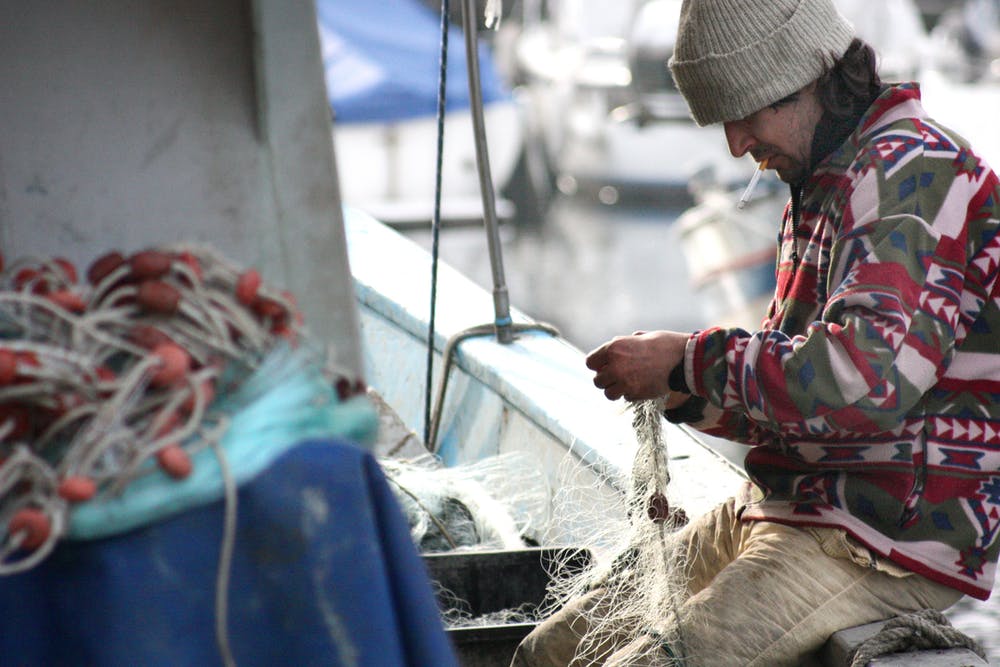 Suddenly, one of the men turned to the other and asked if his friend realized that they spent so much money only for them to catch one fish. The other friend replied:
"Wow! Then it's a good thing we didn't catch any more!"
For more interesting jokes, click here.
Source: Startsat60