Daily Joke: Two Men Had Season Tickets to Watch Soccer
Two men who had season tickets to watch soccer in England wondered why there was always an empty seat in the stadium, until they met a man with an incredible surprise.
Two friends, Scotty and James, were lucky enough to get two season tickets to watch soccer in England. Whenever they got to the soccer stadium, they noticed that there was always a spare seat right next to them.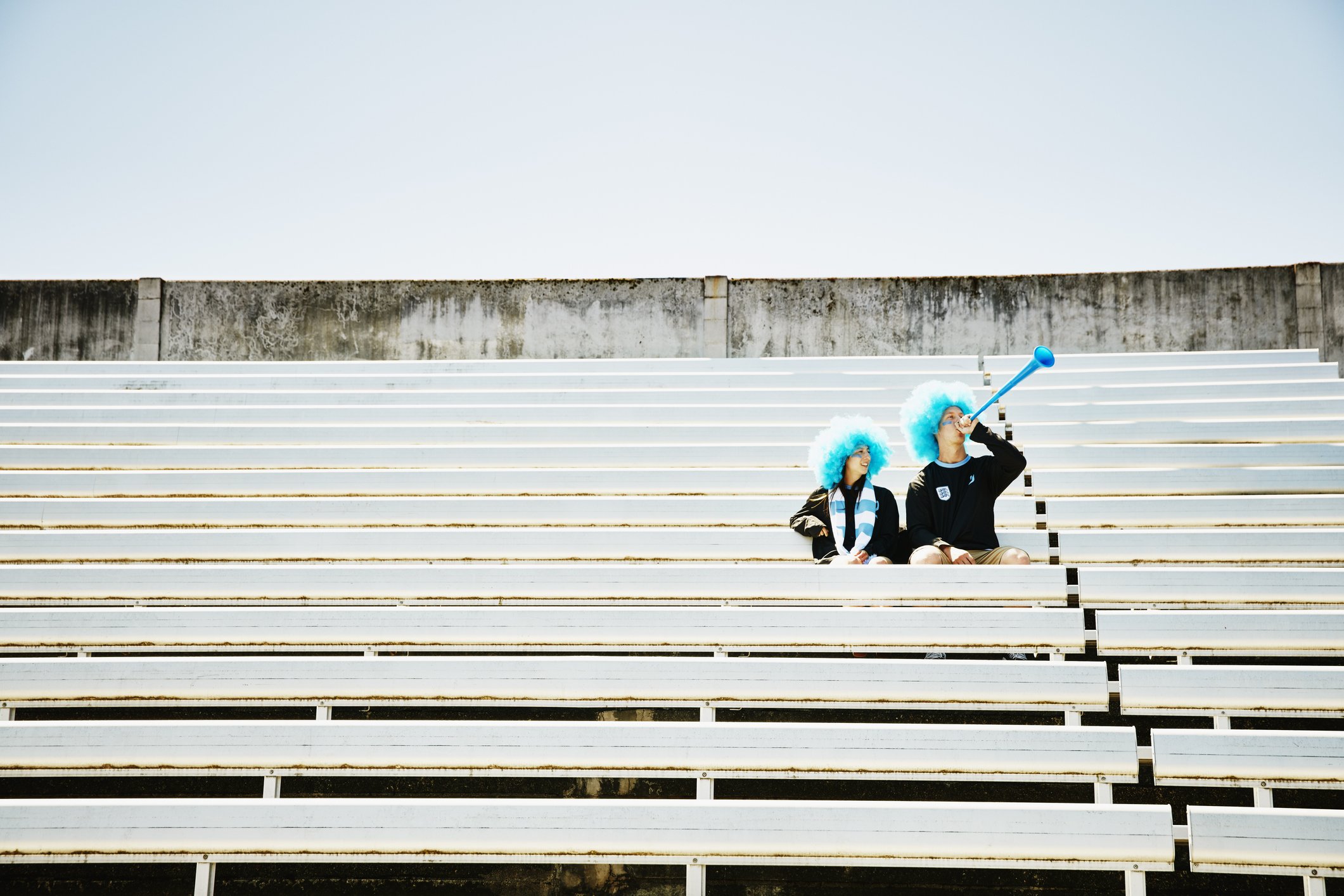 After the first couple of times, the two friends figured that they might as well pay for the seat and buy a season ticket for a friend who did not get as lucky when they got their season tickets, and they knew he would have loved to come along with them. 
All three of them would be sitting together, and that would make the experience even better. One half-time, Scotty made his way to the ticket office to pay for the season ticket for the empty seat.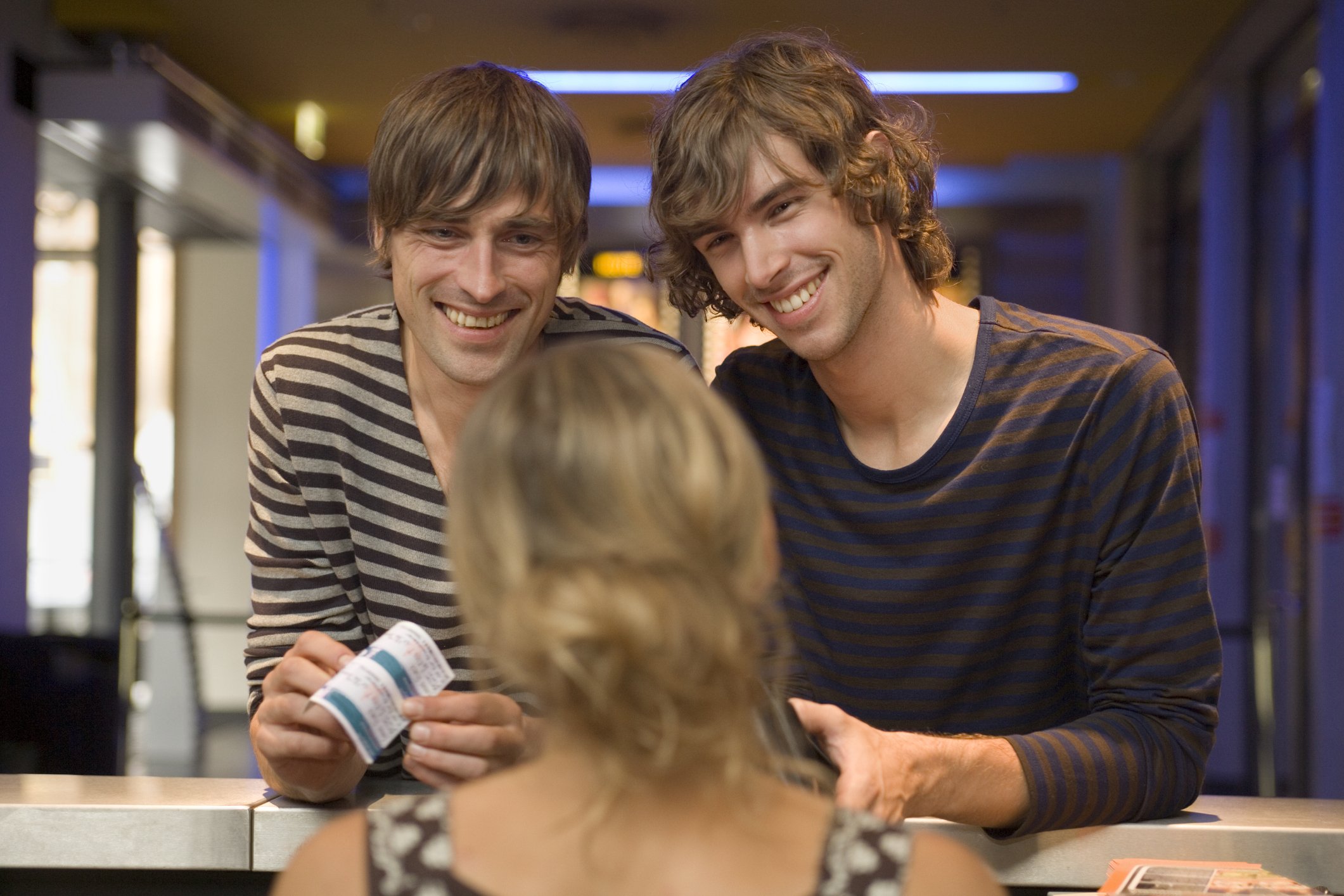 Much to his surprise, the official he spoke to told him that the ticket was already sold.  Scotty returned to his seat just in time for the game to continue.
He was confused and wondered where the owner of the seat had been nearly all season. He told James what the official told him and he was pretty perplexed too.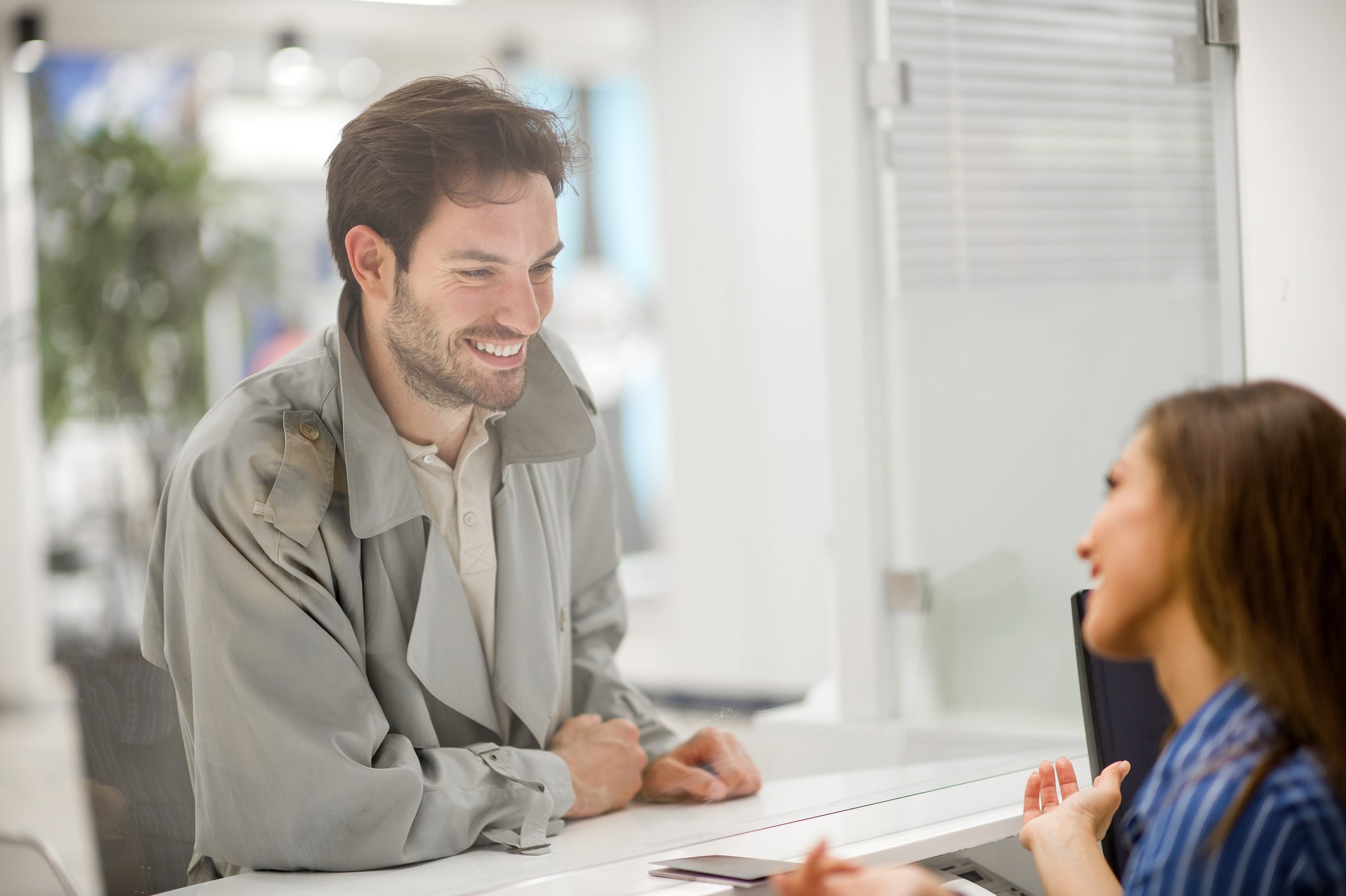 The two men wondered how a person would pay for an entire season and then miss the whole thing. It just did not make any sense! Then on Boxing Day, their questions were answered.
As the pair scooched through the narrow aisle, they were amazed to find a man in the once-perpetually empty seat.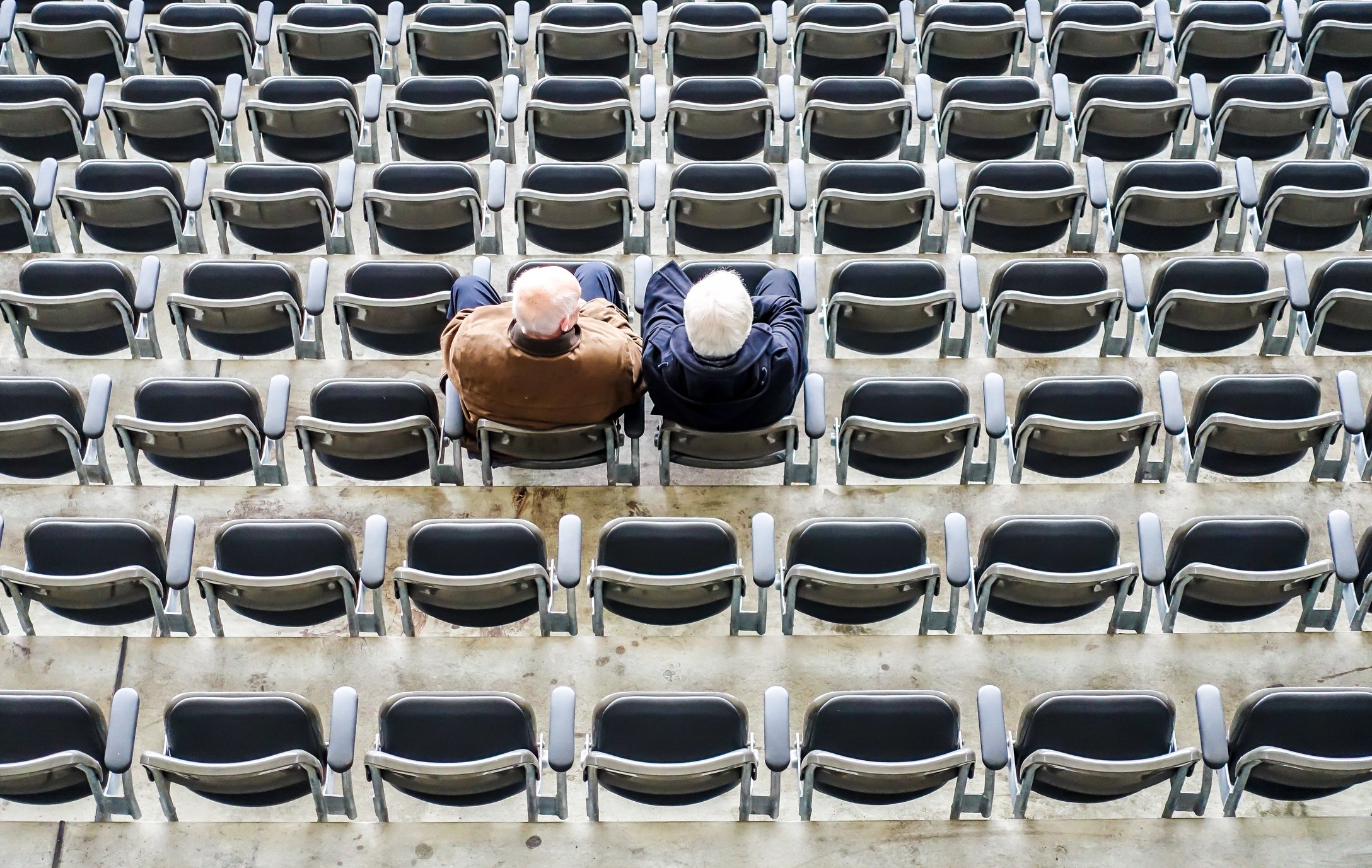 James could not resist asking the newcomer where he had been all season. The man looked at James bewildered and said:
"You don't want to know! My wife bought the season ticket last summer and kept it for a surprise present for Christmas."
For more interesting jokes, click here.
Source: Startsat60