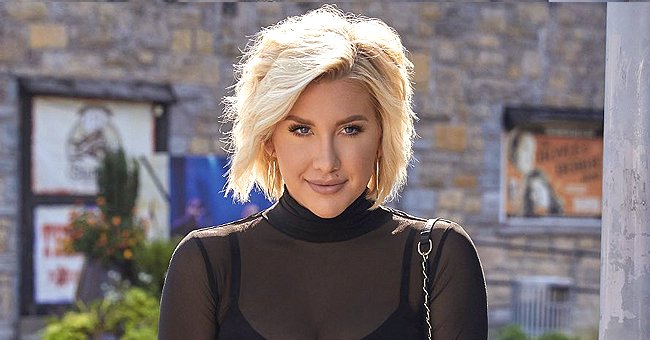 Instagram/savannahchrisley
Savannah Chrisley Reflects on All the Changes in Her Life as She Celebrates Her 23rd Birthday

Savannah Chrisley feels "bare" in more ways than one following a year of big changes in her life. Now celebrating her 23rd birthday, the reality star reflected on how far she's come.
"Chrisley Knows Best" star Savannah Chrisley frequented headlines due to her relationship with Nic Kerdiles over the past year. Set to tie the knot earlier this year, she called off the wedding and the engagement instead.
Now, Savannah celebrated her 23rd birthday by reflecting on what the past year "stripped [her] down to," and her relationship with Kerdiles is far from over as he sent her gushing birthday wishes.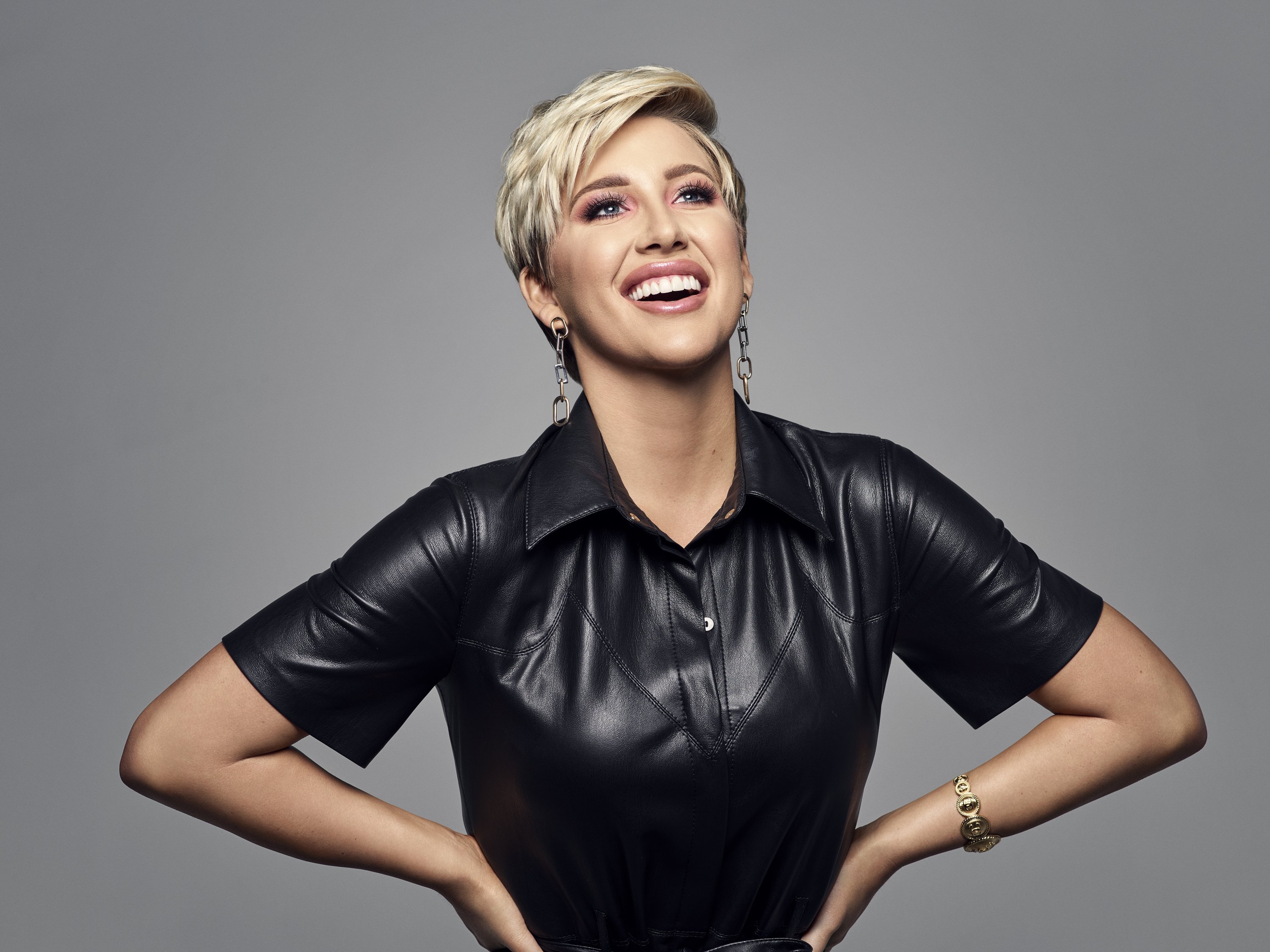 A photo taken of Savannah Chrisley during the 8th season of "Chrisley Knows Best." | Source: Getty Images.
NIC'S BIRTHDAY WISHES
Savannah had previously shared that they decided to go back to dating after the couple postponed their June wedding, and Nick couldn't help but pay tribute to the "woman that changed [his] life" on her birthday.
"I continue to thank God everyday for having put you in my life. Your smile, your heart, your strength, your ambition, and your overall love is unmatched!" Kerdiles wrote alongside a cute video of Savannah singing to him.
THEY WANT TO DO THINGS RIGHT
While Kerdiles feels "proud of the woman" Savannah became over the last year, she shared a similar sentiment in her birthday update.
When the couple broke off their engagement earlier this year, Savannah assured that they are beating the relationship drum the way they see fit - "trying to figure out" where they want their place in the world to be.
THINGS HAPPEN FOR A REASON
They started seeing a therapist separately, because when they do finally get married, Savannah doesn't want to become a part of the "divorce culture." Convinced that everything that happened this year, happened for a reason, she wrote:
"2020 happened so that I could truly find ME. Breakdown and start all over again! I truly feel that God is working in me and through me!"
SAVANNAH'S BIRTHDAY UPDATE
Even though Savannah previously asked for no problems to pop up in the month of August, the reality star shared in her birthday update that she was hopeful over what the rest of the year might bring.
Feeling thankful for having learned so much about herself this year, Savannah gushed that she turned into "a completely different person."
QUALITY FAMILY TIME
Savannah's birthday wishes came on the heels of a fun day out for Nic Kerdiles along with her dad Todd Chrisley and brother Chase Chrisley.
The three men went for a relaxing day out on a boat on the lake, and in the updates they posted, fun was had by all, whether they skied or not.
Please fill in your e-mail so we can share with you our top stories!