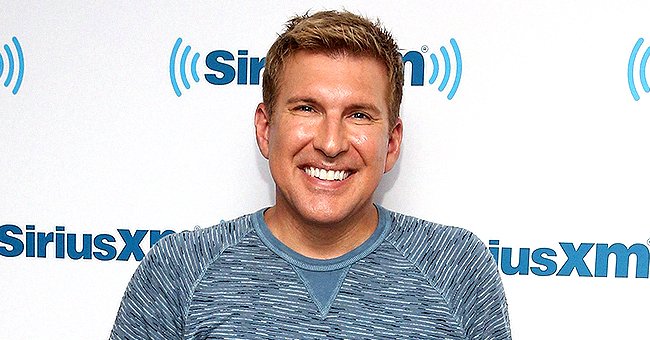 Getty Images
Todd Chrisley Joins Son Chase and Nic Kerdiles on a Lake Trip – See Their Fun Adventure
Reality star Todd Chrisley mused how "being a parent never ends" as he opted for a fun day of male bonding outdoors with his son Chase, and Nic Kerdiles.
Patriarch Todd Chrisley had a blast with his son Chase, and Nic Kerdiles, as they went for a day of fun in the sun on the lake. The trio enjoyed soaking up the sun, and Todd shared various updates of them zipping around on a boat and skiing.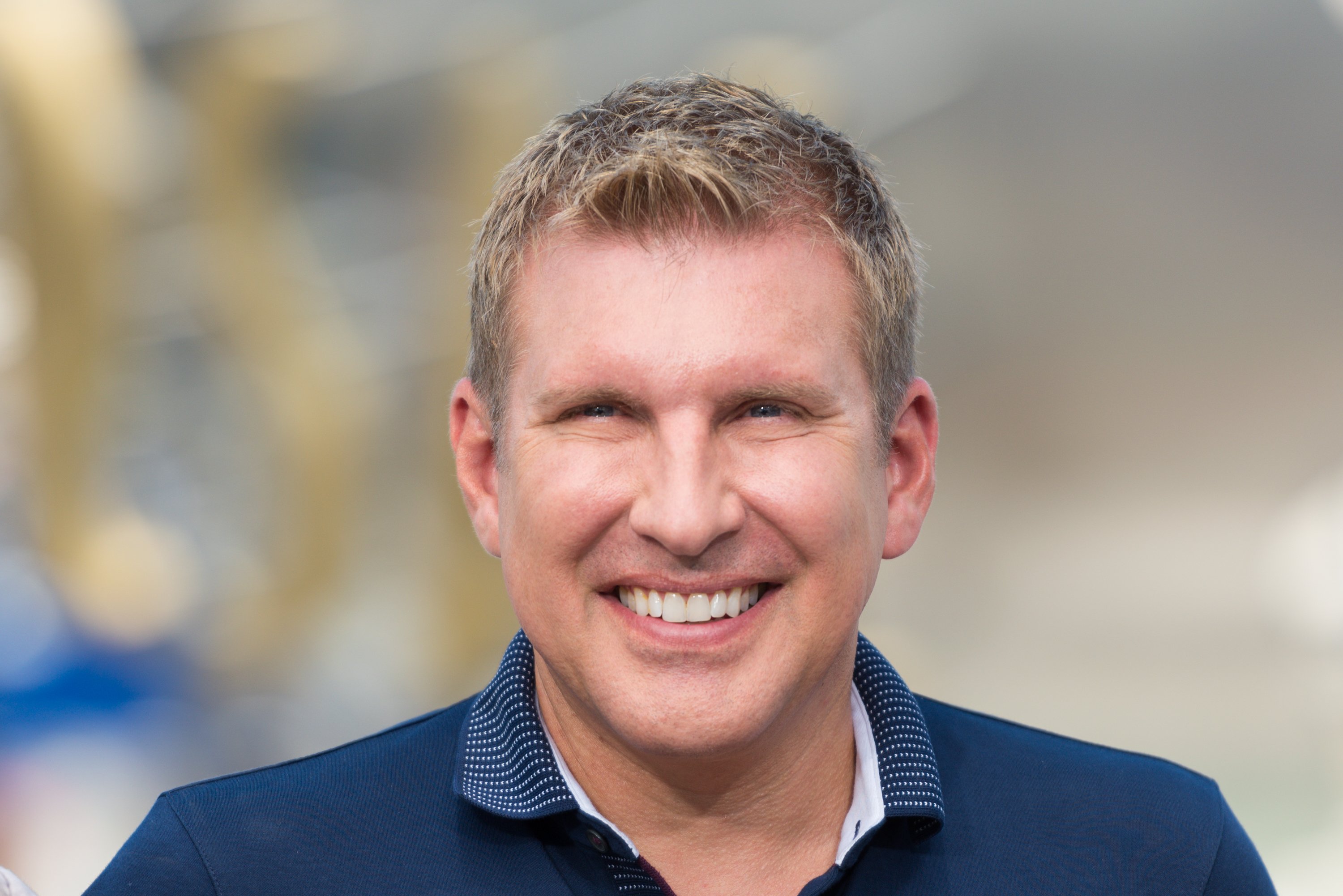 Todd Chrisley visits "Extra" at Universal Studios Hollywood on July 18, 2017, in Universal City, California. | Source: Getty Images.
SPEEDY BONDING TIME
Sharing their adventure with followers, the 51-year-old real estate developer posted a short video giving a panoramic view of them gliding over the water, which he captioned:
"Just a day on the lake with these two @nickerdiles and @chasechrisley."
Todd and his wife Julie also share another three children, Grayson, Kyle, and Savannah, who frequented the family spotlight recently due to her relationship with Nic Kerdiles.
THE LOVE DRAMA
Kerdiles and Savannah, who had been engaged until recently, decided to take a step back in their relationship and start dating again. The teaser for the upcoming season of "Chrisley Knows Best" shows the couple breaking the news to Todd, who wasn't exactly pleased.
Nic and Savannah decided to take control of their relationship in a way that works for them, despite pressures from the outside. They started going for separate therapy sessions to work on being the best versions of themselves as individuals before working on their relationship as a couple.
THE CONS BEING RAISED IN FAME
The kids became accustomed to outside pressures from an early age, as Chase and Savannah said during an interview that fame "changed [their] lives entirely," and it "forced" them to grow up "fast." Nonetheless, Savannah is not blind to the pros of being famous, as she added:
"Overall it's given us a platform to help others and meet a lot of people. I don't think we can complain too much."
NO SECRETS
During a separate interview, Todd noted that being in the public eye meant that they had to make peace with the fact that they won't have any privacy, because "you will lose it all" when you go onto television.
For anyone wanting to go into the public eye, the patriarch advised that anything worth writing about should be done on camera where the "real version" can come out. Better to do it yourself and control the narrative, than someone else making your narrative for you, Todd Chrisley reckons.
The patriarch recently also recently managed to stun his family with his latest indulgence. In a recent promotional video for their reality show "Chrisley Knows Best," fans got a sneak peek into the hilarious situation.
With the family busy in the kitchen, Todd came walking in, dressed in the new pajamas he ordered. Everyone's eyes widened, as the pattern Todd chose, was a picture of his face spread all over the fabric.
Please fill in your e-mail so we can share with you our top stories!