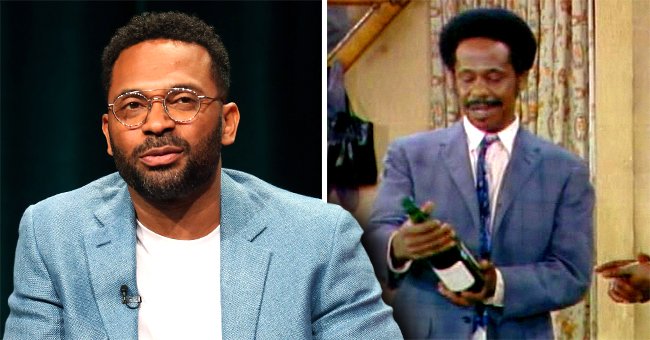 Twitter/DEADLINE GettyImages
Mike Epps Pays Tribute to the Late Actor Raymond Allen – See the Heartfelt Message
Mike Epps reminisced on older times as he celebrated the life and times of 70's TV actor, Raymond G. Allen who recently passed on. Epps said that Allen paved the way for other actors.
Hollywood veteran star and classic 70's actor, Raymond G. Allen is dead. In his day, Allen was a delight for TV lovers as he portrayed comic roles in "Good Times" and "Sanford and Son."
In a tribute to the late actor, comedy star Mike Epps shared a heartfelt message while honoring Allen's legacy in the acting world.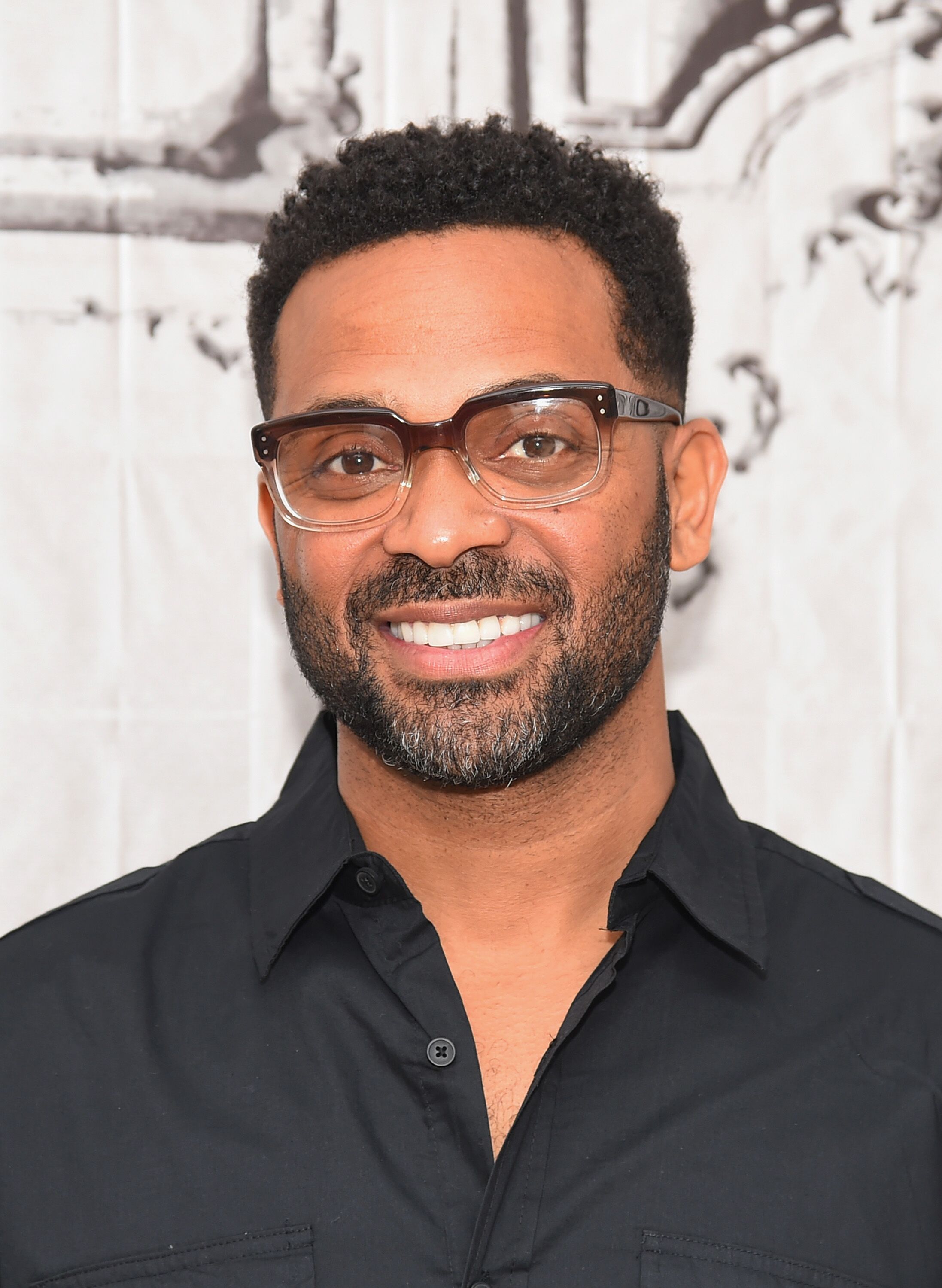 Mike Epps attends the AOL BUILD Speaker Series Presents: "Survivor's Remorse" at AOL Studios in New York on July 29, 2015. | Photo: Getty Images
EPPS' TRIBUTE TO ALLEN
Epps posted a vintage snapshot of Allen during his heydays. Epps did not hold back on his emotions as he praised the late TV star for his Hollywood legacy. He captioned:
"RIP RAYMOND ALLEN. Sanford and son presented a lot of great and understated actors in the '70s… Thanks for paving for us…"
Many fans took to the comments where they relished old-time memories of watching Allen show his expertise. One fan shared, "I loved his character on 'Good Times'..." Another added, "Naturally funny man. He will be missed."
ALLEN DIES AT 91
70's fans received the shocking news via Facebook after Allen's daughter Ta Ronce Allen announced it in an emotional write-up. Ta Ronce wrote about the actor's pleasing image, stating that he would be greatly missed. She wrote, "His laughter will ring in heaven. Rest In Heavenly Peace, Raymond Allen…"
He is survived by two daughters, Ta Ronce and Brenda Allen.
Allen, who passed on at 91, died of respiratory complications unrelated to the novel Coronavirus.
RAYMOND ALLEN IN HOLLYWOOD
A Missouri native, he debuted his acting career in 1946 after landing a role in "Fight That Ghost." He became acclaimed with his recurring role as Uncle Woodrow in 1974's "Sanford and Son." In "Good Times," Allen played the role of "Ned The Wino."
Allen's daughter, Ta Ronce also appeared on "Good Times." There was a hiatus in Allen's career in 1985 due to an illness, but he kept in touch with fans.
Allen's other acting credits include "The Jeffersons," "Darktown Strutters," "Mean Mother," and "The Love Boat," among others. Allen died at a health facility in California. He is survived by two daughters, Ta Ronce and Brenda Allen.
Please fill in your e-mail so we can share with you our top stories!