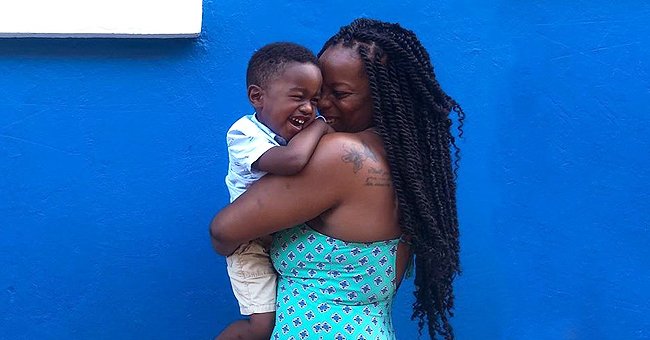 Instagram/travelingwith_thetaylors
TeAndra Taylor Turned Her Love for Traveling with 3-Year-Old Son into an Adventure Book
TeAndra Taylor is a travel blogger who travels with her three-year-old son, Carson and often takes to Instagram to share gorgeous photos from their numerous trips.
TeAndra Taylor, a fast-rising travel blogger is a mother to a three-year-old son Carson with whom she travels the world.
When she first started sharing photos of their trips on her Instagram page, Taylor had no idea how inspiring she would be to other parents.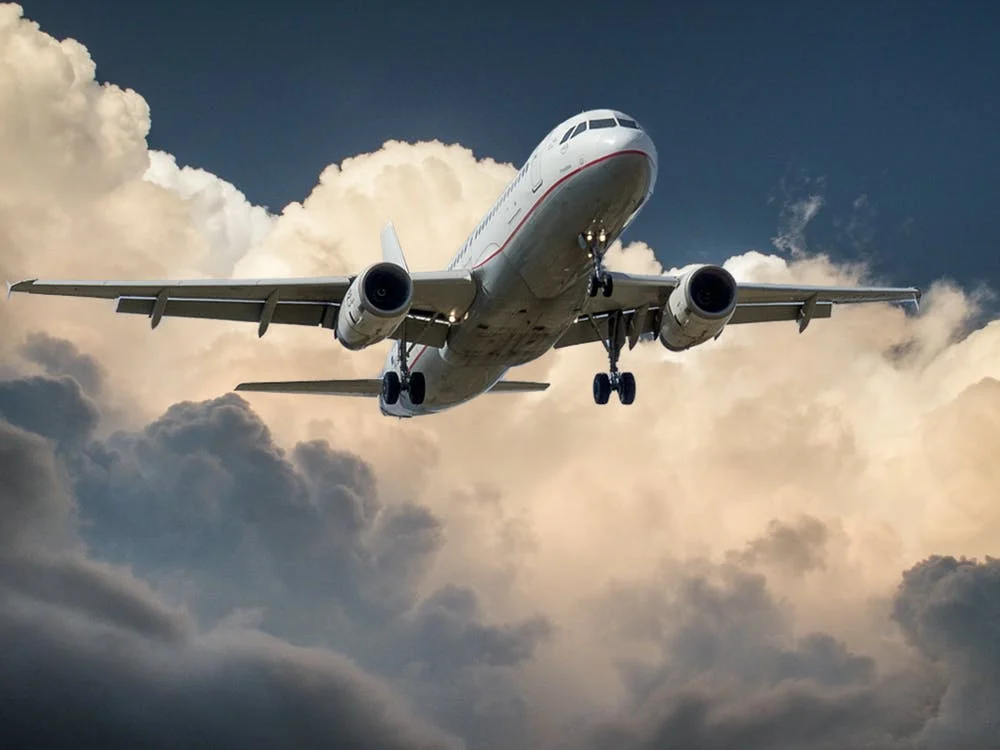 Airplane flying high above the clouds. | Photo: Pexels
Taylor started traveling when she was very young and enjoyed the experience of learning about new cultures across the world. She then decided that she would take her children down the same path.
Over time, Taylor received a lot of questions from people about how to travel with kids, and in a bid to answer their questions, she decided to create a space where people could access all the information they need.
This led to the creation of her travel blog, "Traveling with the Taylors," where she provides parents with tips on how to travel efficiently with their children.
In addition to running the blog, Taylor has added author to her resume following the recent launch of her book, "Captain Carson Goes to Bali."
Unlike most kids of his age, Carson has traveled to 11 countries and 18 states.
Taking to Instagram, she explained that the inspiration to write the book came when she looked for children's travel books and none of them had characters that looked like her son.
Taylor also added that the objective of the book is to inspire other little kids who look like Carson to be confident enough to explore the world.
Since its launch, "Captain Carson Goes to Bali" has received positive acceptance and is currently listed by the Traveling Child as one of the top 7 travel-themed children's books by Black authors.
Along with inspiring others, Taylor's love for traveling has no doubt proved as a positive impact on Carson. The 3-year-old who often rocks a pilot's hat and goes by the nickname, "Captain Carson," has become more personable over time.
Unlike most kids his age, Carson has traveled to 11 countries and 18 states, which has ultimately taught him how to appreciate people from all walks of life.
Although Carson might not remember most of these trips, his traveling experiences are expected to shape him into an amazing man in the future.
Carson might only be three years, but he already has an eventful and adventurous life, and without a doubt, this little boy is going places with the help of his mama!
Please fill in your e-mail so we can share with you our top stories!