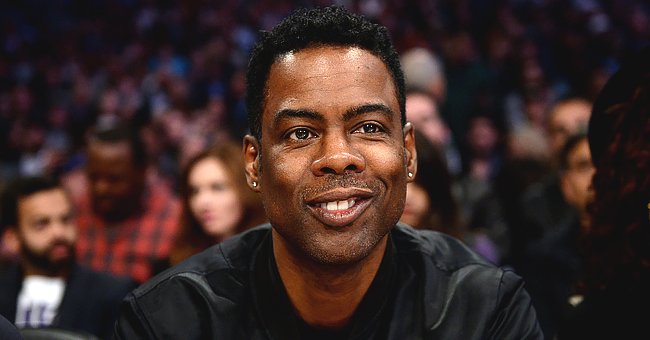 Getty Images
Chris Rock's Youngest Daughter Looks like Her Dad as She Enjoys a Summer Day at the Beach
Chris Rock's youngest daughter, Zahra, showed off her summer body while enjoying some beach time. Her resemblance to her dad was very glaring in the new photo.
Chris Rock shares two girls with his former wife, Malaak Compton. Their eldest daughter is 18-year-old Lola, while their second child is Zahra, who is two years younger than her sister.
The 16-year-old is the spitting image of her dad. However, it is uncertain whether any of the comedian's kids are interested in the entertainment industry.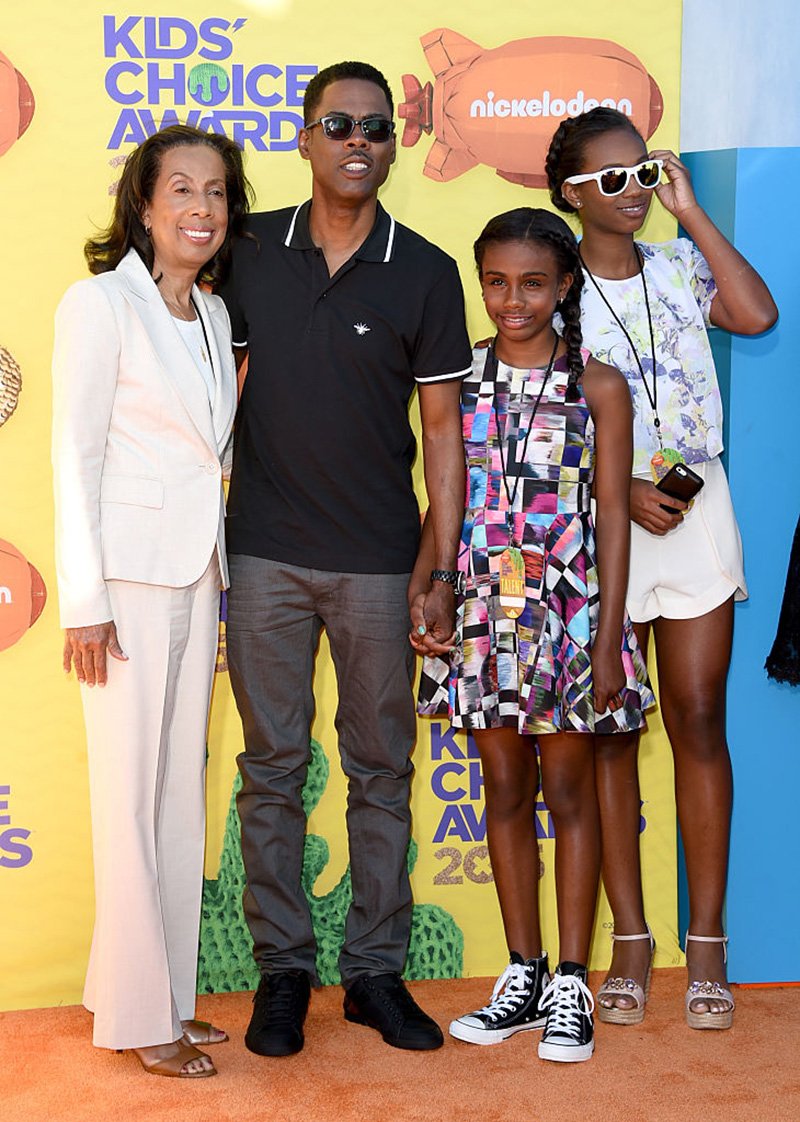 Rose Rock, Chris Rock, Zahra Rock and Lola Rock attend Nickelodeon's 28th Annual Kids' Choice Awards on March 28, 2015 I Photo: Getty Images
Less than 48 hours ago, Zahra shared an image of herself sitting pretty by the beach shores. She donned an animal-print two-piece swimsuit and posed with her legs crossed while staring at the beach sand.
Her braids were patterned to rest against her back, as she effortlessly flaunted her toned physique. She captioned: "grrr." In no time, the post was swimming in likes and comments from her Instagram followers.
Zahra's parents enjoyed 18 years of togetherness before their marriage headed for the rocks. Compton and Rock had a public and messy divorce like many celebrities in the industry.
In 2014, when they decided that it was time to say their goodbyes as a couple, Rock stated that he has and recognizes only the two daughters which they share biologically.
Meanwhile, his ex-wife maintained that they have a third daughter named Ntombi. Ntombi is from South Africa and she lived with the former couple in their family home since she was six months old.
The father of two has been having the time of his life with the girls following the quarantine.
The comedian reportedly maintained his stand. The adoption claim from his former partner was investigated by the South African government when the news broke out. It is unsure whether Ntombi was adopted legally.
Moving forward, the parents decided to co-parent their biological daughters peacefully, and ever since, they have supported and interacted with the girls as parents should.
When their youngest daughter turned 15, they celebrated her online individually, showing their love and admiration for their growing child. Recently, Rock has been seen with his girls spending some bonding time.
After the inking episode, Rock and his daughters headed to the "So Yo" neighborhood for dinner. Their outfits for the day looked relaxing and stylish.
The father of two has been having the time of his life with the girls following the quarantine. He is proving to be an excellent father that rocks.
Please fill in your e-mail so we can share with you our top stories!