Jennifer Hudson's Son David Jr Recently Turned 11 – See Adorable Throwback Photos of Him
Jennifer Hudson recently took to Instagram, where she shared throwback photos of her son. The singer also penned a touching tribute to her little boy as he turned eleven.
Jennifer Hudson's son, David Jr. recently turned eleven, and the singer took a trip down memory lane with some old pictures.
Taking to Instagram, Hudson shared a series of throwback photos of David Jr. alongside a sweet birthday caption. While some snaps saw him posing with a friend, another saw him hugging a cute dog.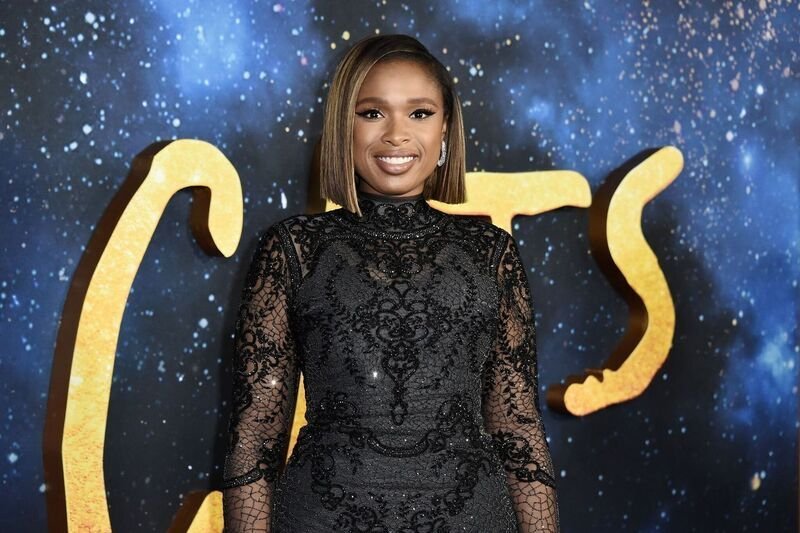 In her caption, Hudson recalled how she once put David Jr.'s tooth on her heart chain necklace which was also featured in the post. The proud mama went on to express how proud she is to have a son like David who has a good heart. She added:
"I love how u still hold my hand, and I will always hold yours! Happy birthday, 11th, my baby !!"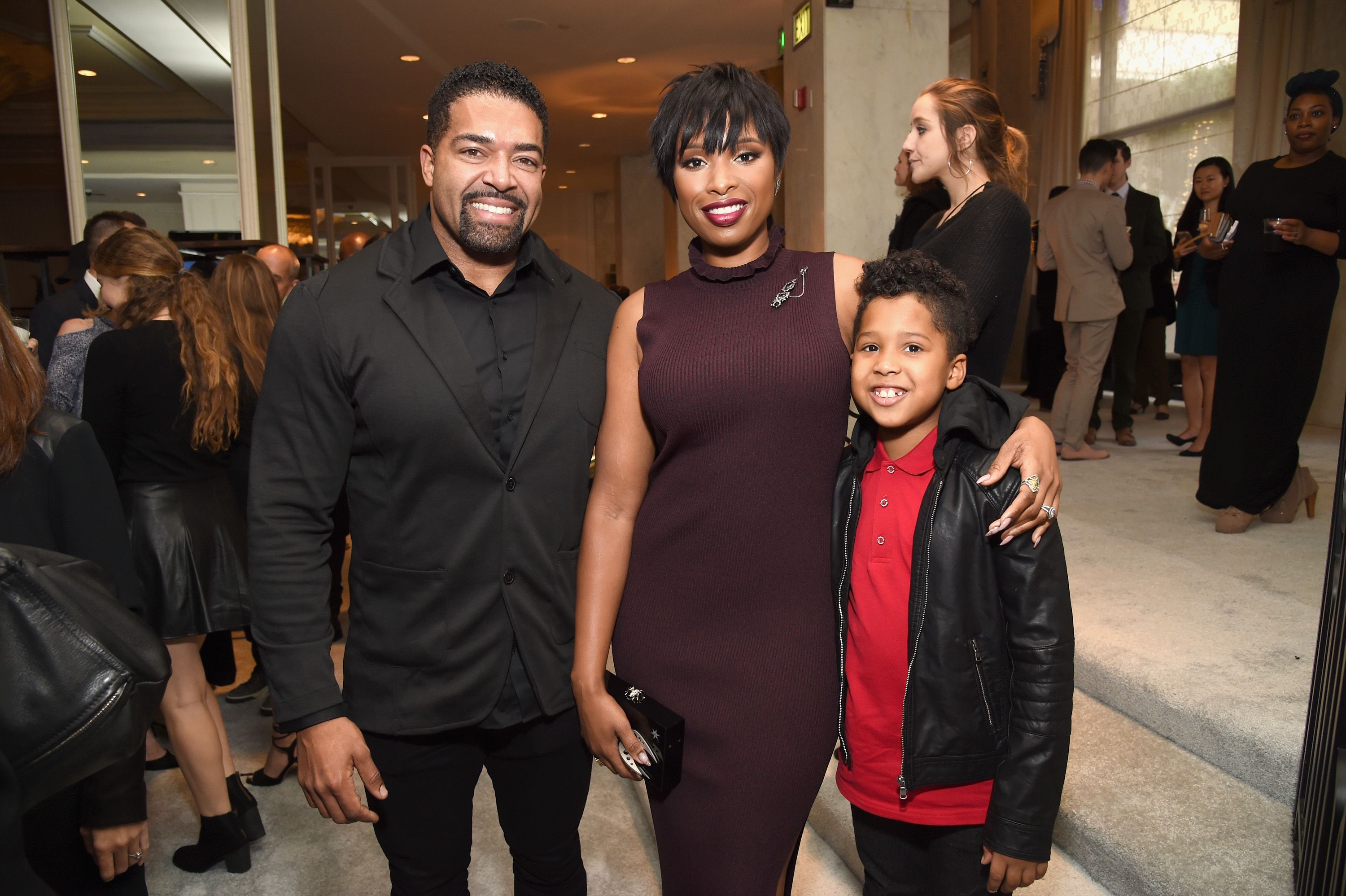 Shortly after sharing the post, fans and followers took to the comments section where they left lovely notes about the adorable photos. One user wrote, "This is too cute!" while another added, "He is adorable." Many others left birthday wishes.
In 2019, Hudson and Otunga reached a child custody agreement.
Hudson welcomed David Jr. in August 2009 during her relationship with former wrestler, David Otunga Sr. Over time, she has consistently proven to have a sweet relationship with her son.
Hudson reportedly once revealed that David Jr. shares her passion for music and the singer could not be more proud of her little boy.
Despite his interest in music, Hudson and Otunga have decided to keep their son away from the spotlight as they try to give him a normal childhood.
Hudson reportedly met her ex-fiance in 2008 when Otunga appeared on the reality show, "I Love New York 2." Shortly after, the duo began a romantic relationship and on Hudson's 27th birthday, Otunga proposed. The couple remained engaged for several years.
In 2017, Hudson and Otunga ended their relationship and this was followed by an acrimonious child custody battle which began when the singer requested a protective order against her ex-fiance.
Hudson once accused Otunga of exhibiting aggressive and threatening behavior towards the end of their relationship. Otunga, however, denied the allegations and after investigations were carried out, he was cleared of all charges.
In 2019, Hudson and Otunga reached a child custody agreement and although very little detail was released to the public, they seem to have a friendly relationship and now enjoy splitting time with their son!