CNN's Don Lemon Celebrated Chris Cuomo's Birthday with a Double Date – See the Photos
Chris Cuomo, the famous CNN news anchor celebrated his birthday over the weekend. To mark the celebration, he appears to have gone on a double date with a fellow newsman. 
On Saturday, fellow CNN news anchor Don Lemon posted a picture on Instagram showing that he and Cuomo had gone out into the town with their significant others. The photo showed Lemon with his partner, Tim Malone, as well as Cuomo and his wife, Cristina. 
The four of them appeared to be taking a walk. All were dressed down in casual wear, with Cuomo and his wife donning a pair of matching sunglasses. They were all also wearing face masks, per guidelines from the state of New York.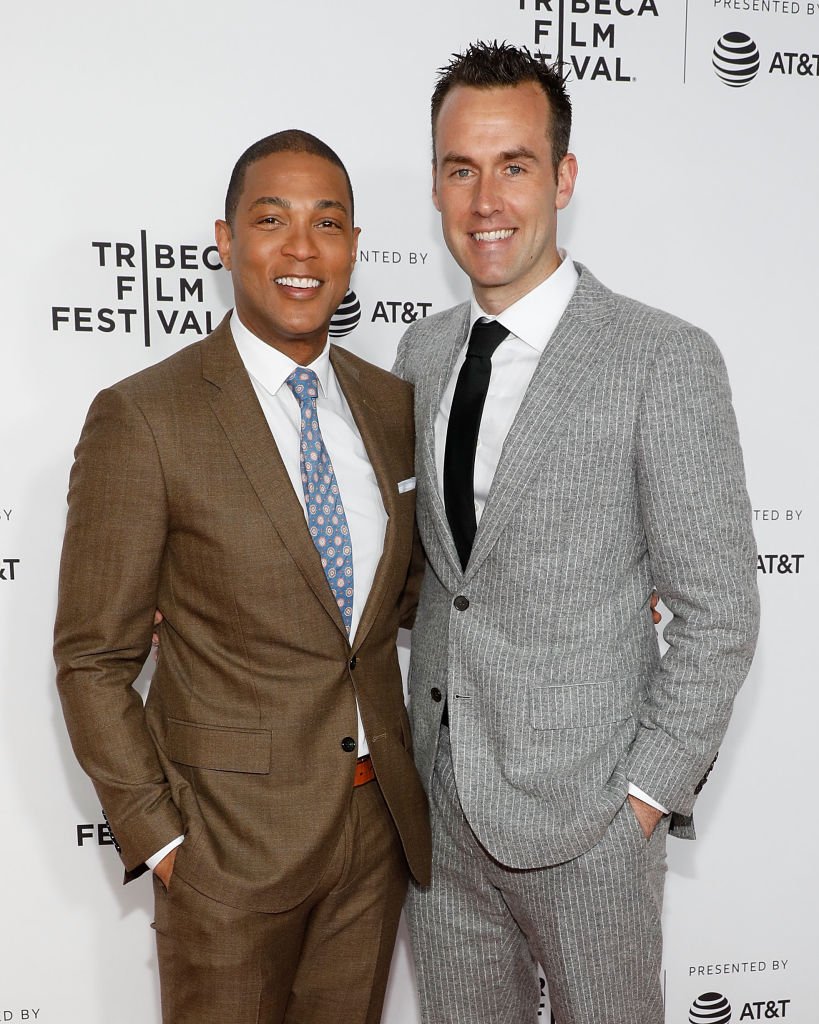 It would appear that the street wasn't so busy. Only two strangers were visible on the road which is a far cry from the busy New York that everyone knows.
With the novel coronavirus pandemic still out, everyone is staying indoors as much as possible. Captioning the photo of the double date, Lemon wrote along with the picture: 
"The weekend belongs to my brotha from anotha motha @chrisccuomo. Love you man.#happybirthday #bromance #friends#bestfriends #wearamask"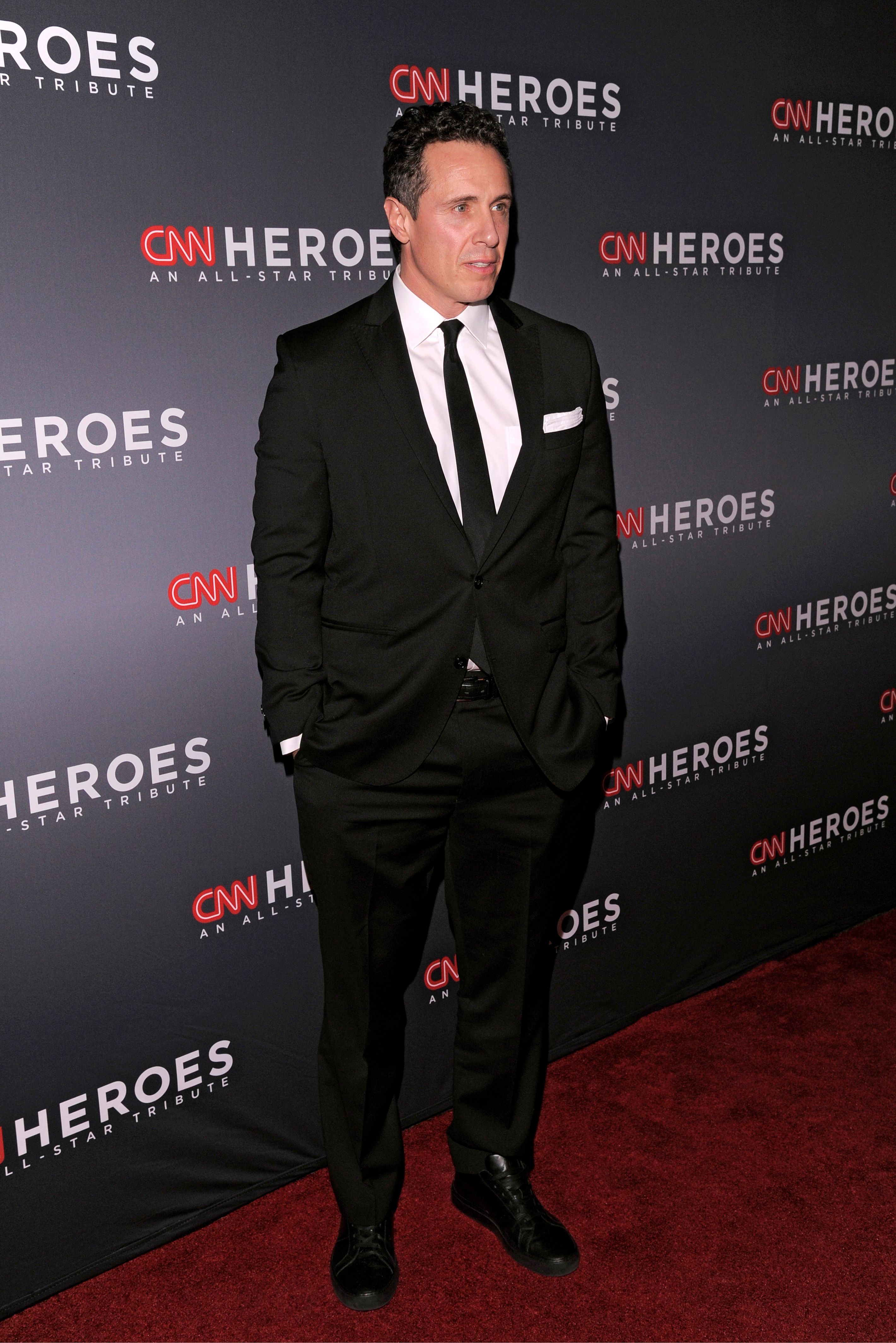 Lemon's comment section was full of well wishes for Cuomo who turned 50 on the day. For a couple of men who work pretty much every night on TV, Lemon and Cuomo definitely know how to cool off.
While Cuomo eventually recovered from the virus, his ordeal still wasn't over.
Cuomo and Lemon have been two of CNN's biggest stars over the years. Both have made their political views incredibly clear, and they've also been voices of reason over the past few months. 
Lemon famously teared up while speaking about Cuomo and his ordeal with the novel coronavirus back in April. At the time, the latter was home and could only work remotely. 
Cuomo himself has been one of the leading voices in the cable news industry concerning the novel coronavirus. He contracted the virus earlier in the year and he has made a point to share his experiences with fans. 
While Cuomo eventually recovered from the virus, his ordeal still wasn't over. Soon enough, his wife tested positive for it too as did their 14-year-old son, Mario. 
Cuomo also stayed at the center of the pandemic's coverage because of his older brother, Andrew. The older Cuomo is New York's Governor and he presided over response efforts at a time when the state was the global epicenter of the disease. 
From interviews with his older brother, his experiences, and dealing with his family, Cuomo had a lot of experience. For now, he's most likely just happy to be done with the pandemic and free to go out again.