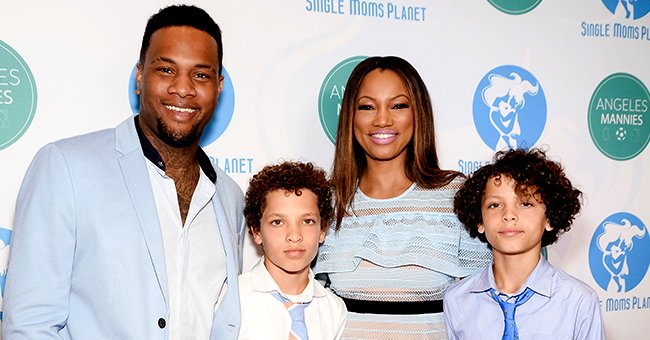 Getty Images
Garcelle Beauvais Opens up about Race in America – the Story of How She Was Mistaken as Her Kids' Nanny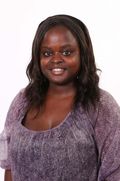 'Real Housewives of Beverly Hills' star Garcelle Beauvais opens about the issues she's faced with her race and how she was once mistaken for the nanny of her two biracial sons.
When the actress and model Garcelle Beauvais appeared on the 10th season of "Real Housewives of Atlanta," she made history as the first Black female cast as a housewife on the show.
Beauvais has appeared on the cover of Vogue and featured in hit films such as "Coming to America." However, in a recent interview with Variety, she revealed that she was aware that she had been treated differently from her White counterparts throughout her 20-year career in Hollywood.
During Variety's "After Show" webisode, Beauvais said she was confident that many of her White co-stars that she has worked with on various projects were paid more than she would earn on the same project.
She said she hopes that Hollywood can start to encourage more equality to give Black actors better pay grades and opportunities for promotion.
The actress made it clear that she would not be part of any projects that she felt were not giving her the same treatment as her White counterparts.
In continuing her discussions about race, Beauvais recently took part in a virtual conversation about race for Bravo TV. She encouraged her fellow guests to have open discussions with their children about the issues dealing with race.
The actress and her ex-husband, Mike Nilon have 12-year-old twins Jax and Jaid. Her oldest son Oliver Saunders is from a previous relationship.
During an episode on "Race in America: A Movement Not a Moment," Beauvais revealed that someone mistook her for her children's nanny.
She said the woman had mentioned something to her in Spanish which she explained that she didn't understand. In response, the woman told her that she could make more money if she spoke Spanish. As she recalled the moment, Beauvais said:
"She ran off because she realized they were actually my kids. So, you see [racism] in all different ways, almost on a daily basis."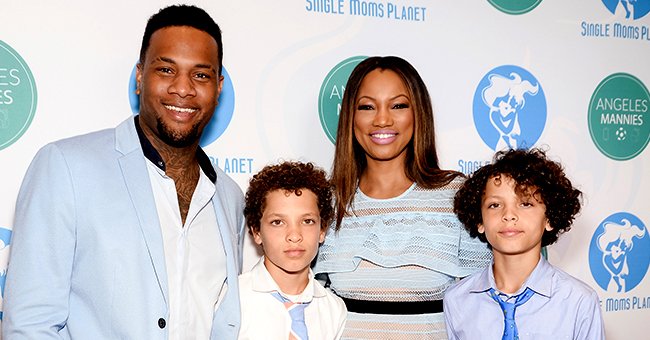 Garcelle Beauvais and her sons Oliver Saunders, Jaid Thomas Nilon and Jax Joseph Nilon arrive at the red carpet of the "Single Mom's Awards" on May 11, 2017 in Beverly Hills, California | Source: Getty Images (Photo by Tara Ziemba/WireImage)
Only days ago, Beauvais had
exciting news to share
about one of her twins, Jaid. She proudly tweeted that he got into honors algebra.
In May, the mother of three celebrated her oldest son Oliver getting married. She shared pictures from the couple's drive-thru wedding in Las Vegas.
Please fill in your e-mail so we can share with you our top stories!