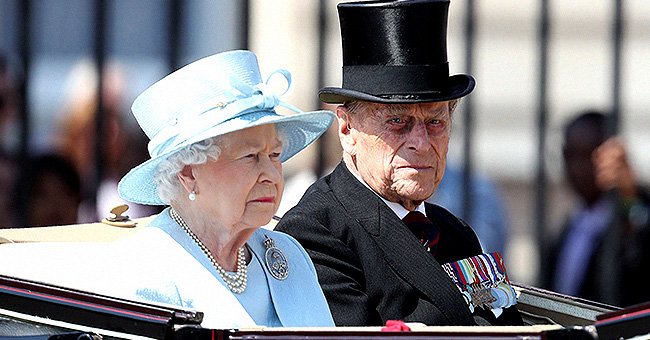 Getty Images
Closer Weekly: Queen Elizabeth Steps Back from Royal Duties to Care for Prince Philip – Here's Why

Queen Elizabeth II and Prince Philip spent more time together over recent months than they have in years - the reasons manifold and the result reportedly adorable.
Last week Prince Philip and Queen Elizabeth II landed at Aberdeen Airport, where they headed to Balmoral estate about an hour away to begin their annual summer break. But it might turn into a repeat of their recent stay at Windsor Castle.
Two days after the royal couple arrived, the First Minister of Scotland, Nicola Sturgeon, announced another lockdown in Aberdeen. If fully enforced, the royal couple may have to remain there until lockdown lifts. Not that the royal couple would mind, apparently.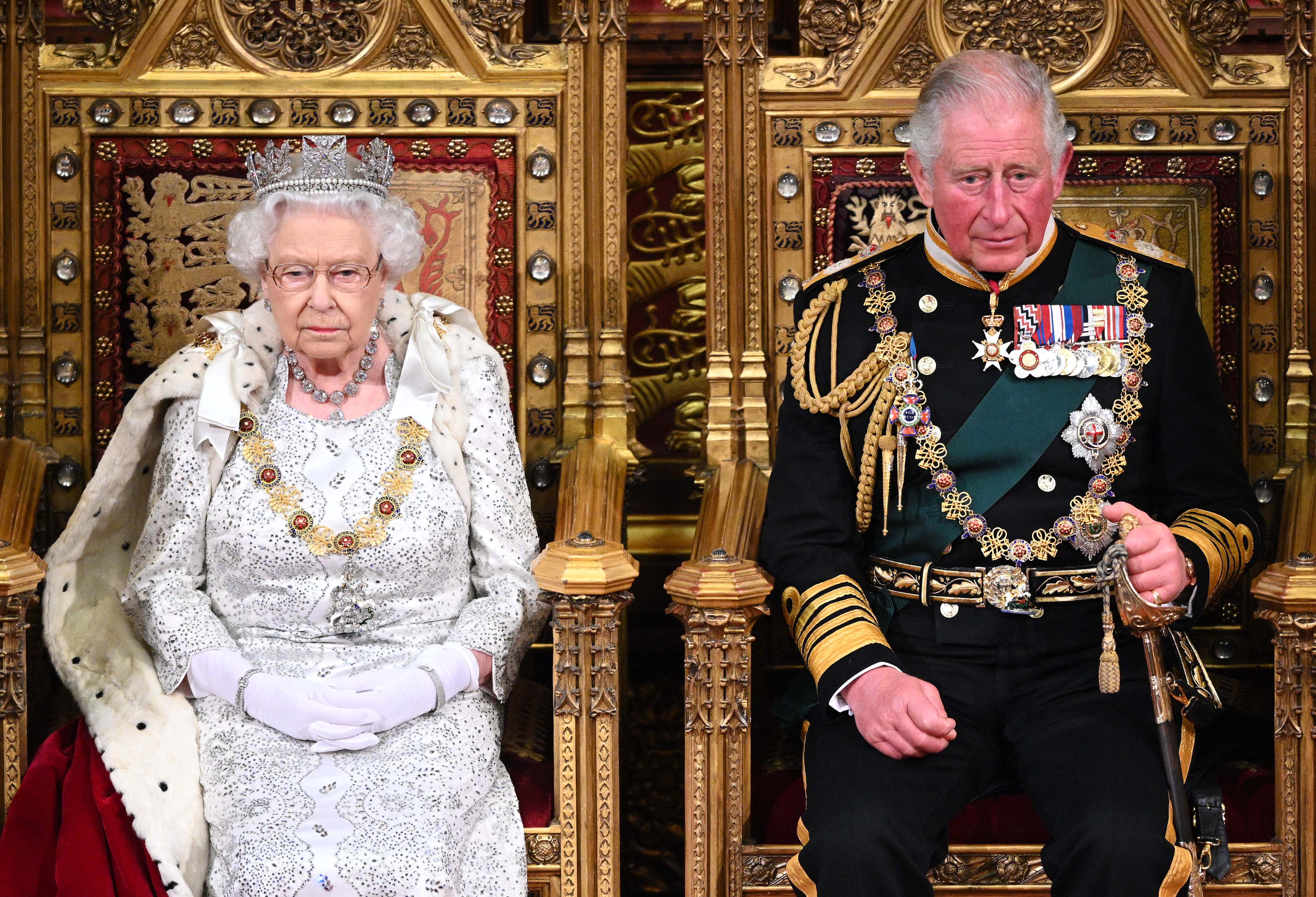 Queen Elizabeth II and Prince Charles, Prince of Wales during the State Opening of Parliament at the Palace of Westminster on October 14, 2019, in London, England. | Source: Getty Images.
FROM THE AGING PERSPECTIVE
According to recent reports from Closer Weekly, a source told them that Prince Philip is keenly aware of his mortality, and added:
"[Philip] knows his days are numbered and is trying to make the most of the time he has left with the queen."
HE IS CLOSE TO 100
On June 10, Prince Philip celebrated his 99th birthday, and Queen Elizabeth II is only five years behind. Understandably, the couple is taking their health seriously amid the novel coronavirus pandemic, and the Queen stopped making public appearances in March.
Additionally, the Queen also delegated some of her work down to the future king and her son, Prince Charles. According to insiders, the monarch is planning on handing over her reign.
A NEW MONARCH SOON?
Prince Charles became more self-assured since marrying Camilla Parker Bowles, and it shows in the way he's taken over several duties from his mother. Alluding that change is afoot, the source added:
"It's nearing the end of the queen's reign and she's planning to pass down the crown to [Prince] Charles sooner rather than later."
Spending time together in quarantine also brought the couple closer together. They have endured unique disasters and triumphs during their 72 years of marriage.
Even though they faced a world war and several constitutional crises together, its the novel coronavirus pandemic that had a significant impact on their relationship.
A REKINDLED SPARK
While the royal couple quarantined together at Windsor Castle for several months earlier this year, aides noticed that they really enjoyed being able to spend quality time together again.
The source said that the Queen appeared to "have a new lease of life" and noted that everyone who has seen them together lately, couldn't miss "how amazing they have been together." They simply don't want to be apart for long periods again.
A SPECIAL PLACE IN HISTORY
Last month, Queen Elizabeth II went into the history and record books, as the longest-reigning monarch in history by reaching 68 years on the throne.
The monarch started her reign in 1953, shortly after the death of her father, King George VI, and she since traveled more than any other monarch in the fulfillment of her royal duties.
Please fill in your e-mail so we can share with you our top stories!