Queen Elizabeth Is the Longest Reigning Monarch in British History — inside Her Reign
Queen Elizabeth II is the longest-reigning monarch in British history. Her remarkable rule over the British Monarchy has led her to become one of the most highly-respected public figures in the world.
The most visible Royalty, the Queen has traveled more than any other monarchs. Amidst a fast-changing world, she continues her lifetime commitment to service with the help of the other members of the Royal family, as reported by Royal.
She has constantly engaged herself in social activities with equally-prominent figures. She is also present at commemmorations of historical events in the country. Her charity works include visiting schools supported by her family.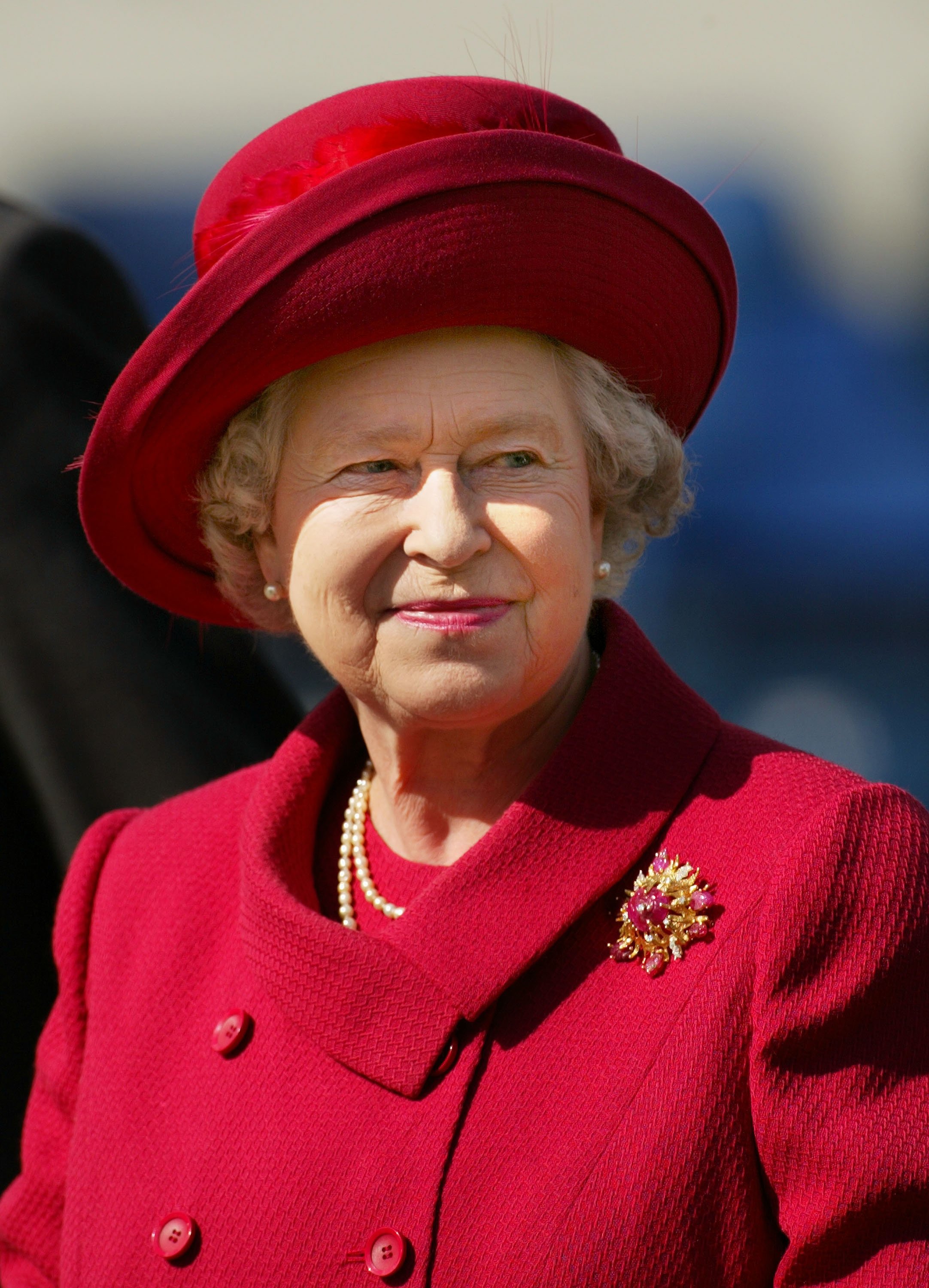 Queen Elizabeth made history when she marked 25,000 days as a sovereign on July 18. Her reign started in 1953, a year after the death of her father, King George VI, as reported by People.
As of July 18, the 94-year-old monarch has been on the throne for 68 years, five months, and 12 days. Although it's an incredible feat, the Queen has chosen to privately celebrate her record-breaking reign.
In honor of Queen Elizabeth surpassing Queen Victoria's reign, a photo exhibit titled "Long to Reign Over Us" was unveiled in 2015.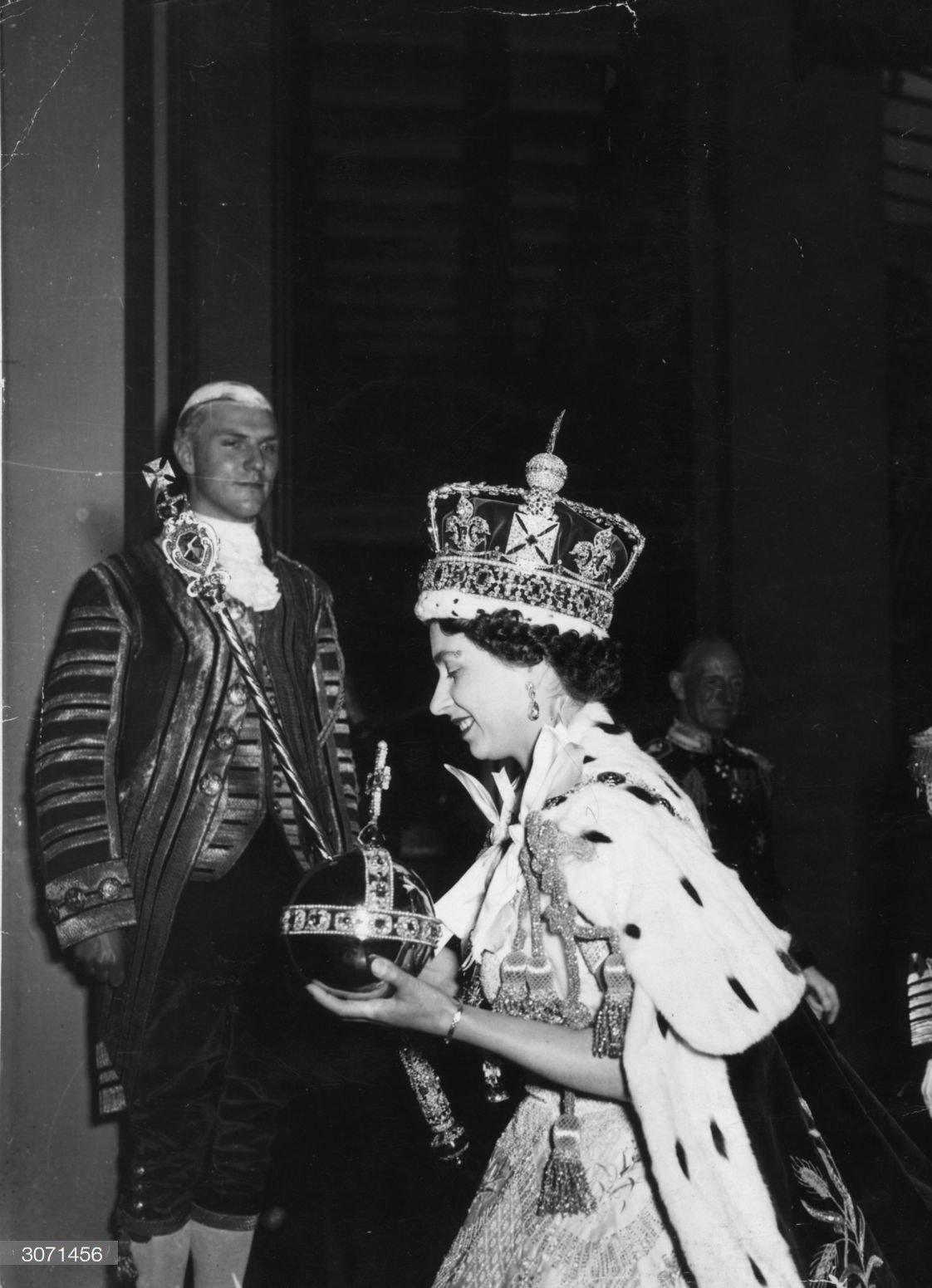 Elizabeth learned about her father's death when she was in a remote camp in Mount Kenya in 1952. Then 25 years old, Elizabeth was catapulted to the throne. 
In 2015, the longest-ruling Queen beat her great-grandmother Queen Victoria's record. The latter ruled for more than 63 years, as reported by Forbes. Queen Elizabeth never made it a goal to reach a certain period of ruling the monarchy. She said: 
"Not one (record) to which I have ever aspired. Inevitably, a long life can pass by many milestones. My own is no exception."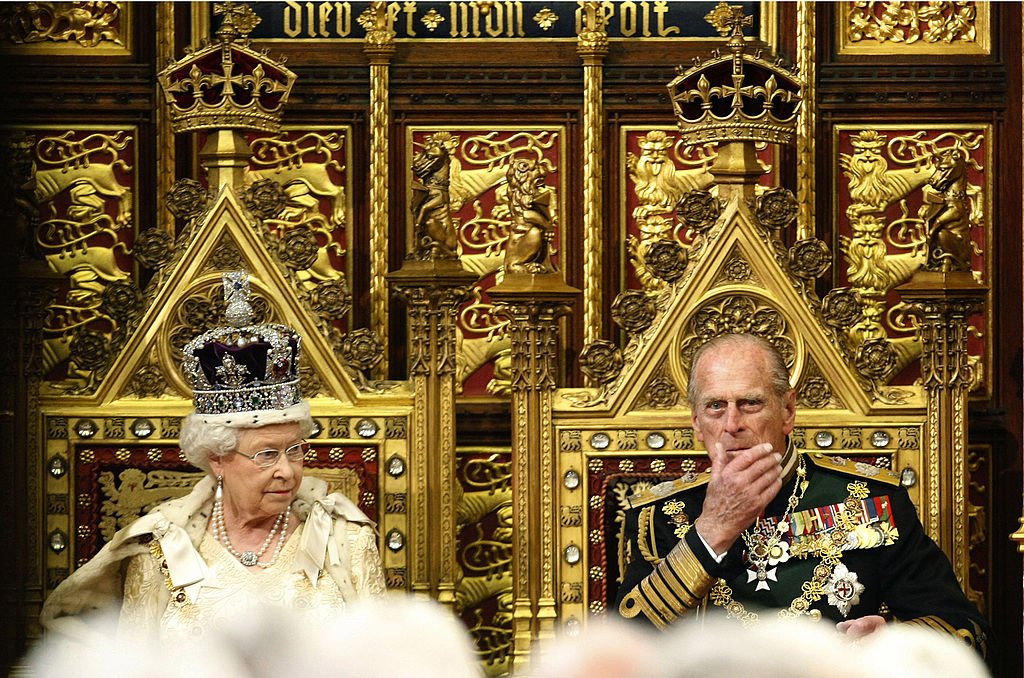 The Queen and her 99-year-old husband Prince Philip quietly celebrated the historical moment in Windsor Castle where they are also spending their time in quarantine due to the coronavirus pandemic as reported by Forbes.
The Queen's reign has been marked by other meaningful milestones. One of these was when she welcomed the new millennium 2000. Another milestone for her is simply seeing her children, grandchildren, and great-grandchild grow up.
She also witnessed several weddings in the family. Another incredible feat is her meeting at least 12 American presidents, including former US president Barack Obama and current President Donald Trump.
In honor of Queen Elizabeth surpassing Queen Victoria's reign, a photo exhibit titled, "Long to Reign Over Us" was unveiled in 2015, as reported by People.
It had 44 images distributed across three locations. There were 21 images displayed in Buckingham Palace, another 30 photos showcased in Windsor Castle, and 25 pieces in the Palace of Holyroodhouse.
Featured in the exhibit were official portraits of the Queen, her old published photos since 1952, and other informal pictures together with the Royal family. Her beloved horses and highland ponies also made it to the display.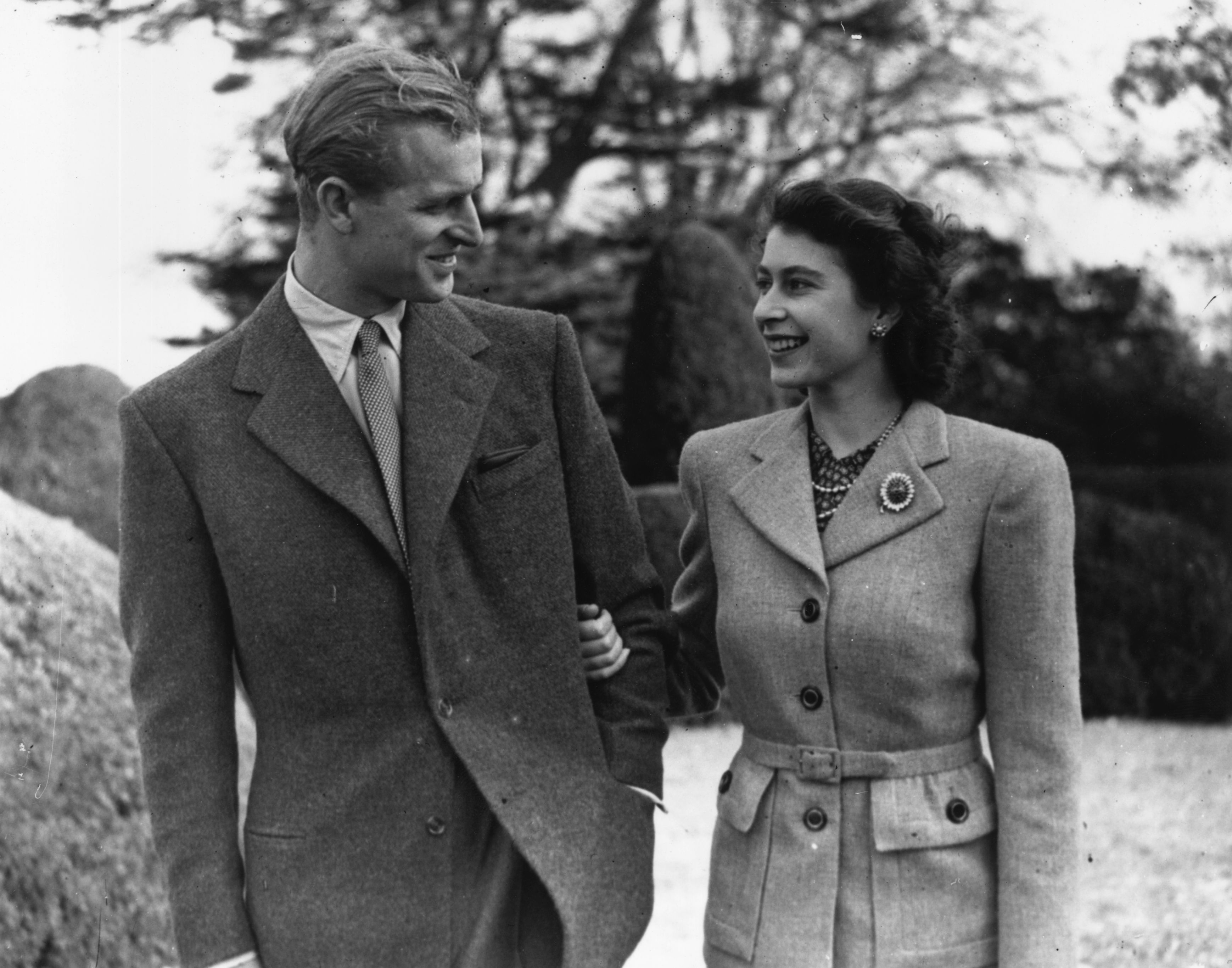 The Queen's long-established reign is as long as her relationship with Prince Philip. The couple has endured the test of time, beating out regular marriages.
An interesting fact about their relationship is that the Queen did not immediately marry the Prince. It took eight years for them to seal their marriage.