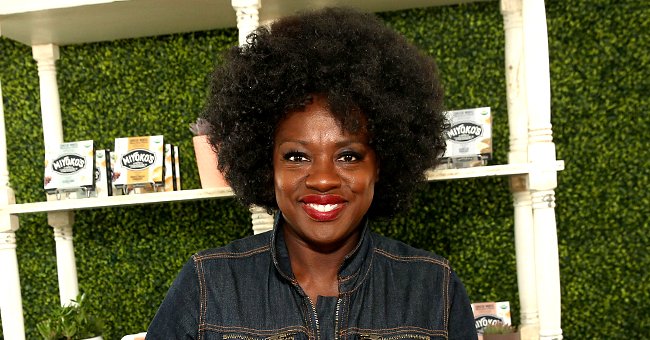 GettyImages
See How Viola Davis Celebrated Her 55th Birthday with a Photo of Her Childhood Home
The Academy Award winner walked down memory lane by sharing a nostalgic photo of her childhood home along with an emotional message.
Viola Davis marked her 55th birthday with a throwback photograph of her childhood home. The beloved actress informed that she was born in the same house on August 11, 1965.
The photo that Davis shared shows an old home with a seemingly crumbling roof and dried-up paints. The house seems to have been abandoned for long.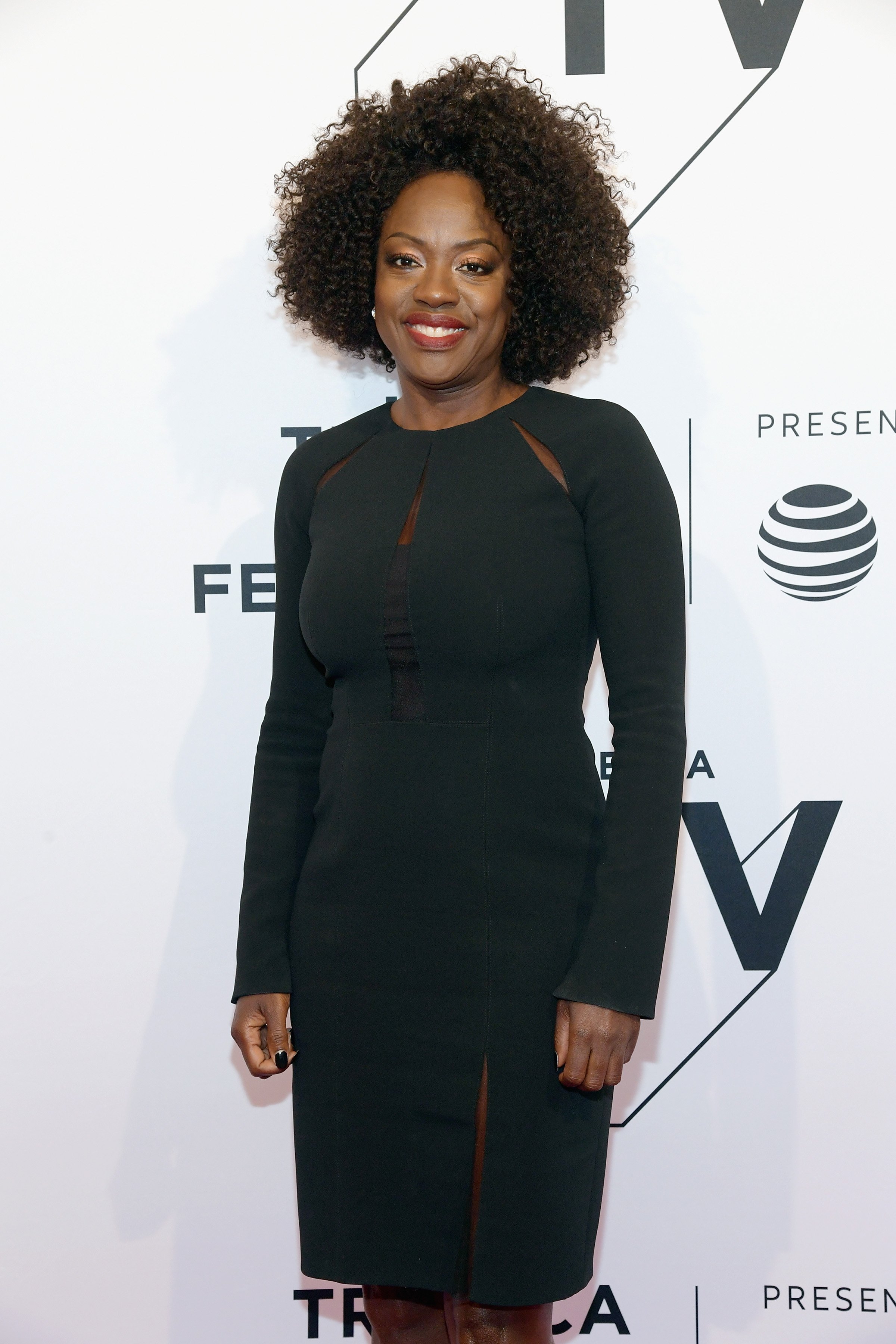 Viola Davis attends the screening of "The Last Defense" during the 2018 Tribeca Film Festival at SVA Theatre on April 27, 2018 in New York City. | Source: Getty Images
Despite its weakening structure, the little green-and-blue-colored house standing amid greenery in the scenic location looks appealing and beautiful.
Davis previously stated that the greatness in her work derives from her impoverished childhood.
WHERE HER STORY BEGAN
In the caption to her Instagram post, Davis further revealed that on the occasion of her birthday, she had finally owned the house. She wrote:
"It is the birthplace of my story. Today on my 55th year of life... I own it... all of it."
Davis closed off her caption with a Cherokee birth blessing that read, "May you live long enough to know why you were born."
The actress came full circle by owning the house. It belonged to a plantation which was formerly inhabited by slaves.
A LIFE OF STRUGGLE
Davis stated previously that the greatness in her work derives from her impoverished childhood. Growing up as one of the six children of an alcoholic and violent father, her life had been a struggle.
The actress further stated that her life always has been a "protest." She has had to put up fights and hardships throughout her life.
Speaking to Vanity Fair, the award-winning actress explained how she has fought multiple mini-battles in work and life.
"I feel like my entire life has been a protest. My production company is my protest. Me not wearing a wig at the Oscars in 2012 was my protest."
ROCKING SOCIAL MEDIA
Earlier this month, Davis also made headlines by posting an image of herself as Kylie Jenner. The smart edit of Davis' face in Kylie Jenner's place was done by a fan before it was shared by Davis.
Her fans absolutely loved how Davis found the humor to share her own meme. Davis then notched it up a step further by sharing yet another video where she is seen as one of the characters of "How to Get Away with Murder."
Please fill in your e-mail so we can share with you our top stories!