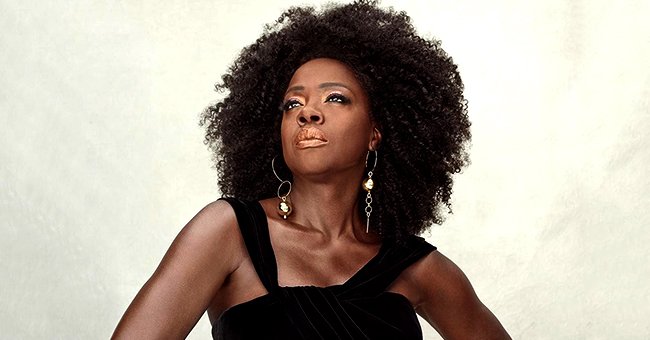 Instagram/vanityfair
Viola Davis Reveals Her Entire Life Has Been a Protest – Here's Why
Amid the nationwide protests against systemic racism in recent times, actress Viola Davis opens up about her stance regarding the pressing social issue and how she has been playing her part.
Actress Viola Davis is a stunning woman with the spectacular gift of bringing any character to life. Much like her name, the actress's firm voice is a resonation of the musical instrument her name represents.
For Davis, using this firm resounding voice of hers to speak for what she believes has never been a notion upon which she contemplates.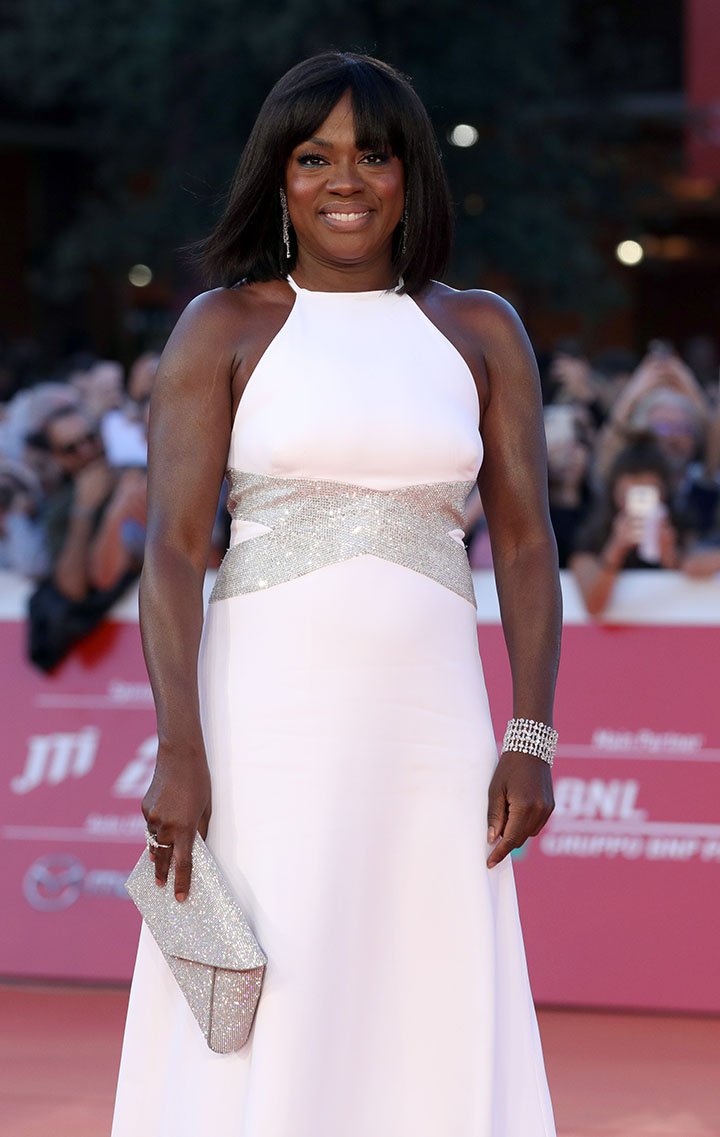 Viola Davis at the red carpet during the 14th Rome Film Festival on October 26, 2019. | Image: Getty Images
Following the killing of George Floyd in Minneapolis, Davis wanted nothing more than to descend on the streets of Los Angeles, where she resides, holding up a sign and demanding justice for Floyd and black people.
However, Davis's friend and neighbor, actress Octavia Spencer convinced her otherwise. Despite their rage at the injustice, COVID-19 was still out there, and they needed to be safe.
So, they decided to start their own movement in their neighborhood while following safety precautions with friends and family.
Davis, Spencer, and their friends and families set out to the streets of their neighborhood to join the protests in their own small way.
The actress said that they only intended to do so for a few minutes, but they ended up fighting for their cause for many hours.
However, she portrayed Aibileen for one reason — to get her big break.
They got some support, a lot of beeps, and even "a few fingers." Davis admitted that that was the one time the uncouth gesture did not bother her at all. She refused to be sidelined in this iconic moment in history. She exclusively told Vanity Fair:
"I feel like my entire life has been a protest. It is a part of my voice, just like introducing myself to you and saying, 'Hello, my name is Viola Davis.'"
To Davis, her protests had begun long ago — her refusal to wear a wig at the 2012 Oscars, her production company which she runs with her husband of nearly two decades, Julius Tennon.
Davis is a proud woman who knew how to stand up for herself and for what she believed in, and on that day, the streets of her neighborhood witnessed the powerful resilience she commanded.
Davis's impoverished childhood in Rhode Island's Central Falls was what she credited for the powerful performances she gave every time without fail.
Growing up in a large family that could barely afford basic amenities, the actress's strong will and her family's support were what brought her to where she is — an iconic figure with a voice that people wanted to hear.
Davis first totally sprung into the limelight in the 2011 historical drama, "The Help," as Aibileen Clark. The 54-year-old admitted that she felt as though she betrayed herself for taking the role and regretted it deeply.
However, she portrayed Aibileen for one reason — to get her big break. And that she did. The film rose fast and become a huge success, earning Davis an Oscar.
Today, the actress has many more awards under her belt and even told Vanity Fair that she has an elaborate mind-cleansing as her red-carpet preparation routine.
With her incredible work, great talent, and resilient persona backing her, Viola Davis has become an icon of talent and activism in the industry, who is open about her ever-evolving view of beauty and life in general.
Please fill in your e-mail so we can share with you our top stories!