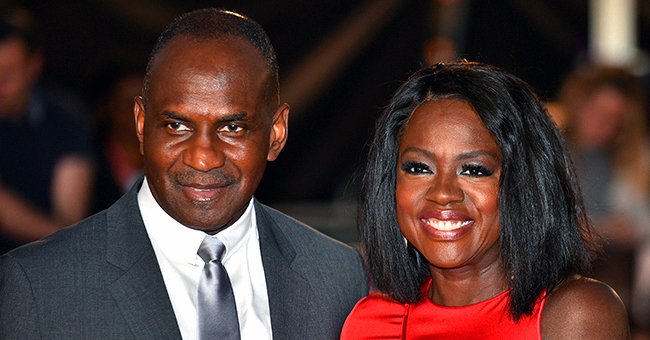 Getty Images
Inside Actress Viola Davis' Charming Love Life after Meeting Her Husband Julius Tennon

Viola Davis has been married to Julius Tennon for over ten years, and it's been nothing but a marital bliss in their union. Tennon is also a Hollywood star.
Viola Davis's Hollywood success story extends to her romantic life, which features a 17-year marriage. The star actress is married to Julius Tennon, and they have a child together. This man, whom she prayed for, is also a TV star.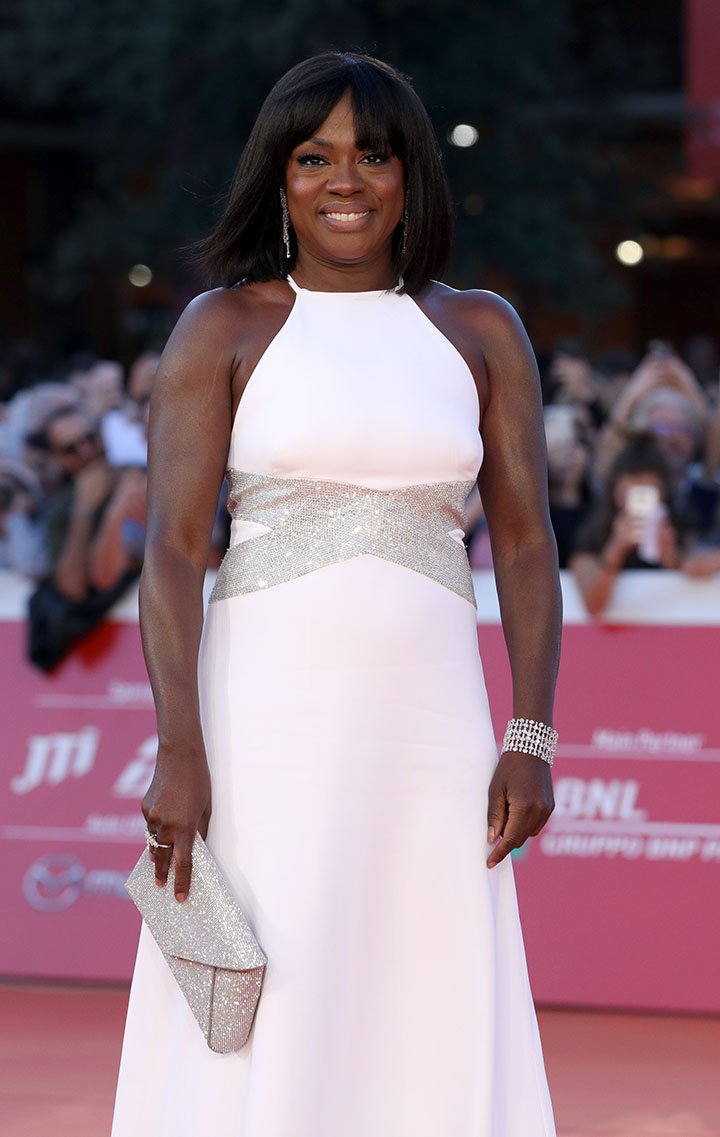 Viola Davis at the red carpet during the 14th Rome Film Festival on October 26, 2019. | Image: Getty Images.
DAVIS'S PRAYER
Before starting her love journey with Tennon in 2003, Viola Davis had her fair share of rocky relationships. She once mentioned that she was the loneliest woman in the world, and she decided to pray for her kind of man.
The actress prayed for a man from the south, someone who "looked like a football player." She once said in an interview:
"Someone from the South. Someone who loves God more than he loves himself."
Davis wished for a man who was "emotionally available" and "older." A few weeks later, her prayers came in the form of Julius Tennon while she was on the set of "City Of Angels."
When they met, Tennon was already dad to two children, and he once played football at the University of Tulsa. He is also 12 years older than Viola Davis.
Tennon joined forces with his wife, in 2012, to create JuVee Productions.
THEIR LOVE STORY
Davis did not immediately feel drawn to Julius Tennon, but she noticed some of his attributes, which she found appealing. After some persuasion from her friends, she decided to go on a date with him. Tennon won Davis over on the first date — he was a complete gentleman.
He was honest about himself and checked up on his love interest when she got home. Since then, his charms haven't waned. In 2003, the lovebirds said their vows in the front of well-wishers at a Rhode Island ceremony.
JULIUS TENNON
Viola Davis is one of Hollywood stars with A-games in the industry. Over the years, she amassed fame and several accolades. Her spouse isn't left out as his Hollywood career is quite impressive.
Tennon's achievements started when he was a student at the University of Tulsa. There, the "Criminal Minds" actor became the first African-American student to study a theater program at the school.
Tennon joined forces with his wife, in 2012, to create JuVee Productions. The company centers on making films and creating opportunities for "unheard voices." He has been in several movies as well.
Davis and Tennon celebrated their 17th anniversary this year. On Instagram, the actress went all out as she shared several photos from their lovely moments and gushed on him.
Please fill in your e-mail so we can share with you our top stories!