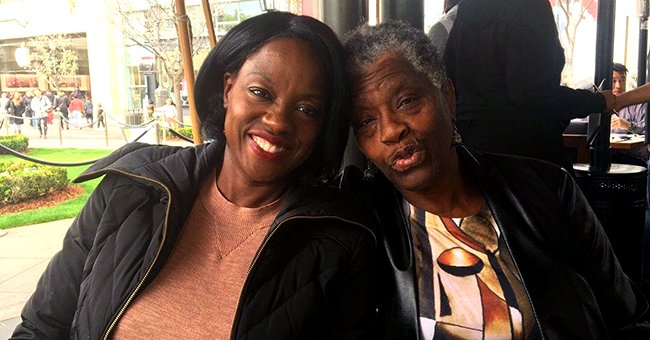 Twitter/violadavis
Viola Davis of 'How to Get Away with Murder' Celebrates Mom Mary's Birthday in a Sweet Post
Viola Davis shared a heartfelt message in honor of her mother's birthday. Amid the COVID-19 outbreak, she expressed her longing in hoping to see her again.
In honor of her mother's birthday, Viola Davis shared a rare family picture. In her tribute the "How To Get Away With Murder" star gushed:
"Happy birthday to my love. My heart. The reason I'm here. My beautiful mommy!!! Love, love you!!! Can't wait to hug you after all this."
Along with the birthday message, Viola shared a picture of herself sitting at a restaurant with her mother's head leaning on hers.
The memories captured in a photo are something she has learned to cherish. In an interview with PEOPLE, she revealed that she only has one photo from her childhood.
Life for Viola and her family wasn't always easy growing up in Rhode Island. She revealed that they grew in a shack on a farm, where her grandfather used to work as a sharecropper on the former slave plantation.
The Oscar winner recalled living in dilapidated conditions and surrounded by rats that would eat the faces off her dolls; she said, "I was the kind of poor where I knew right away I had less than everyone around me."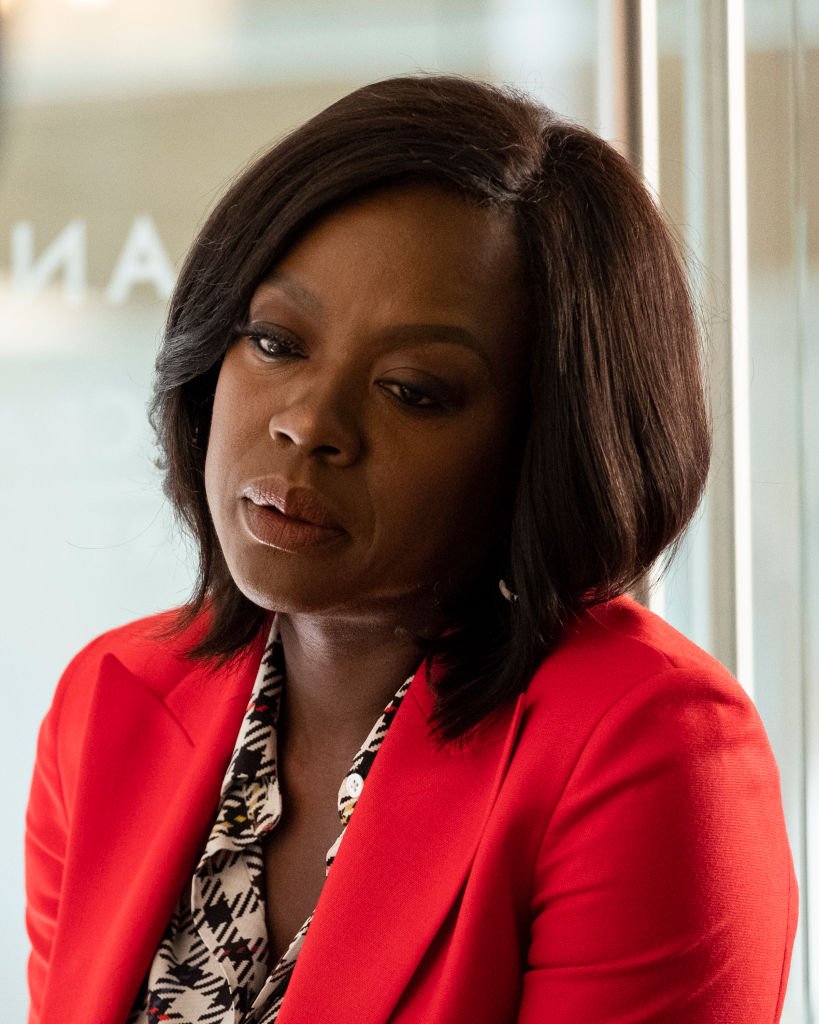 Viola Davis sits in an office as she plays Annalise Keating on "How To Get Away with Murder," on 18 December 2018. Source: Gilles Mingasson via Getty Images
Viola's poor upbringing didn't break her spirit. The hardships she endured; such as sometimes going without food motivated her to pursue a better life and instilled
important life lessons
, she
explained:
"I chose from a very young age that I didn't want that for my life. And it very much has helped me appreciate and value the things."
In showing appreciation for the people in her life from her past. Viola appeared in an episode of Drew and Jonathan Scott's new show, "Celebrity IOU."
The show teams up with celebrities to surprise someone special in their lives by helping build their dream home.
It is reported, she surprised her long-term friend and breast cancer survivor, Michelle, with house renovations. Viola revealed that they studied at Julliard together.
She recalled how Michelle was there as the two lived from paycheck to paycheck. Her friend was also a great support in her personal life as she dealt with bad relationships because Michelle was someone to talk to when she needed support.
Please fill in your e-mail so we can share with you our top stories!