Viola Davis to Play Former FLOTUS Michelle Obama in New Showtime Series 'First Ladies'
Viola Davis is slated to play the role of beloved first lady Michelle Obama in a television series. Is there any doubt the HTGAWM star will properly fill the shoes of a FLOTUS? 
Viola Davis, 54, is bringing to life Michelle Obama, 56, in Showtime's latest female-focused series, "First Ladies." The name is almost self-titled, as it features three first ladies from American history. 
According to Variety, the first season is set to start filming, with episodes running for one hour each. Creator Aaron Cooley will write and executive produce the drama series.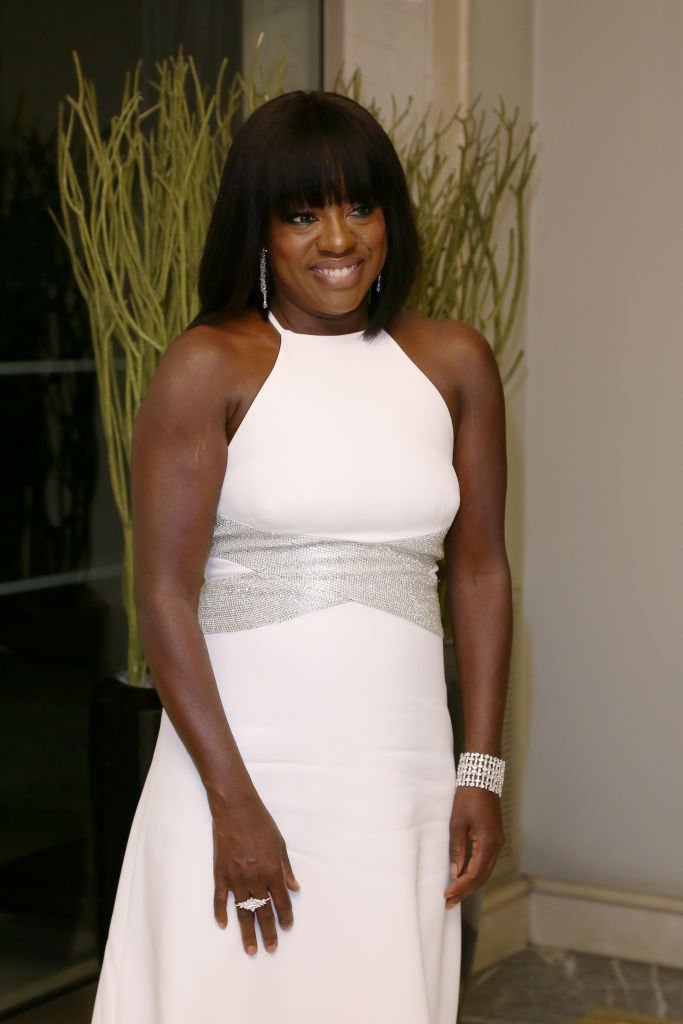 The "First Ladies" come to Showtime
Meanwhile, Davis will also executive produce alongside Julius Tennon, Cathy Schulman, Jeff Gaspin, and Brad Kaplan. They have Showtime's president of entertainment Jana Winograde to thank for the series. 
In a statement, Winograde talked about the desire to show how past first ladies wielded their influence on both US leaders and the country overall. She also said the show: 
"...fits perfectly within the Showtime wheelhouse of drama and politics, revealing how much personal relationships impact both domestic and global events."
Creator praises Davis' talents
Winograde added, "Having Viola Davis play Michelle Obama is a dream come true, and we couldn't be luckier to have her extraordinary talent to help launch this series." 
The "How to Get Away with Murder" actress will be joined by others for the roles of Eleanor Roosevelt and Betty Ford. Those roles, however, have not yet been filled. 
Showtime will work in collaboration with Lionsgate Television to bring the show to life. It will focus on the White House's East Wing. This is where impactful decisions were made — and later hidden — by the ladies.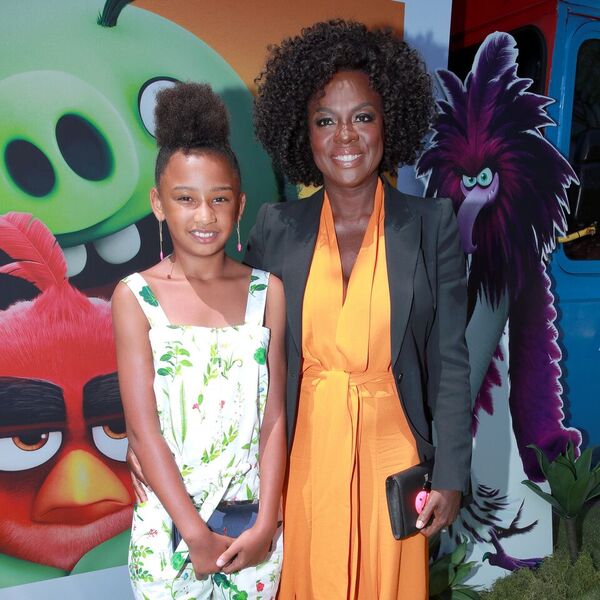 Davis' extensive accolades 
Schulman initially brought forward the idea for the series after being inspired by Cooley's script about Lady Bird Johnson. The aim is to let America see presidential history through the eyes of the first ladies. 
Davis has won an Emmy, Golden Globe, and a few SAG Awards for her role in "How to Get Away with Murder." The ABC show's sixth and final season will air in May.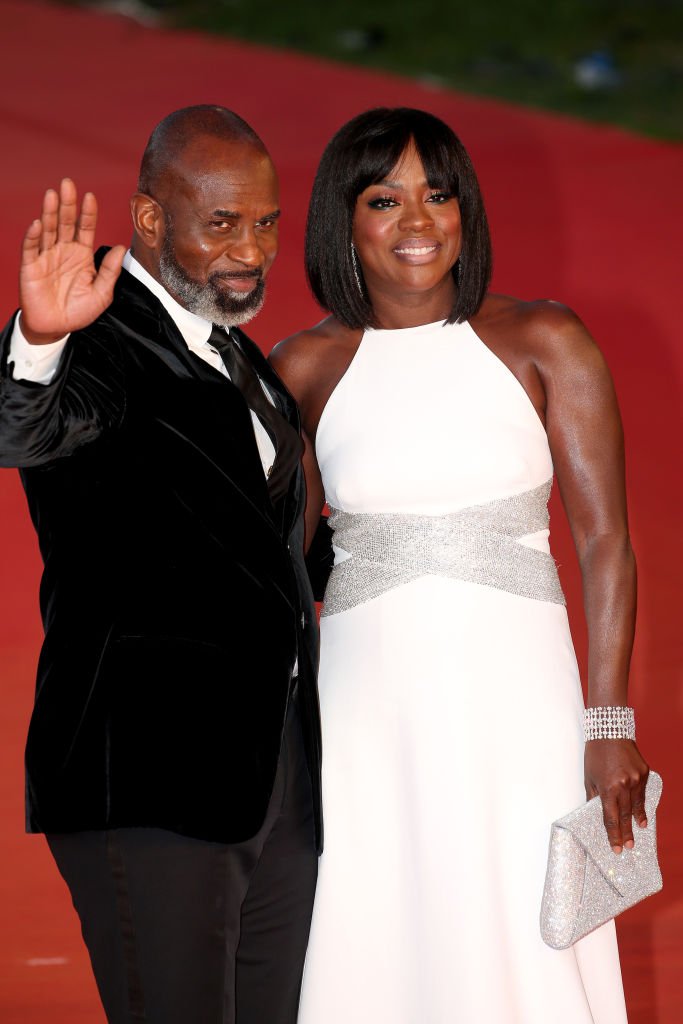 Joaquin Phoenix's BAFTA speech
Over the weekend, Davis was vocal about another matter plaguing the entertainment industry and, more broadly, the entire nation. It followed Joaquin Phoenix's speech during the BAFTAs. 
In a tweet, Davis thanked Phoenix for slamming systematic racism in Hollywood. "Well done," she wrote in her post. Other stars including Lulu Wang and Alma Har' el also thanked the actor.
Thank you Joaquin Phoenix. For your honesty, solidarity AND courage. Well done 🤜🏿🤜🏿👏🏿👏🏿❤️#GreatBAFTAspeech https://t.co/MXrwmn1JX3

— Viola Davis (@violadavis) February 3, 2020
A L'Oreal Paris brand ambassador
Davis recently broke barriers when she became an ambassador for L'Oreal Paris in September. The brand's mission was reportedly meant to reflect the diversity in the world by bringing Davis on board. 
Davis will be the face of a new line called "Age Perfect" which is directed at people with mature skin. In an interview, Davis said her life had come "full circle" with her new role, and the timing was perfect. 
The actress certainly seems to have it all: playing the first lady on screen and representing one of the biggest makeup brands in picture. She also has a husband of 15 years and a gorgeous daughter, Genesis.