Viola Davis' Daughter Genesis Is All Grown up & Has Big Hair Just like Mom in Photo with Billie Eilish
Viola Davis shares at her daughter as the budding star meets with Billie Eilish during an event hosted by the American Cancer Society.
Just after Viola Davis posted a new photo on her Instagram feed, BCK Online reported that her daughter is a huge Billie Eilish fan.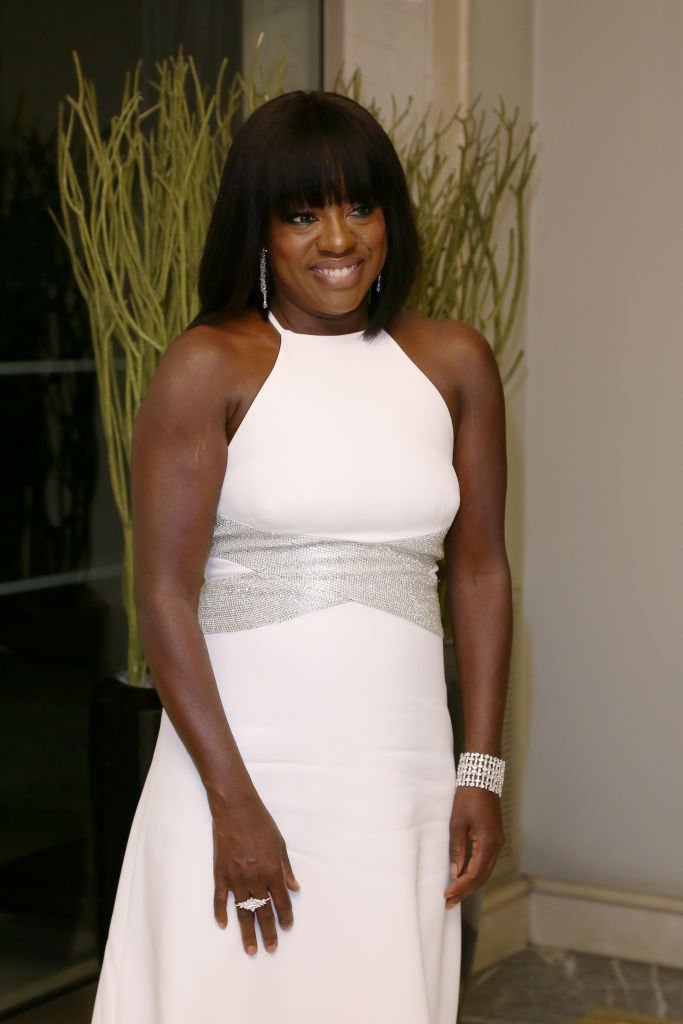 According to BCK Online's report, Viola and her daughter Genesis Tennon attended the 7th Annual We Can Survive concert at Hollywood Bowl on October 19, 2019.
The show not only had Hollywood stars in attendance, but it also featured the biggest music stars.
One of those stars was "Bad Guy" hitmaker Billie Eilish, whom Genesis was so excited to meet that she cried.
Tagging Billie in the Instagram post that featured her, Genesis and the singer, Viola
stated
:
"You have no idea how much this meeting meant to my daughter! Thanks for your brilliance and kindness! And thanks for lending your gifts to Breast Cancer survivors #AboutLastNight #WeCanSurvive."
In the first image, the trio is smiling as Viola and Genesis rock an afro styled hairdo.
Viola also shared a video of her and her daughter dancing during Billie's performance while a second clip showed Genesis tearfully hugging Billie during their meeting.
Fans were ecstatic that Viola showed off her daughter, looking all grown up with her big hairdo, on social media. As it turns out, big hair isn't the only thing that Genesis shares with her mother.
Essence recently reported that the nine-year-old debuted her acting career after she played the role of Vivi in "The Angry Birds Movie 2."
The character was an easy one for the budding star as she claims that her parents trusted her to enjoy the moment.
Genesis' revelation comes right after Viola exclusively told PEOPLE that she tries to remain honest with her daughter, no matter what the conversation was.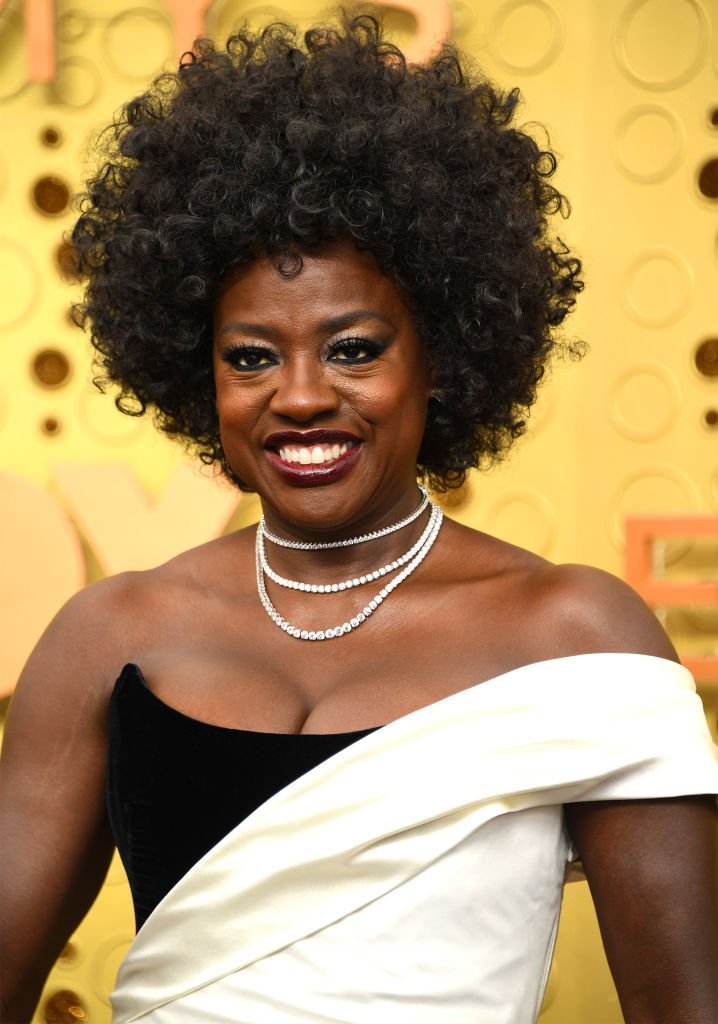 According to the "How to Get Away with Murder" actress:
"I empower her to understand that she has to count it all as joy. Even her mistakes, her failures, her triumphs, what she looks like, all of it. That's all a part of her loving herself, even if none of those things change."
Additionally, Viola is teaching her daughter to make the best of any situation she finds herself while also teaching her the importance of taking care of herself.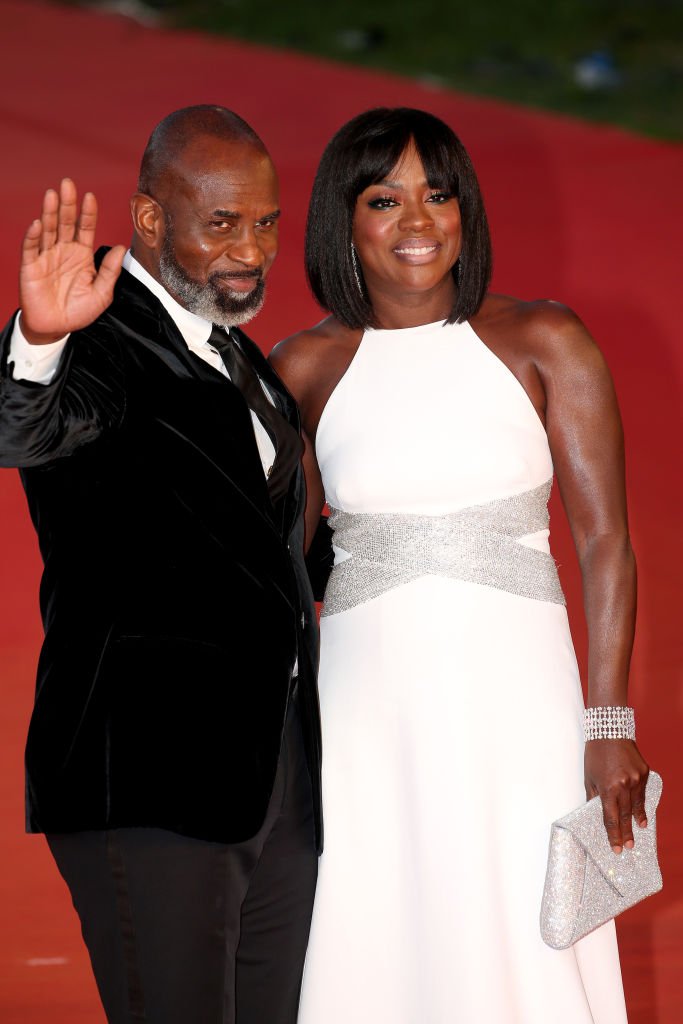 Meanwhile, Viola shares Genesis with her husband, actor Julius Tennon.