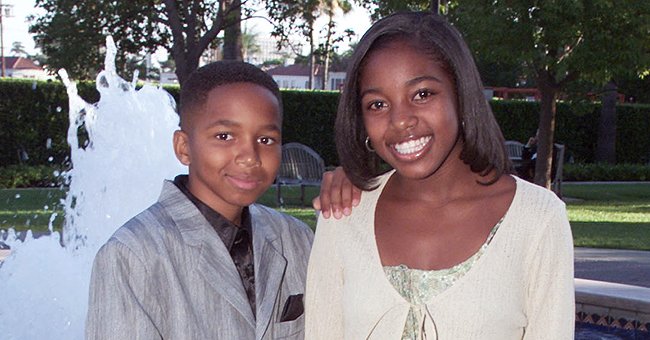 Getty Images
Remember Dee Jay Daniels Who Starred as Michael on 'The Hughleys'? Here's How He Looks at 31

Former child star Dee Jay Daniels who starred as Michael in "The Hughleys" is now a 31-year-old adult and he looks unrecognizable.
Dee Jay Daniels was born Dorjan Lyndell Daniels in California, USA. He is an actor who first came into the limelight after taking a role in the 1998 ABC sitcom, "The Hughleys."
Daniels went on to star in "Cold Case" and "Sky High." At the moment, he is into rap music. The Shade Room recently shared clips of the musician on its social media page. The post also showed a collage of photos of him as a kid versus his current look.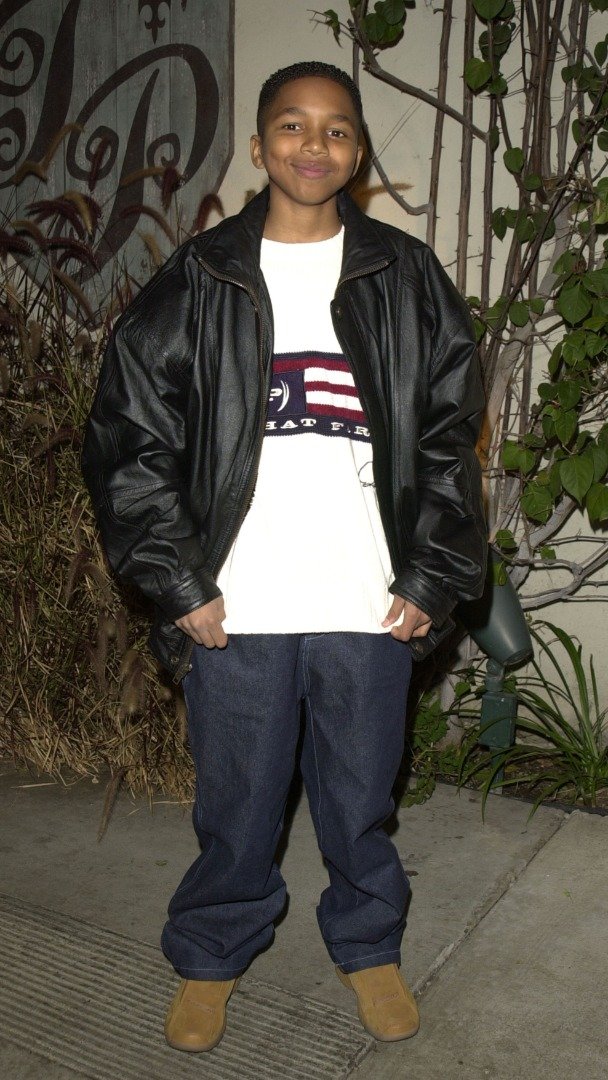 Dee Jay Daniels at the 2002 UPN Network Winter TCA Press Tour in Pasadena, California | Photo: Getty Images
His recent appearance featured the actor in a red face cap. It was an up-close image of his face which was heavily inked.
In the caption section, Daniels' biography was detailed plus the few troubles he faced following his time away from the big screen. In the end, a question was directed to his fans. It read:
"Dee Jay Daniels is seemingly pursuing a rap career as he shares his music on his social media platforms. Would y'all be here for his return to TV?"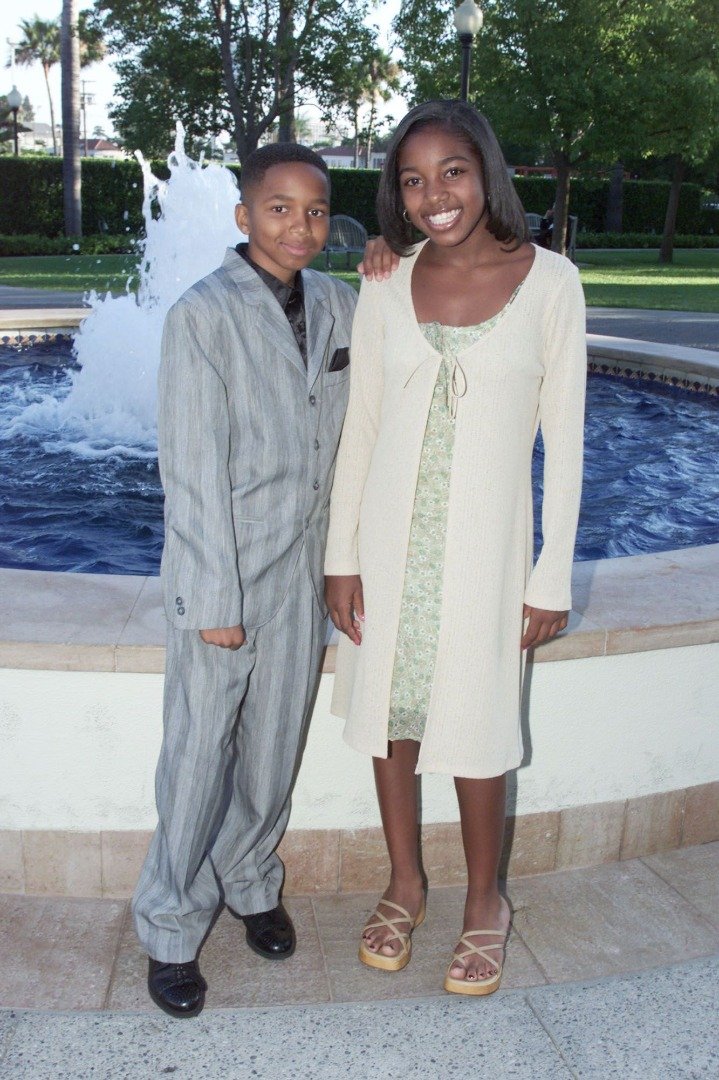 Dee Jay Daniels and Ashly Monique Clark at UPN's summer tour party for the Television Critics Association at Paramount Studios in Los Angeles, CA in 2001. | Photo: Getty Images
Some fans did not think he looked good with the tattoos on his face. Someone even wrote: "What a pity" to show the extent to which Daniels was unrecognizable.
In 2012, it was reported that the former on-screen star was arrested. The source stated that his case was an alleged murder.
Fortunately, he and Nunely were cleared of the charges.
The rapper was accused of having been involved in the killing of a John Joseph, 26. Daniel allegedly acted alongside Marcus McCliman and Djuane Nunely.
It was reported that they stabbed the deceased outside a club and wounded an unnamed woman.
At the time of the event, the "Cold Case" actor was suspected of being in a notorious gang known as "Blood."
He was detained at the San Joaquin County jail where he faced a lifetime in prison if he had been convicted. Fortunately, he and Nunely were cleared of the charges. Marcus was, however, convicted for the crime.
Daniels may be pursuing a career in music and might have had a tough time over the years but his talent in acting is outstanding.
His role in 2005's "Sky High" was impeccable. The movie also had one of the best cast members and its humorous storyline was incredible.
Please fill in your e-mail so we can share with you our top stories!