See Fan Reactions to Michael Strahan's Eldest Daughter Tanita Showing off Her Afro in Her Selfies
Michael Strahan's eldest daughter Tanita took to her Instagram page to share cute pictures of herself rocking her afro curls at different times, drawing several reactions from her fans.
Tanita Strahan, the oldest daughter of television personality and former American football star Michael Strahan took to her Instagram page to celebrate her love for her afro curls.
In a recent post on the social media network, the 28-year-old Tanita who is a visual artist shared eight pictures of herself rocking her afros at different times.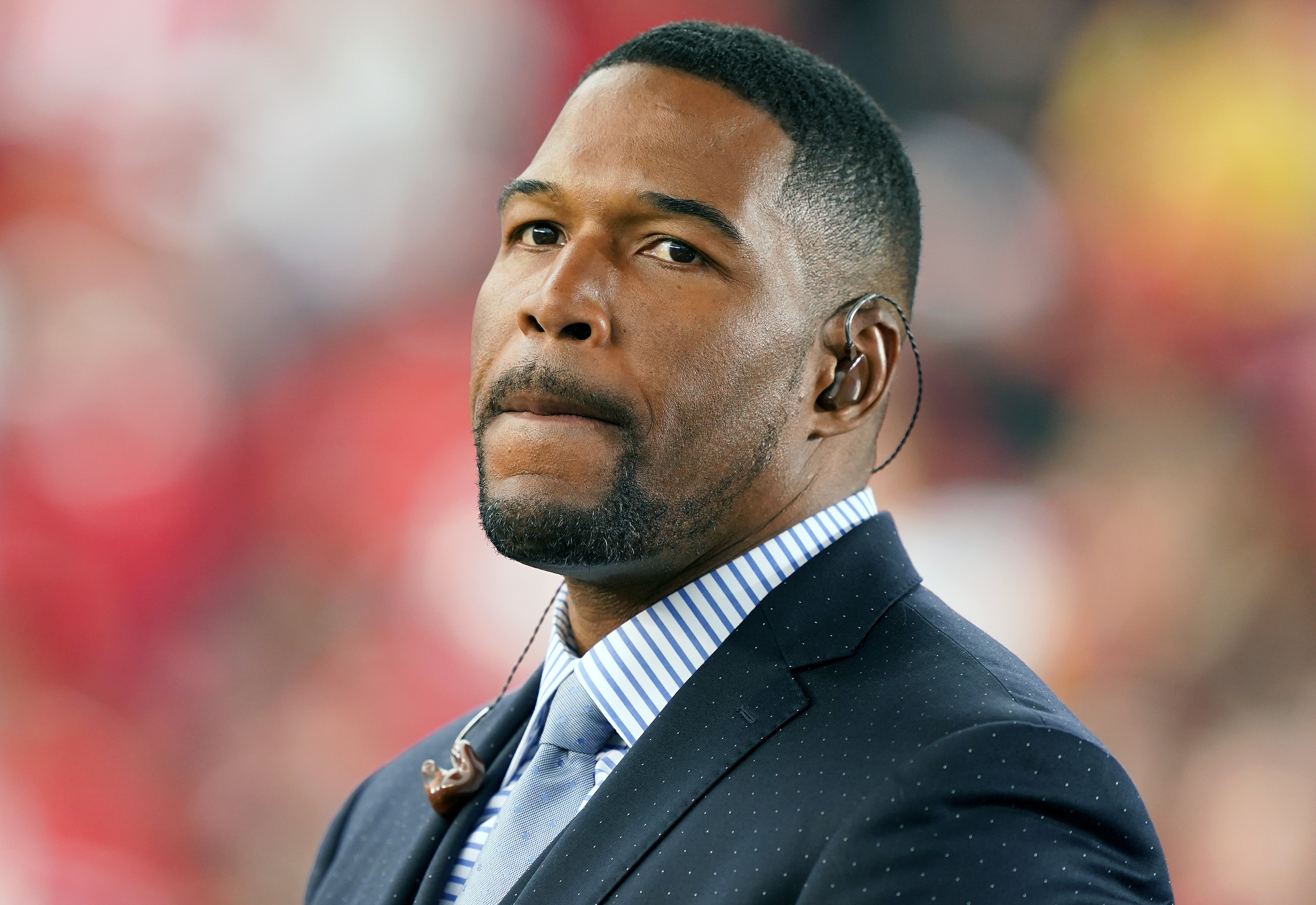 In the first picture, Tanita was seated in a car and made an expression with her face. The second photo showed her standing in front of a mirror with her phone in her hand.
The fifth picture showed Tanita with a friend while the rest of the photos showed snaps of herself alone. The visual artist captioned the post:
"A lil fro [sic] appreciation."
Many of her followers liked the pictures and commented on the post. One fan described it as wonderful while another person said that she looked gorgeous in the photos.
Strahan claimed that Muggli, from whom he separated in 2006, had been abusing Isabella and Sophia verbally and physically for years.

Tanita is one of Strahan's four children comprising of three girls and a boy he shares with two different women.
While he shares Tanita and her brother, Michael Strahan Jr., with his first wife, Wanda Hutchins, he shares twin daughters, Isabella and Sophia, with his second ex-wife, Jean Muggli.

The television personality is a proud father of his children and has learned many lessons from parenting them. He shared some of those lessons with People in a chat where he said:
"Sometimes life gets serious for us as adults, but looking at my kids, it lets me know that you're allowed to have fun..."
Strahan further said that it was the most valuable lesson that he had learned from his children, adding that they continue to teach him more daily and that he was ever willing to learn.
Despite being close to his kids, the former professional footballer rarely posts pictures of them on social media.
However, he broke that trend last year when he shared photos of himself, Tanita, and his nephew, C.J Strahan, from a vacation trip they had.
Strahan was in the news earlier in the year following his legal battle with his ex-wife, Muggli, over the custody of their twin daughters. Strahan wants to have primary custody of the girls.
He claimed that Muggli, from whom he separated in 2006, had been abusing Isabella and Sophia verbally and physically for years. He also claimed that she failed to take the girls to therapy sessions as ordered by the court.
Muggli, on her part, said that her ex-husband was having her watched daily by private investigators, although Strahan's lawyer denied her claims.