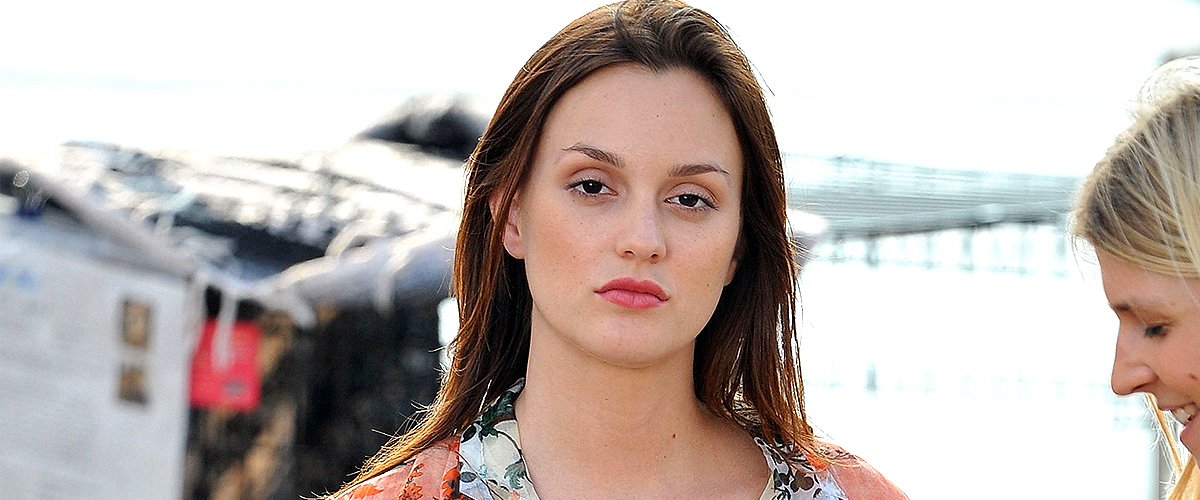 GettyImages
Leighton Meester of 'Gossip Girl' Won a Court Battle against Her Mom — inside Her Family Drama
Leighton Meester first earned worldwide fame for her role as the fashionable and sophisticated Blair Waldorf in the hit teenage drama "Gossip Girl." However, her real-life has been far from the glitz and blitz of the Upper East Side.
Leighton Meester left her mark in the entertainment industry as one of the main stars of the trendsetting series "Gossip Girl," which ran for six seasons from 2007 to 2012, and remains one of the most popular TV shows among millennials.
Meester shared the screen with Blake Lively, Penn Badgley, and Chace Crawford, among others. Still, her character and Lively's Serena van der Woodsen drew the most attention—both for their designer's clothes and the somewhat toxic friendship between them.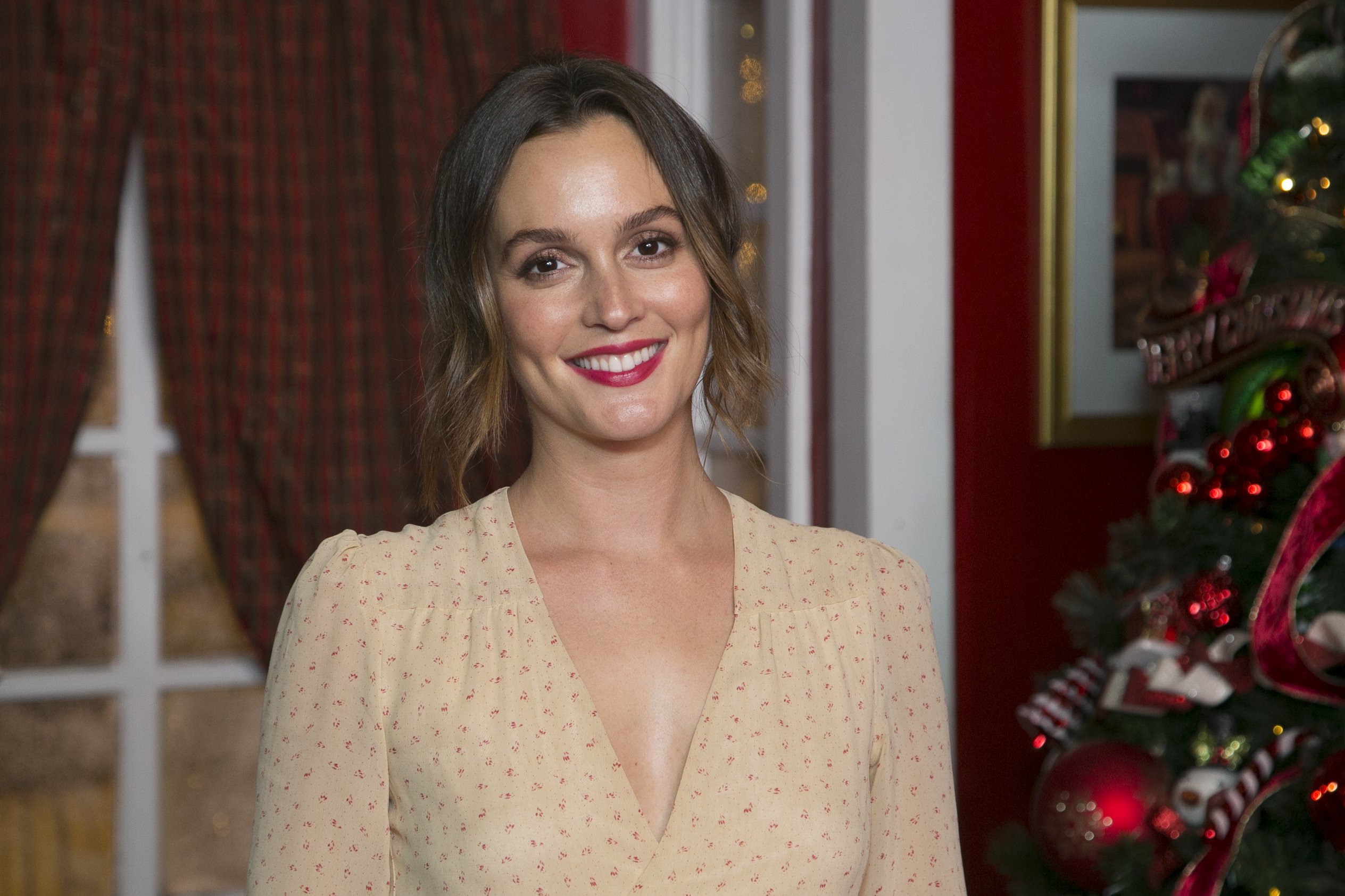 Leighton Meester attends The Americana At Brand Annual Christmas Tree Lighting And Show at The Americana at Brand on November 14, 2019 | Photo: Getty Images
Although the show marked a before and after in Meester's life, she had to deal with a not-so-glamorous issue in 2011 when she took her former inmate mother to court over a money dispute.
LEIGHTON MEESTER'S MOTHER'S STORY
The story of Meester's parents is impressive and "probably the craziest" she's ever heard—in her own words.
Constance asked for $3 million in damages, claiming that she had "sacrificed her own happiness" when she moved to New York to support her daughter.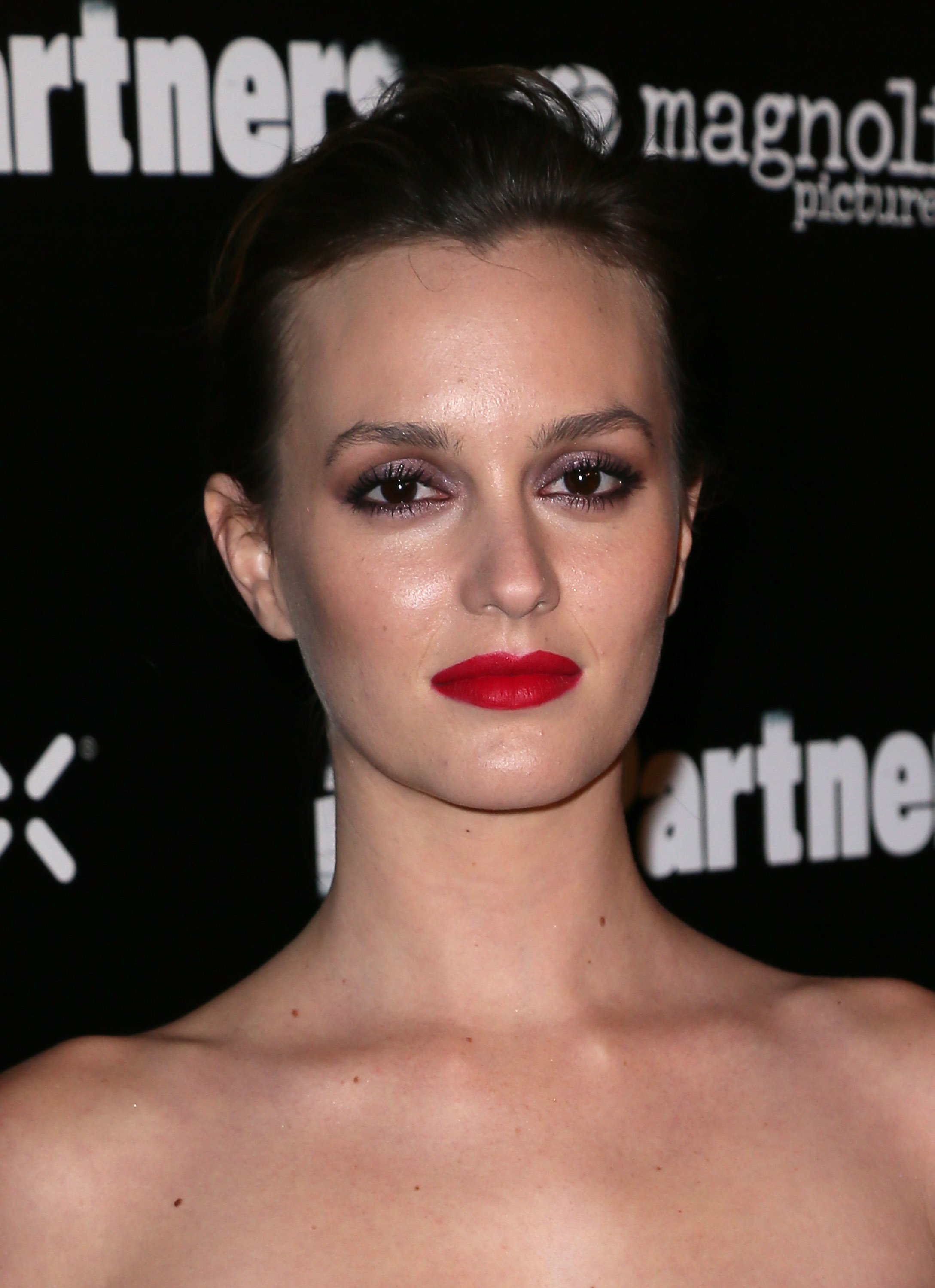 Leighton Meester at the premiere of "Life Partners" at ArcLight Hollywood on November 18, 2014 in Hollywood, California | Photo by David Livingston/Getty Images
Meester was born from the union between Constance Lynn, a writer, and Douglas Jay Meester, a real estate broker. However, the couple had other types of interest when they conceived their daughter.
By the time Meester was born, Constance and Douglas were in federal prison: they were convicted for their involvement in a drug ring that smuggled marijuana from Jamaica into the U.S.
However, Meester was not born in jail. Constance was taken to a hospital to give birth and later spent three months in a halfway house nursing her daughter. Afterward, Constance returned to prison to complete her term, and Meester was handed to her grandmother.
WORK HARD, PLAY HARDER
Meester grew up in Marco Island, Florida, and when her parents divorced, she moved with her mother and her siblings to New York City.
Despite her atypical upbringing, Meester doesn't remember her childhood as a traumatic experience. As she explained to Marie Claire:
"I look back now and I see it in a nice light. It wasn't uncomplicated. But I played outside. I went to the beach. There were happy, fun times."
Once in New York, however, there was barely time to play. Meester started modeling and booking commercials for big brands, and her mother saw in her talent an outlet for making end meets.
"I couldn't relate to kid stuff. 'Jimmy doesn't like me!' Who cares? I was worried we didn't have gas money or food," Meester recalled. "Those were my concerns."
Meester started landing small roles in series at 11 years old, and as she grew older, she only kept getting better at her craft. "Law & Order," "Entourage," "House" and "24" are some of the series in which she appeared before landing the life-changing work in "Gossip Girl."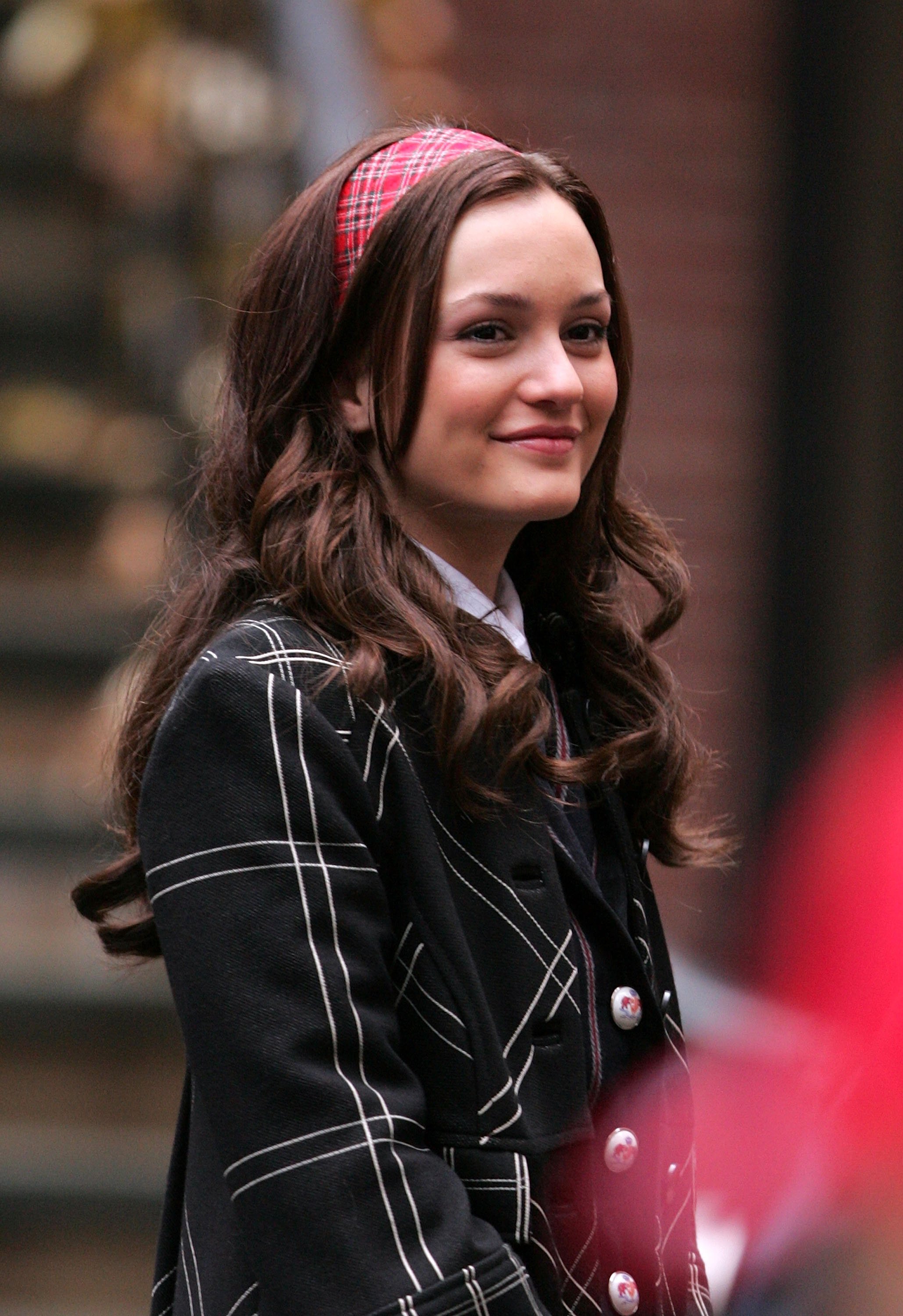 Leighton Meester on location for "Gossip Girl" on November 26, 2007 in New York City | Photo by James Devaney/WireImage/Getty Images
THE PRICE OF FAME
Despite her parents' troublesome past, Meester had a great relationship with both of them until July 2011, when she and Constance filed lawsuits against each other in a battle over money that lasted almost a year.
According to reports, Meester's sued her mother in the Los Angeles Superior Court, claiming she was misusing her (Meester's) money.
The then 25-year-old explained in court documents that she had been sending Constance $7,500 monthly to cover the medical expenses of her younger brother, Alexander. However, she later found out that her mom had used the money to pay for plastic surgery and other cosmetic procedures.
Constance, in return, filed a counter lawsuit accusing Meester of breach of contract. She explained that she had a verbal contract with Meester's attorney that established she would receive $10,000 monthly.
The money, Constance explained, was in retribution for her testimony in a legal case that Meester fought against her former talent agency in 2009.
Constance also asked for $3 million in damages, claiming that she had "sacrificed her own happiness" when she moved to New York to support her daughter's career.
On top of that, Constance wanted to sue her daughter for "dependent adult financial abuse," meaning that the mother depends financially on the daughter for suffering mental or physical limitations.
LEIGHTON FIGHTS BACK AND WINS
In August 2011, Meester filed a demurrer where she discredited her mother's claims. She explained in court documents that it's illegal to offer money for a testimony, and such verbal contract didn't exist. She also wanted her brother's custody.
Meester pointed out that her mother's claim of being a "dependent adult" didn't make sense because "If she were a dependent adult, she would require a guardian to sue on her behalf."
Three months later, Constance decided to back off and dropped her lawsuit against Meester, who eventually obtained a default judgment from Los Angeles Superior Court Judge Gregory Alarcon.
Meester wasn't looking for any money in return; she only wanted it on paper that she didn't have to provide for her mother, not contractually.
LEIGHTON MEESTER & ADAM BRODY
In the middle of that rollercoaster, Meester had already met the man she would later call her "soulmate" while filming the movie "The Oranges."
Adam Brody, famous for another teenage drama series, "The O.C," married Meester in 2014. The attractive couple welcomed daughter Arlo Day a year later and recently announced they're expecting their second child.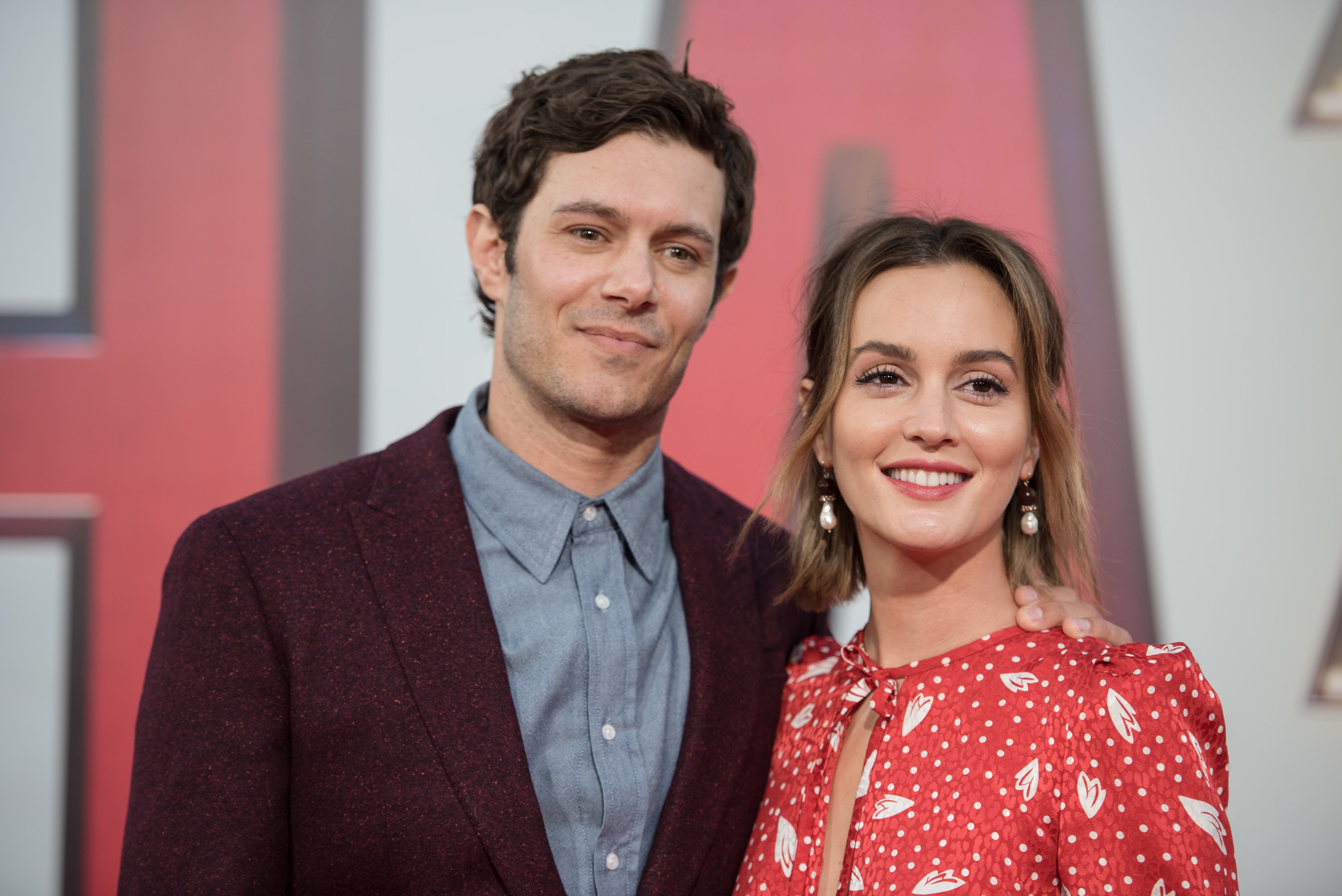 Adam Brody and Leighton Meester arrive at Warner Bros. Pictures and New Line Cinema's world premiere of "SHAZAM!" at TCL Chinese Theatre on March 28, 2019 in Hollywood, California. | Photo by Morgan Lieberman/FilmMagic/Getty Images
Meester's most recent role was in ABC's "Single Parents," where she gave life to a mother of one who learns the ropes of single parenthood with the help of some special friends. Sadly, the series was canceled after two seasons in May 2020.
Putting aside all the trials and tribulations she has endured in life, Leighton Meester has turned out well, and she wouldn't have it any other way, as she said: "I wouldn't change anything [in the past] because I'm happy where I am now."
Please fill in your e-mail so we can share with you our top stories!