Check Out How Blake Lively Teased Husband Ryan Reynolds after He Shared a Clip from His Film 'Buried'
Blake Lively wrote a suggestive comment on Instagram about movie star husband Ryan Reynolds working on baby #4.
Ryan Reynolds and Blake Lively have been married for 8 years and have welcomed three daughters together -- James, 5, Inez, 3, and their youngest, Betty, once known as Baby Girl # 3, who is just 9 months old.
But it looks as if marriage and parenthood haven't taken the fun and the sexy out of their relationship, and Lively contributed a sassy comment on one of Reynold's Instagram posts.
Reynolds met Lively while filming the 2010 film, "Green Lantern" in which she played his love interest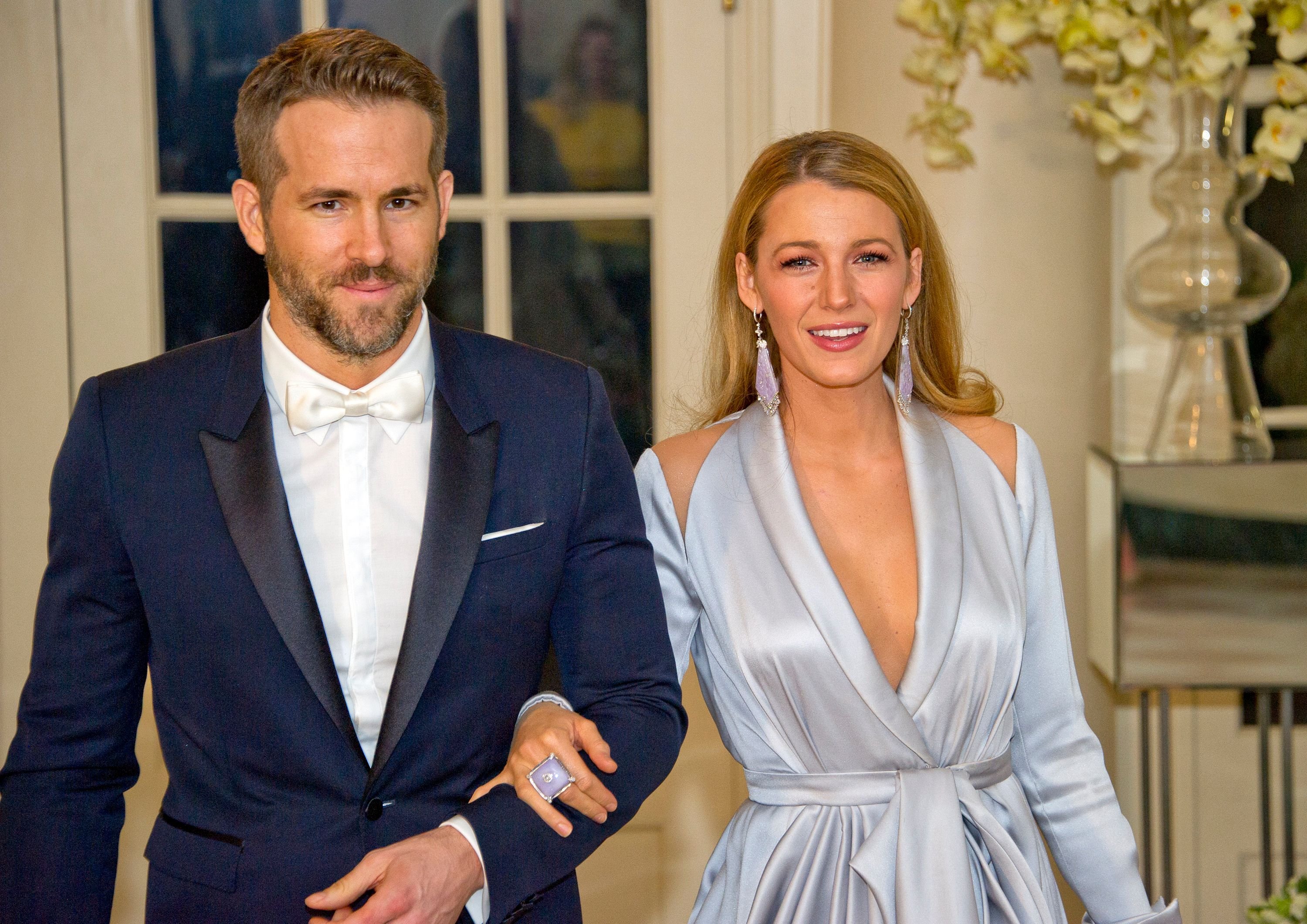 A JOKE OR MAYBE NOT
It all started when Reynolds posted a clip on Instagram of one of his movies, "Buried," and commented on the bottles of Aviation Gin in prominent display on the shot. The scene showed a sweaty Reynolds trapped underground and drinking from a hip flask. He captioned it:
"One of my favorite projects was a film called "Buried" and it's now on @Hulu. 10 years later, it really holds up! Although I don't recall the aggressive product placement."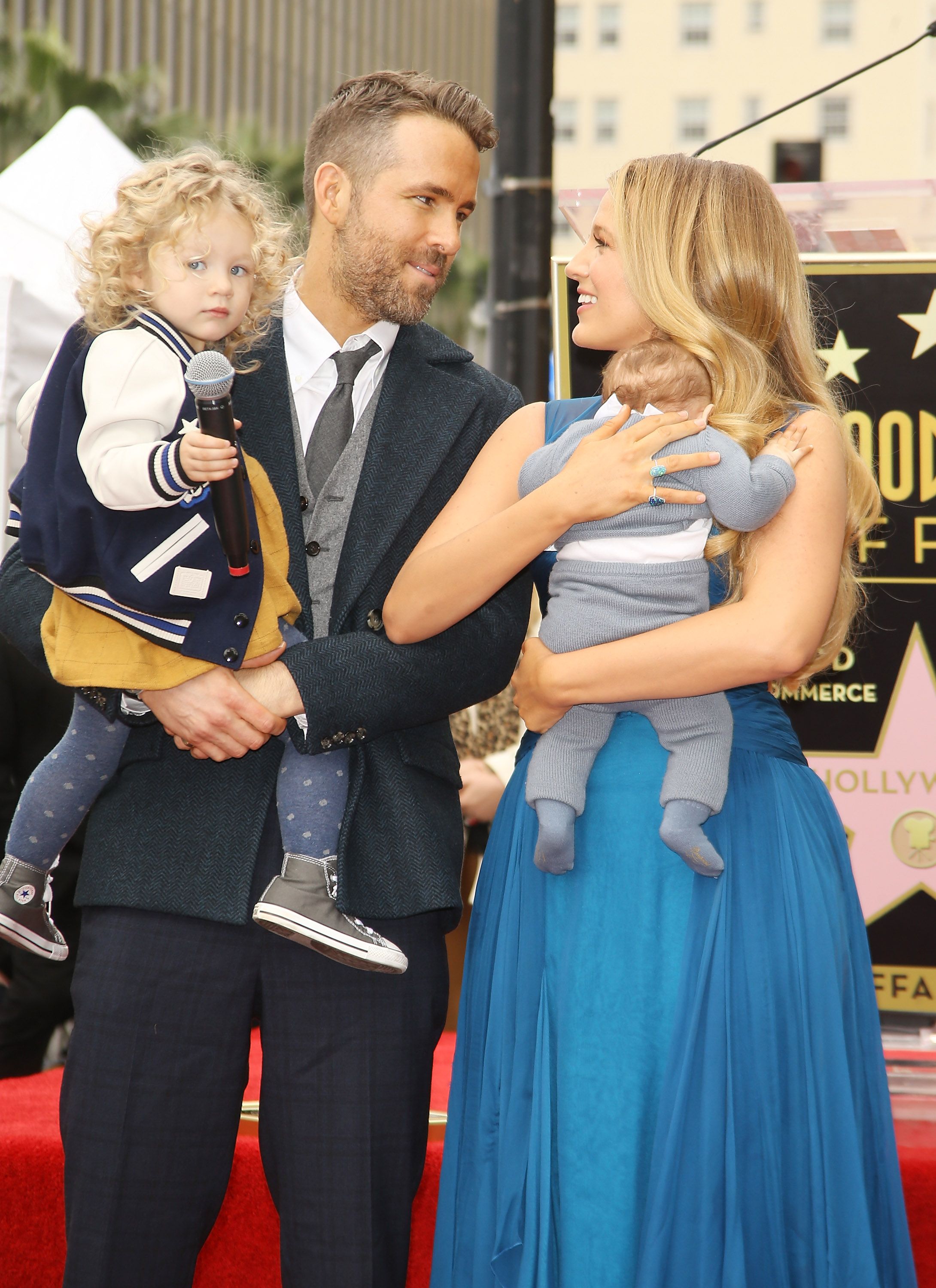 The actor, who was catapulted to superstardom as the irreverent anti-hero Dead Pool, received plenty of responses to his post, and one of them was from his own wife. The cheeky Lively commented:
"I think this just got me pregnant."
Lively's comment garnered over 400 responses, and the post was seen by over 4 million people. Of course, social media picked up on Lively's tongue in cheek comment and immediately assumed that the couple is already working on conceiving their next child, Baby # 4.
LOVE IS LIKE THE MOVIES
Reynolds had high-profile romances with singer Alanis Morissette and was married to actress Scarlett Johansson for two years, before divorcing. Reynolds met Lively while filming the 2010 film, "Green Lantern" in which she played his love interest. As it turned out, the romance continued after the wrap, and in 2012 they tied the knot.
If Lively was hinting, then we can expect a pregnancy announcement anytime soon, and welcome Baby Girl # 4 sometime in 2021 -- after all, they might as well take advantage of all that free time on lockdown.