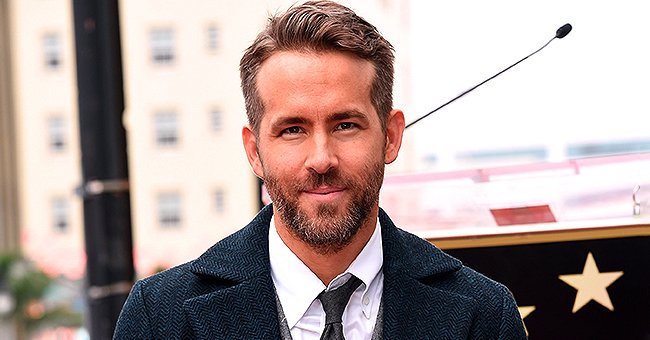 Shutterstock
Ryan Reynolds Tells Stephen Colbert How He Spends Time in Quarantine with His 3 Daughters

Ryan Reynolds recently featured on the "Late Show with Stephen Colbert," where he went on about his routine with his three children.
The fear of having an increased number of cases testing positive to the coronavirus pandemic has caused people to stay indoors while they practice sheer self-isolation with their family.
Ryan is a father of three girls, ages 5, 3, and 8-months-old, and just like the many other celebrities giving the media a fill of their time being homebound, he told the talk show host about what he spends time doing, in a 12 minute video.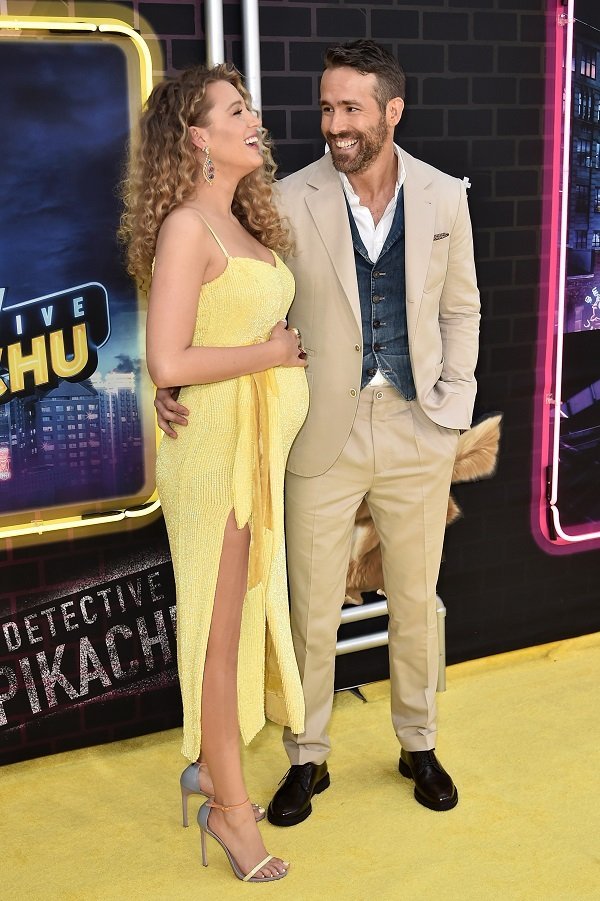 Blake Lively and Ryan Reynolds at the premiere of "Pokemon Detective Pikachu" on May 2, 2019 in New York City. | Photo: Getty Images
The actor first mentioned that his mother-in-law is with them, and admitted to her being a "lifesaver" when it comes to handling the children.
Reynolds and his wife are also investing in their kids, especially now that schools are no longer in sessions. According to him:
"We're doing a lot of homeschooling...We're trying to make this an educational experience."
Ryan confessed that he doesn't mind being the only man among five women. From playing in gardens to making paper doll dresses, the "Deadpool " star has not only busied himself with the family business but has continued his quota in saving the world.
One can refer to him as a real-life superhero after learning of the outstanding contributions. First, Blake and Ryan donated $1million to food banks in the US and Canada. Then they donated $400,000 to hospitals in the US.
Ryan Reynolds talked about how his father died of pneumonia
It didn't end there; the onscreen star's proceeds from his gin and mobile service company will be given to advance the research and alleviate the current global health crises.
The couple enjoy spending time together. The father of three claimed his wife, who is set to cut his hair, isn't new to the game as she had done it before. He only said:
"It took two and a half hours. And then, at the end, it looked like she'd done the whole thing using only a lighter."
Though he's spending some of the time also drinking at home and having fun with his pack, the gin brand owner still thinks that it is essential to give back and contribute a significant output to the world at this time.
Towards the end of the interview, the 43-year-old talked about the coronavirus pandemic. Ryan said that there had been several stories, some of which he termed as sympathetic, and others born out of idiosyncrasy.
Ryan Reynolds talked about how his father died of pneumonia and confessed that it is puzzling to have the younger generation treat the virus matter with levity.
Please fill in your e-mail so we can share with you our top stories!