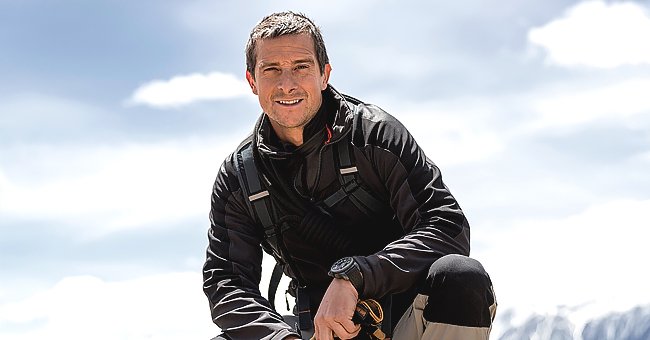 Getty Images
Bear Grylls to Star in New Show 'World's Toughest Race' This August – What Fans Can Expect
The adventurer is thrilled about his new show which is launching on August 14 on Amazon Prime Video. The series release comes at a good time amid the coronavirus pandemic.
46-year-old British adventurer and survivor instructor, Bear Grylls, recently announced he will be hosting the new adventure show "World's Toughest Race: Eco-Challenge Fiji," which gathers the most strenuous challenges in the most amazing landscapes.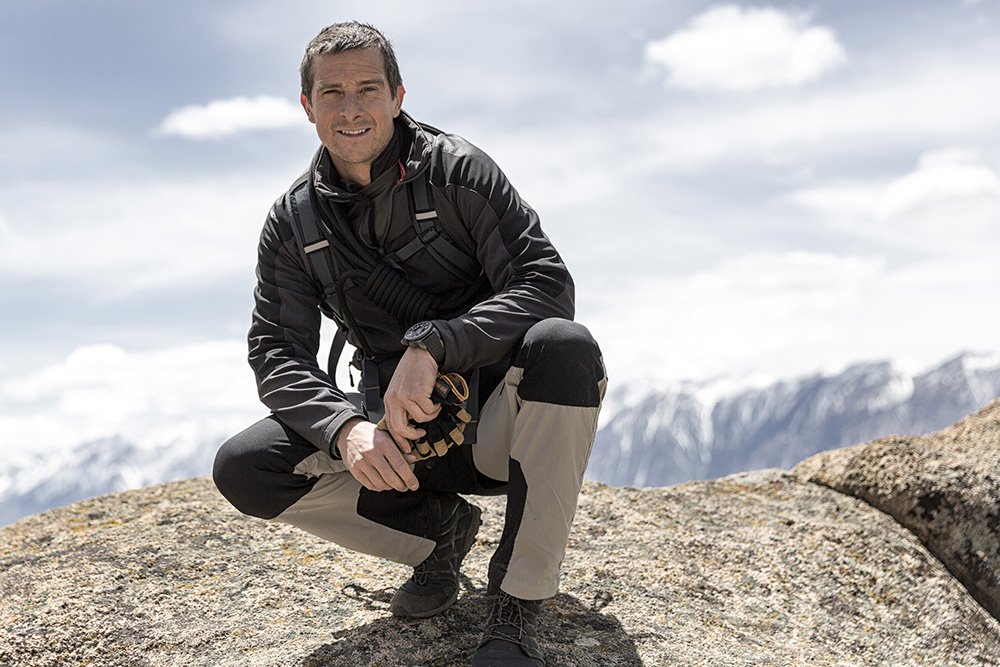 Bear Grylls poses for a portrait in the middle of filming his series "Running Wild with Bear Grylls" in 2016. I Image: Getty Images.
The online show will bring together 66 teams from 30 different countries as they all take on a challenge-filled race across 417 miles of Fiji. The race goes non-stop for 11 days and nights, and each participant has an average of two hours a day of sleep at the most.
According to Grylls, this time is a perfect opportunity for the show to be broadcasted, as the world is eager to find inspirational stories about people's resilience.
In an interview, he explained: "What these teams go through is truly incredible and I think the world has never needed inspiration and positivity as we see in the "World's Toughest Race." We feel so proud to bring this and the stories are amazing."
SHOW PAUSED
Grylls revealed that during the filming, there was a time when they had to shut down the race for about eight hours since there were many contestants suffering severe injuries and life-threatening events.
The former British Army member explained that the most important thing for him is to bring everyone safely to their home, and because of the difficulties they all went through, it became urgent to pause. He also said that being aware of every detail in such challenges is vital, since even a simple cut may put anyone's life in danger.
BUILDING BONDS
Grylls assures that one of the highlights of the show are the stories found in some of the teams, and the friendships built among them. From the start every member is featured, however, some stories are especially showcased, like the one of the all-Black athletes' team, and the New Zealand troop.
An inspirational story stands out: father and son together in the same team. Mark Macy, the father, was an original Eco-Challenge contestant and is coming back after being diagnosed with Alzheimer's disease, so his son joined him to take care of him.
HIS STORY
Grylls knows about good stories. As a former trooper at the UK Special Air Service, a parachute accident in 1996 that broke his spine in three parts, forced him to leave. However, he engaged himself to recover though he was told he would never walk again.
A bit more than a year later, Grylls climbed the Ama Dablam in Nepal, which was considered as 'unclimbable'. Later, at the age of 23, he reached the summit of Everest, becoming one of the youngest men to ever climb the highest mountain in the world to the top.
Please fill in your e-mail so we can share with you our top stories!