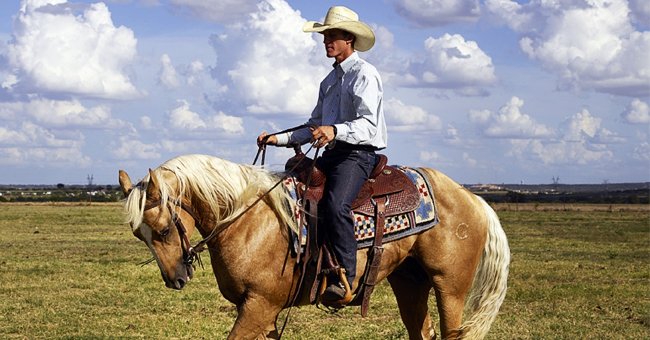 publicdomainpictures
Daily Joke: A Cowboy Rides His Horse into a Small Town.
One day, a cowboy was traveling to a small town. While riding his horse under the scorching heat, he felt thirsty.
As he continued his travel on the road, he saw a nearby bar. The tired-looking cowboy decided to stop by to quench his thirst.
He tied his horse to a pole next to a bar and ordered a fancy, refreshing beverage. Unknown to him, someone has been eyeing his horse from afar.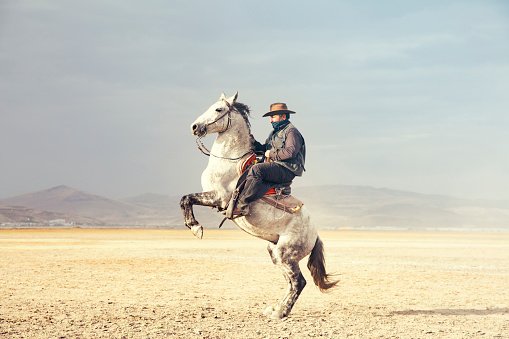 A travelling cowboy and his horse. | Photo: pixabay.com
After his satisfying drink, the cowboy walked out of the bar and was shocked to see that his horse was gone.
He looked around the bar, but the horse, which was his means of traveling, was nowhere to be found. The people in the town are all looking at him, waiting to see his reaction.
The cowboy wondered why they were all looking at him. He looked back at them with a threatening message.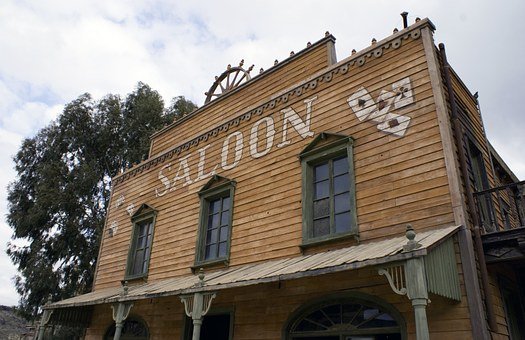 A cowboy's refreshment place. | Photo: pixabay.com
He told them that if he doesn't' see his horse in front of the bar, he will do something that the townfolk will surely regret.
He shared that he did something in Texas when his horse was stolen from him last year. He said:
"And trust me, I didn't like what I had to do in Texas a year ago."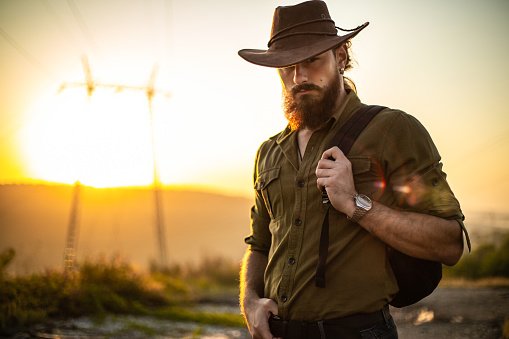 A cowboy looking seriously looking for his horse. | Photo: pixabay.com
After his confident speech, the man walked back into the bar. The people looked at each other and decided to return the horse in front of the bar.
After the cowboy finished his second drink, he walked outside. He was able to find the horse at the same spot.
The cowboy felt relieved that he could finally travel with his horse again. He fixed himself and the horse before they embarked on their next journey.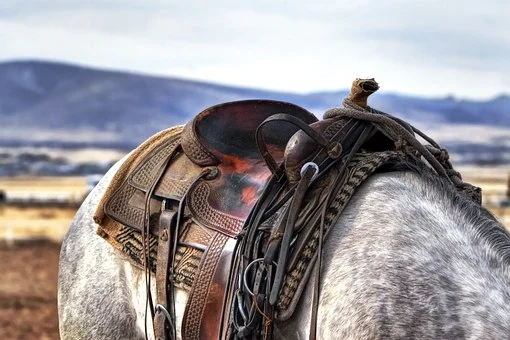 The cowboy's horse was returned by the townsfolk. | Photo: pixabay.com
A few minutes before the cowboy left, one man came up to him. The man was curious about the cowboy's experience in Texas after his horse went missing.
The man said that since they already returned his horse, he wanted to know what the cowboy had done in Texas. The cowboy replied: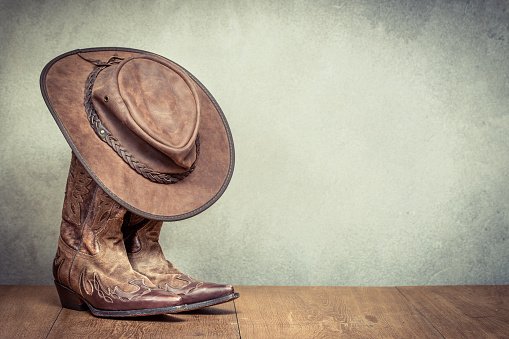 An essential footwear for cowboys - boots. | Photo: pixabay.com
In another hilarious story, another fellow cowboy was caught in an embarrassing situation with an attractive lady at a bar. The lady found this cowboy attractive, but he was wearing a pair of footwear that made her uncomfortable.
Gracefully, the woman asked his opinion about men with big feet. The cowboy, who appeared to be confident, ended up being in an awkward place.
Please fill in your e-mail so we can share with you our top stories!