Amy Grant Opens up about Undergoing Open-Heart Surgery and Why She Had to Have One
Award-winning singer Amy Grant reflected on recently having open-heart surgery and her "miraculous" process of recovery. Nonetheless, she is "so grateful" and wouldn't have it any other way.
Opening up about her health, Amy Grant shared how she is recovering after a normal check-up lead to the singer having surgery to repair a defect. The 59-year-old had no idea that something was wrong with her heart because she felt fine. But then her doctor proved otherwise. 
During an interview with "Good Morning America," Grant explained that the whole ordeal started when she went with her husband Vince Gill to the doctor. Gill's cardiologist had preventative tests scheduled late last year, and she went along to keep him company.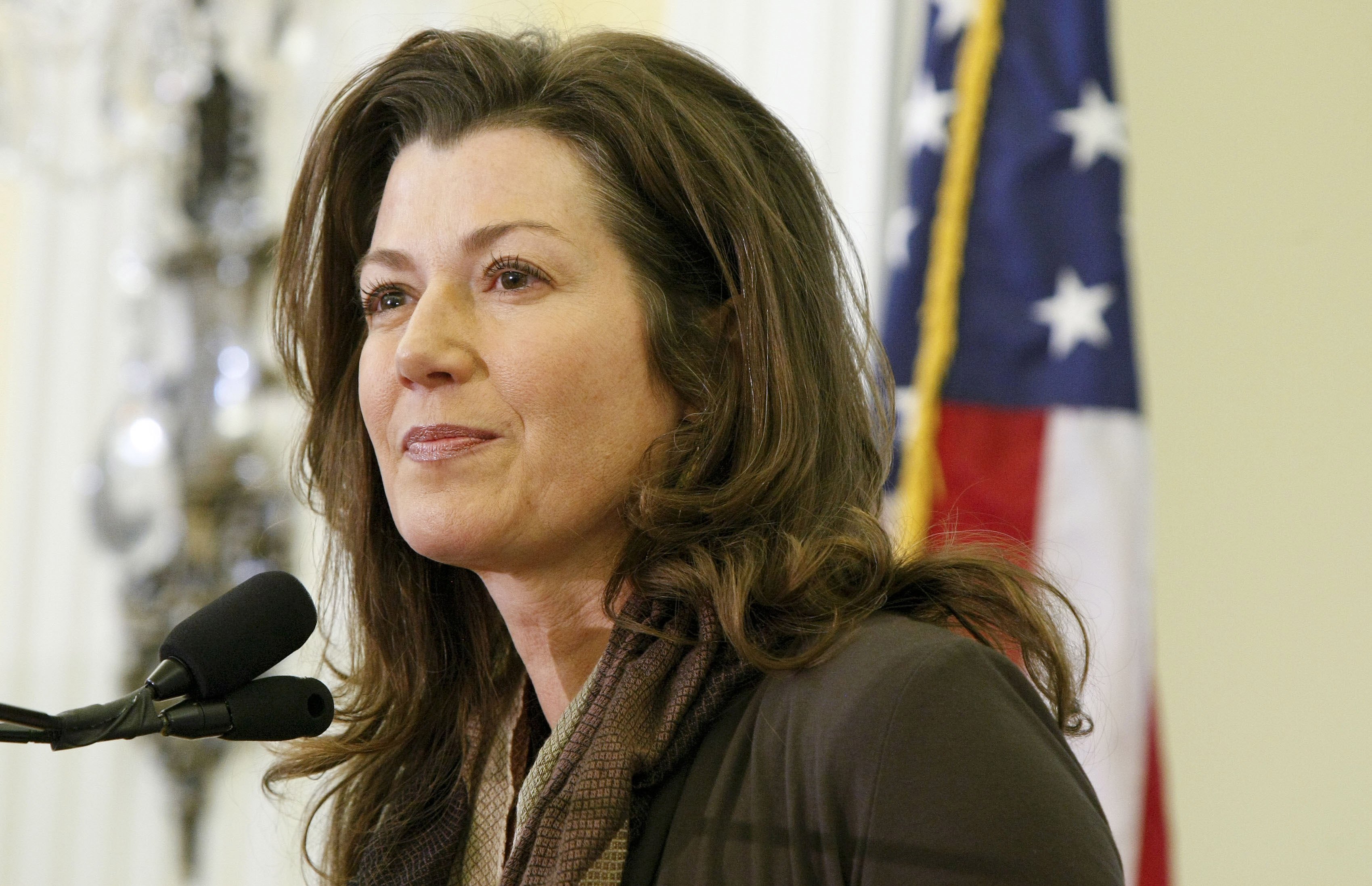 You don't know that something is wrong unless you make sure it's right.
When her husband's doctor advised her to undergo certain tests as well, she took it to heart. A decision she is grateful for in hindsight. Even though she felt "fine," tests revealed that Grant had a birth defect in her heart called a partial anomalous pulmonary venous return.
Suddenly, some things Grant experienced in the past made sense. For at least a decade, Grant "had an irregular heartbeat," and over the last five years, she felt less ease when singing, and elaborated:
"Everything kind of tightening up as I was trying to sing. I remember a couple times telling Vince, 'I feel like I'm suffocating.' It's the weirdest thing."
Even though Grant lived with the condition all her life, it can deteriorate very quickly, so the doctor advised her to have the defect repaired "sooner rather than later." Grateful that the defect got caught and treated before it got worse, Grant already feels more energized even though she's still recovering from the operation.
Grant underwent open-heart surgery in June, and she's been keeping her followers on social media updated on her recovery, which she called a "miraculous" process.
Now, she wants to share her story, because, like her, others may also be walking around with a potentially dangerous and treatable condition and not even know it. Appealing to everyone who feels "fine" just like she did, Grant added:
"My message would be, take a minute and take care of yourself. You don't know that something is wrong unless you make sure it's right."
Basically, the defect to Amy Grant's heart caused the pulmonary veins to return blood to the wrong atrium in the heart. During surgery, the blood flow from the pulmonary veins was redirected into the left atrium.
The surgery was a complete success, and the singer is taking it easy and hoping for a full recovery over the coming months.