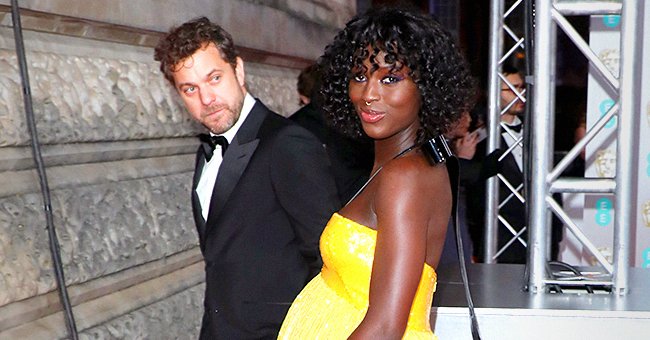 Getty Images
See What Jodie Turner-Smith Had to Say about Pregnancy and Motherhood during the COVID-19 Pandemic

Jodie Turner-Smith, a 33-year-old actress and a first-time mom, got candid about pregnancy and motherhood during the COVID-19 pandemic.
Jodie Turner-Smith welcomed her first child, Janie in April with her actor husband, Joshua Jackson. It was a joyous time for the couple even though the world was undergoing some dynamic changes.
The year 2020 will forever be talked about owing to the events that unfolded. First, the world had to deal with the tragic loss of an iconic Lakers champion, Kobe Bryant, and his teenage daughter, who died after a tragic helicopter crash.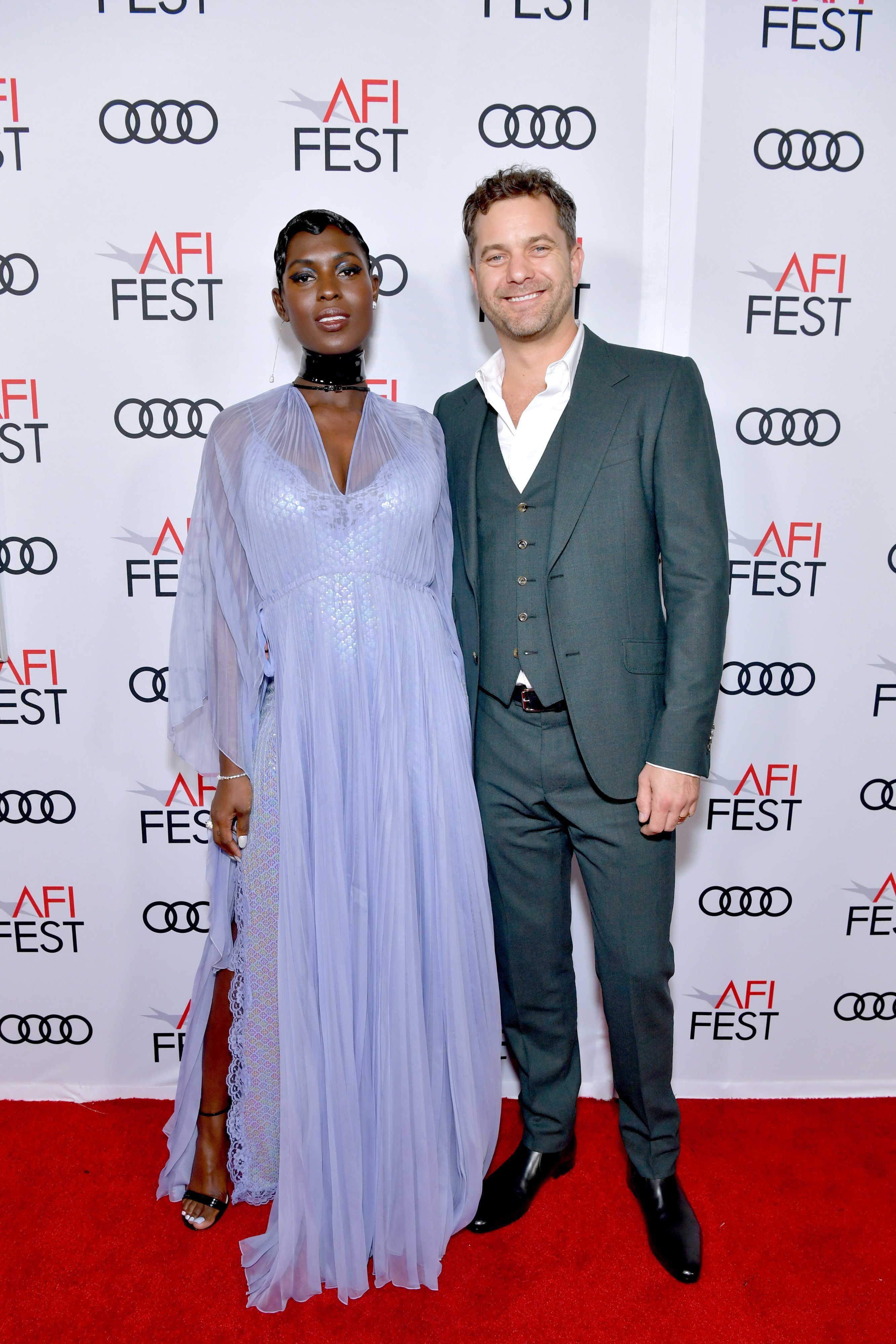 Joshua Jackson and Jodie Turner-Smith at the "Queen & Slim" premiere in November 2019. | Photo: Getty Images
Then came the news of a widespread virus, the novel coronavirus, that caused businesses to pack up and schools to close down. As the world struggled with finding ways to curb the disease, America was plunged into a state of civil unrest, following the violent treatment of Black folks by the police, which led to their deaths.
Despite all these irregularities, Turner-Smith is excited to share how her invite to motherhood played out. In a detailed essay in British Vogue's September issue, the mother of one said,
"Every stage of my pregnancy had its own challenges and lessons. Nobody really teaches you about what your body goes through to bring a child into the world until you're actually doing it."
The actress explained that her first trimester was hectic as she worked on set. During this time, she starred in "Remorse" alongside Micheal B. Jordan and needed to fly to the country to promote another film titled "Queen & Slim."
Luckily for the 33-year-old, her husband was hands-on and ready to help her through the process. According to the "Remorse" star, she and her Jackson understood what raising a child entails, thanks to their backgrounds.
This knowledge helped them with the birth of their child, Janie. Turner-Smith labored for four days with her husband, Jackson by her side.
Before their daughter's arrival, the couple shared an intimate moment that helped them appreciate what it means to be a family.
As a couple, they have each other's backs, and as parents, they promised to be the best they can be for their child. However, Turner-Smith confessed that she does not know how to explain the year 2020 to her child. She said:
"Sometimes, I wonder how I will explain to my daughter what it meant to be born in the year 2020...I think I will tell her that it was as if the world had paused for her to be born."
Regardless of how the dynamics of the world has changed, the family is still having a fun-filled experience with their tot. Parenthood seems not to be affecting their love for each other, instead, it has helped the couple bond more.
A few days ago, the pair were seen doing some grocery shopping with their child. The paparazzi was quick to spot their casual outfits and the public display of affection engaged in by the couple.
Although Jackson has been romantically linked to several women in the past, his involvement with Turner-Smith made the headlines in 2018, and shortly afterward, the pair got married.
Please fill in your e-mail so we can share with you our top stories!