Nick Cannon's Girlfriend Jessica White Announces Their Split – See What She Had to Say
TV personality Nick Cannon is officially Jessica White's former boo as the model reveals that she is back in the market and ready for a new relationship.
Model Jessica White is officially single and she is wasting no time letting the world know. White recently took to Instagram to share a tantalizing snap of herself, revealing through the caption that her relationship with Nick Cannon is over.
In a passionate pose, the stunning model was seen sitting with her back half-turned to the camera, wearing nothing but a lilac wrap around her waist.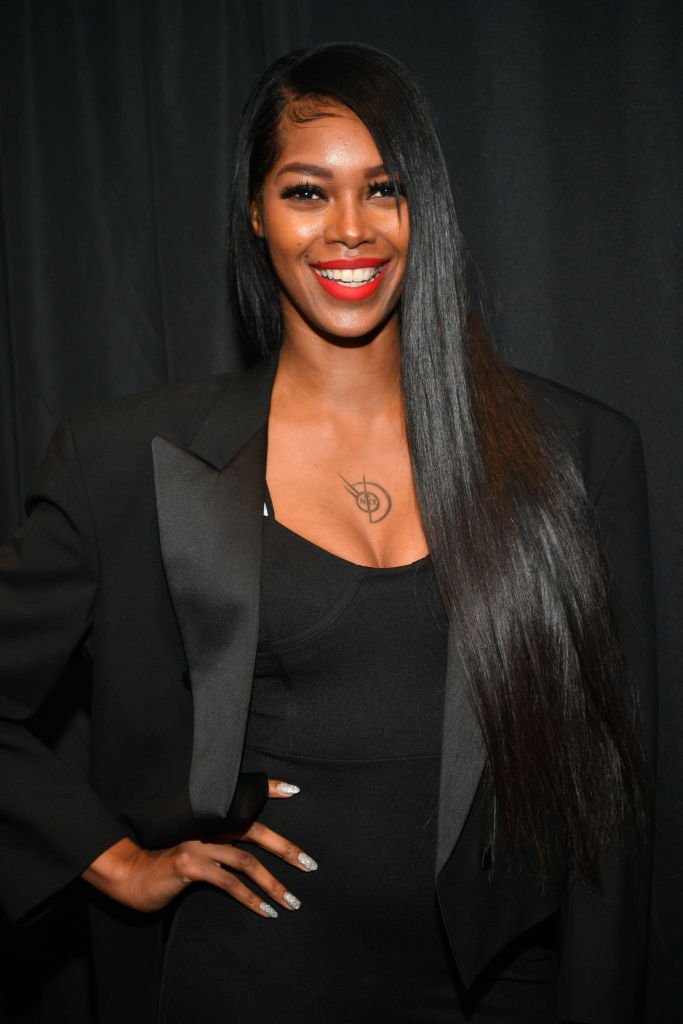 Her eyes are closed and her head is thrown-back as she flexes her legs and cleverly engages her hands, her easily-spotted tattoos adding to the allure of the snap. The plain background seems to contrast well with her flawless dark skin, making her sassy pose all the more intense.
Brittanny was already pregnant with Golden just weeks after [Nick Cannon] finalized his divorce from his ex-wife Mariah Carey, with whom he shares twin-boys Morrocan and Monroe, 9.
Along with her bold pose, the model declared that she is now ready to embrace singleness with the words: "I'm so blessed, I'm whole and ready to embrace a single life free from all baggage."
White also added that she wishes nothing but the best for former boyfriend Cannon, insinuating that he had put himself in a position to lose her. She finished off her caption with a flirty message for her potential new flame, writing:
"Someone tag Brad Pitt and let him know I'm single and momma has an abundance of pure love to give! Hahahahaha"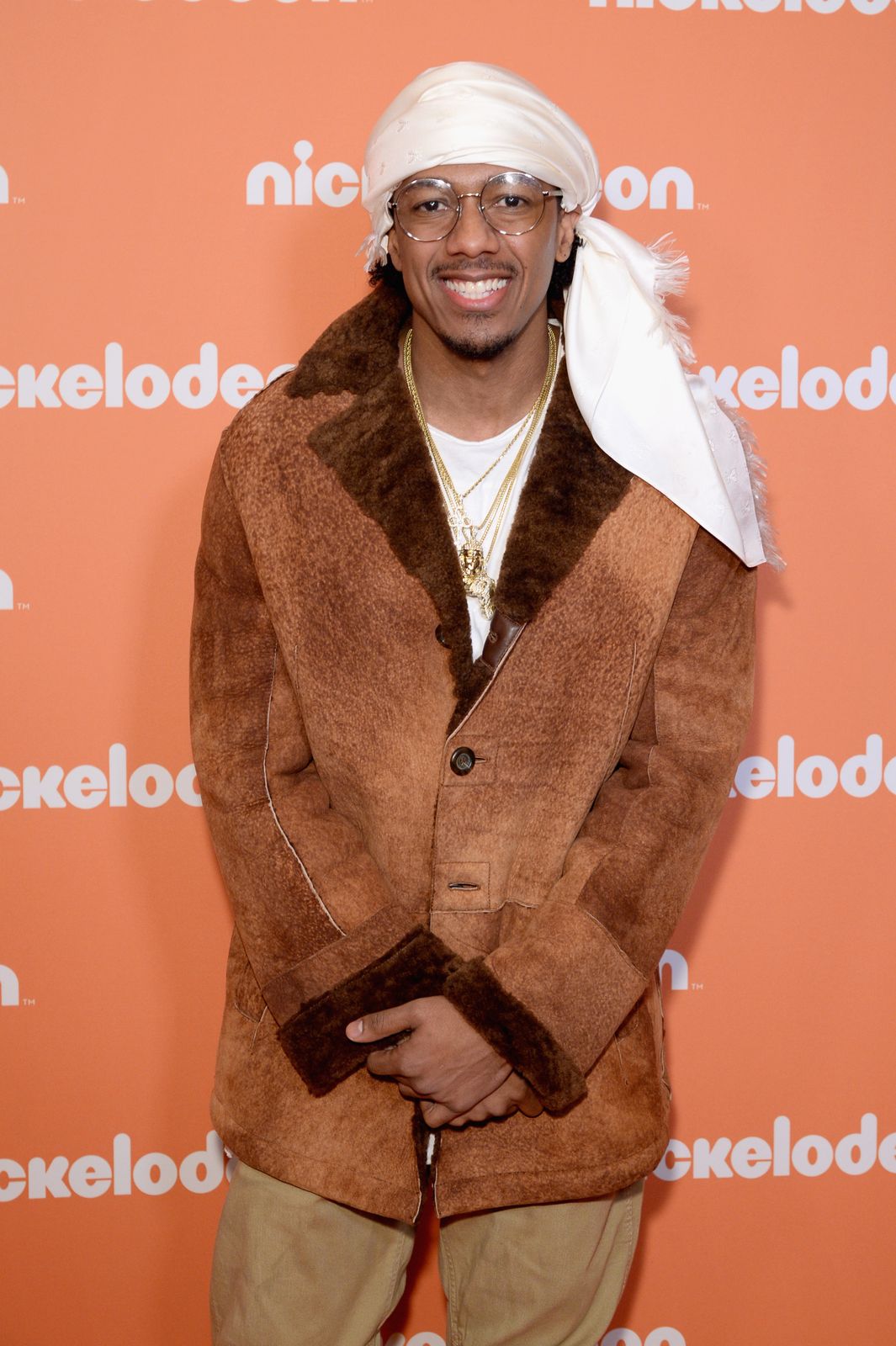 White's decision to issue the red card to her "America's Got Talent" presenter boyfriend may come as a surprise to fans and admirers as she has previously announced her unwavering love for him.
After the news that Cannon was expecting another baby with his baby mama, Brittany Bell went viral in June, White had taken to social media to show support and stand by her man. 
In a vague post, the model expressed hopes of forming a "sisterhood", suggesting that she was ready to move forward. But clearly, she no longer feels that way.
Cannon, who is a proud father-of-three dated the former Miss Arizona of USA for a while and they have a 3-year-old son together, named Golden.
According to reports, Bell was already pregnant with Golden just weeks after he finalized his divorce from his ex-wife, Mariah Carey, with whom he shares twin-boys Morrocan and Monroe, 9.
When confronted with the news of his girlfriend's pregnancy, the TV presenter had jokingly remarked that he was fulfilling God's mandate when he said, "God said be fruitful and multiply."
Meanwhile, Bell celebrated her pregnancy by posting lovely pictures from her baby shower in which her Miss Universe pals were seen touching her tummy in a lovely pose.
Now it seems that Cannon is going to be a father once again as Belle recently posted a picture of their son Golden wearing a cape that said 'big brother' on the back.
However, Cannon is yet to comment on the news. Although the TV presenter is no longer in a relationship with Bell, they have been co-parenting their son and this is also the case for his kids with Carey.