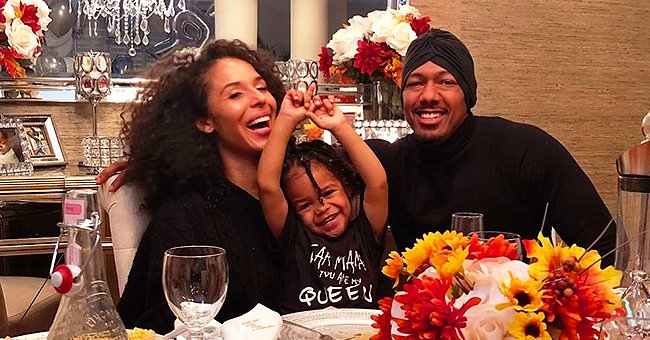 Instagram/missbbell
Meet the Mother of Nick Cannon's Youngest Son and Former Beauty Queen Brittany Bell
Brittany Bell has been in Nick Cannon's life for more than three years, but many people still don't know about her life - here are some quick facts about her.
Over the last few years, fans have become used to seeing Brittany Bell and Nick Cannon together. Not only did the pair become an item following Nick's split from Mariah Carey, but they also share a son, Golden "Sagon" Cannon.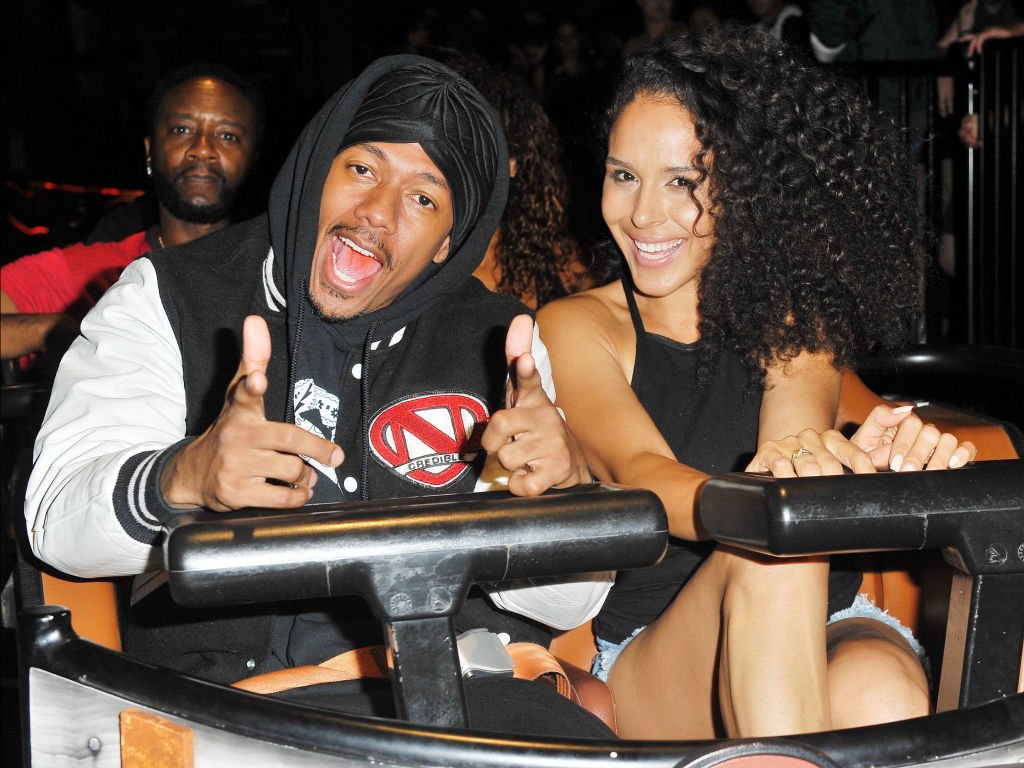 Actor Nick Cannon and Brittany Bell ride the 'Ghostrider' Roller Coaster at Knott's Berry Farm on September 1, 2017 | Photo: Getty Images
As it turned out, Brittany has a lot more going on for her than her relationship with the rapper, actor, and TV personality.
As regards [Brittany Bell's] relationship with Cannon, [it was] disclosed that the pair began dating after his famous December 2014 divorce from Mariah.
According to her IMDB page, the 32-year-old became the first person to graduate from college in her immediate family after she started her academic journey at the age of 17.
Besides starting her education at an early age, Brittany was also a model who landed on the pages of magazines, billboards, and catalogs.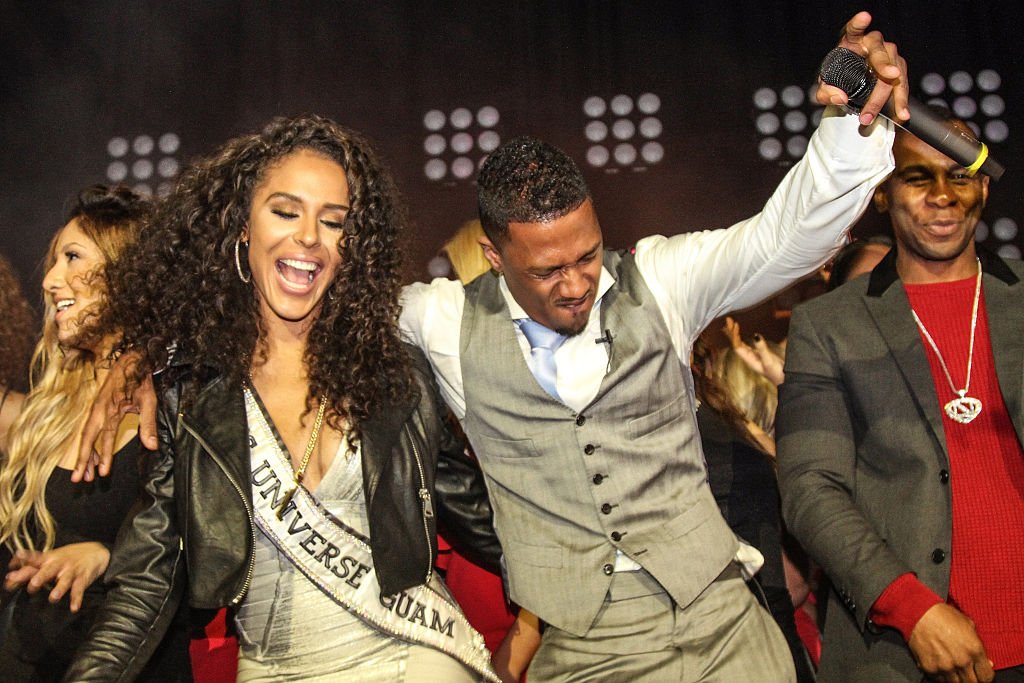 Brittany Bell and Nick Cannon at The Maxim Superbowl party on January 31, 2015 | Photo: Getty Images
In 2010, the Guamanian-American added the title of a beauty queen to her name when she was crowned Miss Arizona USA.
Nine years after it happened, Brittany shared a video of the moment she was crowned and promised her fans that she would tell the story of what happened at that period of her life soon.
As regards her relationship with Cannon, Hollywood Life disclosed that the pair began dating after his famous December 2014 divorce from Mariah.
Although Nick and Brittany were seen together in January 2015 during a performance at the Maxim Party, it has been alleged that they are in an on-again-off-again relationship.
Soon after she announced her pregnancy, Today revealed that she gave birth to her first child with Nick after the actor showed himself holding the newborn in his arms in a now-deleted picture. Golden has since become a regular face on his mother's Instagram page.
Back in November 2019, the actress posted a Thanksgiving picture that featured the little boy sitting between his parents at the dinner table then in February she shared several images from Golden's third birthday party.
Later in March, Brittany uploaded a video that showed even more of the birthday, which was dragon-themed. The mother of one even used her little boy to announce that she has another baby on the way.
According to Madame Noire, Brittany posted two pictures and a video of her 3-year-old son that showed him wearing a Spider-Man costume which came with a cape that read "Big Brother."
While many have assumed that the baby's father is Nick, the TV personality is yet to speak on it.
Please fill in your e-mail so we can share with you our top stories!