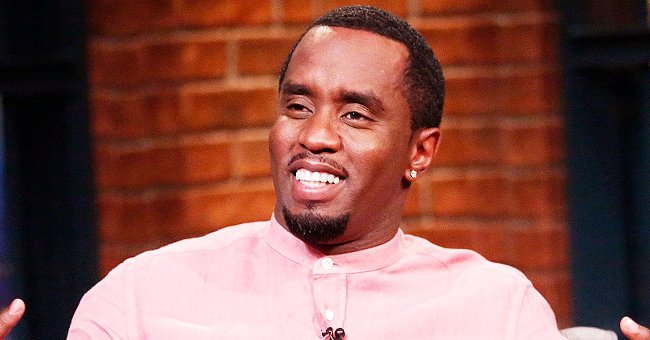 Getty Images
Diddy's Twin Daughters D'Lila and Jessie Celebrate National Twin Day – Check Out Their Cool Videos
Diddy's twin daughters, Jessie James, and D'Lila Star, have inner swag that cannot be hidden. The girls recently flaunted their unique sisterhood and proudly showed that being a twin is one of the world's best things.
Iconic producer, pop star, and actor Sean Combs popularly called P Diddy is an A-list celebrity who has remained unique since he started a career in the entertainment world.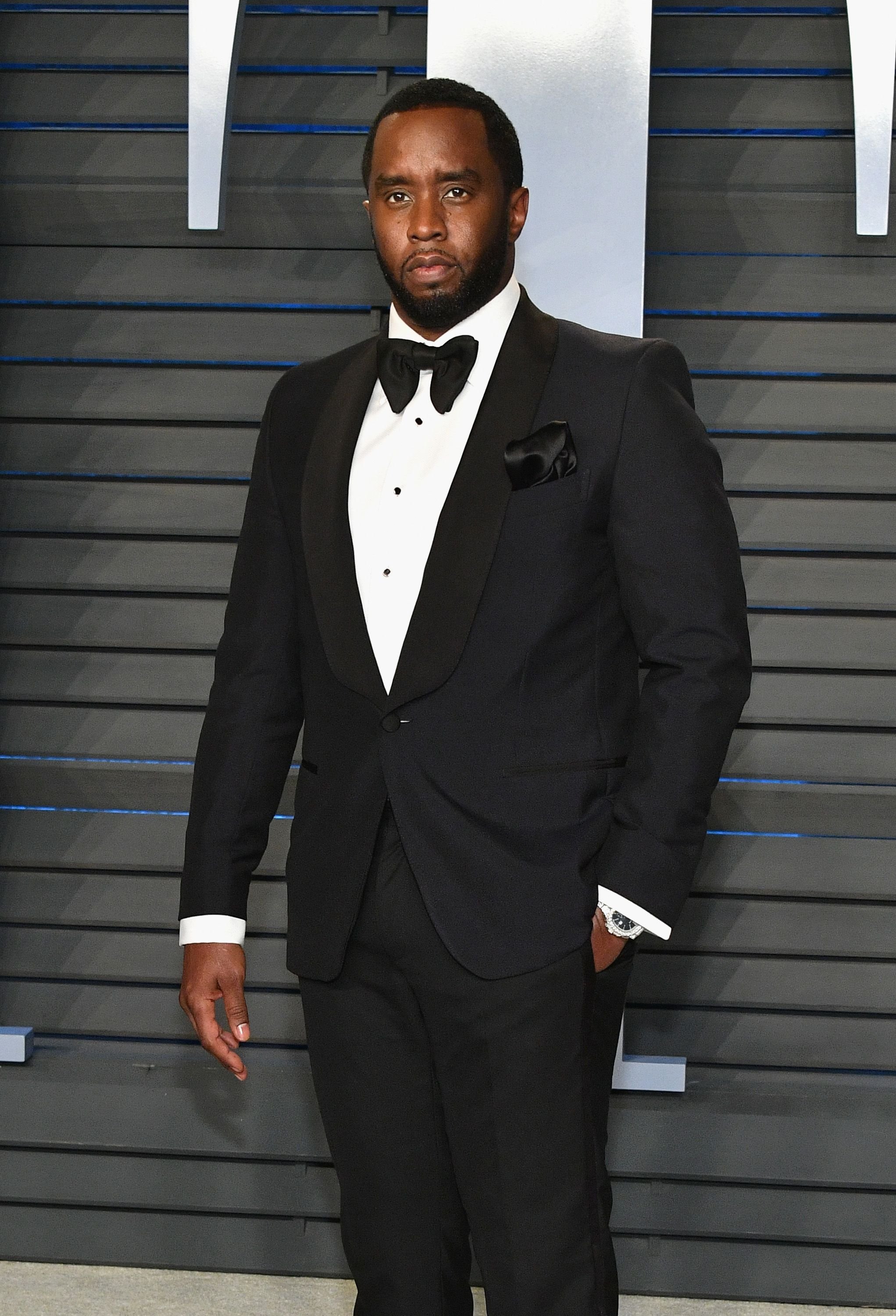 P. Diddy at the Vanity Fair Oscar Party at Wallis Annenberg Center for the Performing Arts on March 4, 2018. | Photo: Getty Images
Less than a week ago, Diddy's twins shared a series of clips that showed their entertainment prowess. The post was updated on a joint Instagram account named "the_combs_twins."
The first video showed them in matching pants, a crop top, and pink flip flops. They moved rhythmically to tunes from the TikTok app. The remaining two featured the girls singing some more. The caption celebrated the world's twin day. It read:
"Happy national twin day. Having a twin is one of the best things in the world #thecombtwins #nationaltwinday TikTok: thecombtwins."
While they celebrated their sisterhood, their Instagram followers joined in the sweet moment. The comments mostly complimented the girls' routine in the clip, and a few praised their appearance.
Though the twins are not as famous as their father yet, they still appear in the news now and then. That is probably one of the perks of having a celebrity father.
Porter [their mother] suffered from pneumonia before she tragically died in her home.
Diddy is also an excellent dad and he is giving his all when it comes to parenting his own. He has six kids - three daughters and three sons.
He shares Jessie, D'Lila, and Christain with his former wife, the late Kim Porter. Porter has a son named Quincy from a previous relationship. When she got involved with the entertainer, he decided to raise him as his own.
The music producer's other kids are Chance from Sarah Chapman and Justin from Misa Hylton-Brim.
"Before this, I was a part-time father. My family was always first, but there are countless times when I chose work over everything [...] Her passing has [...] made us love each other more."
They later shared heart-melting tributes to express their condolences to her family. Porter suffered from pneumonia before she tragically died in her home.
Diddy's kids are blessed to have a caring and loving dad. When the rapper is not home with the family, he is spending quality time outdoors with his clan.
Please fill in your e-mail so we can share with you our top stories!