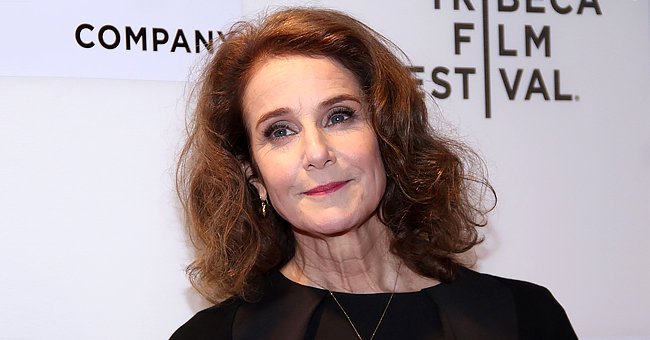 Getty Images
Debra Winger from 'Terms of Endearment' Is 65 Years Old Now and Looks Beautiful as Ever
Debra Winger impressed many with her spectacular performance in the 1983 film, "Terms of Endearment." At her age now, the legendary actress's beauty is still remarkable.
In August 2019, "Terms of Endearment" star Debra Winger shared a photo on Instagram that shows she remains one of the most beautiful women in the entertainment industry. She celebrated her 65th birthday last May.
Winger remains active in show business; in fact, she stars in a new movie that will be released later this year.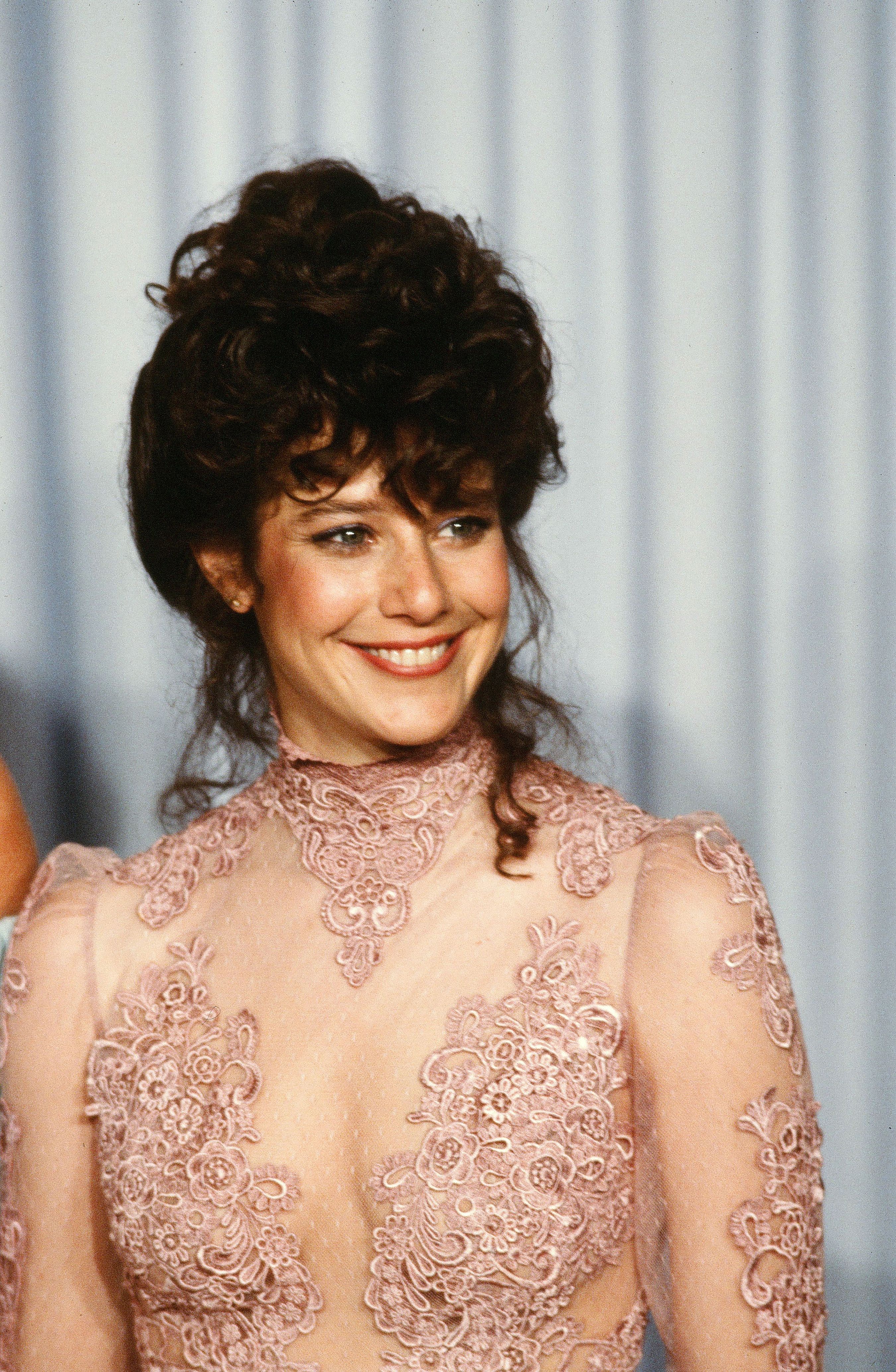 Debra Winger during the 54th Academy Awards at Dorothy Chandler Pavilion in Los Angeles, California. | Photo: Getty Images
Her first acting role came in 1976 when she was chosen to portray Debbie's role in the film, "Slumber Party' 57." She also joined the cast of the hit television series "Wonder Woman" (1979), playing Diana Prince's younger sister, Drusilla.
The producers had wanted Winger to appear more often in the show that starred Lynda Carter as Wonder Woman/Diana Prince.
However, the actress declined because she feared that the role would hurt her fledgling career. She had no regrets about her decision because she enjoyed exponential growth as an actress after that.
Winger's reputation as an exceptional talent grew with the film "Terms of Endearment" (1983). The movie earned her an Oscar nomination as Best Actress and a Best Actress Award from the National Society of Film Critics.
In "Terms of Endearment," Winger starred as Emma Greenway, a young woman who is feeling smothered by her controlling mother, Aurora, played by Shirley MacLaine.
No one can deny that Winger is one of the greatest American actresses ever.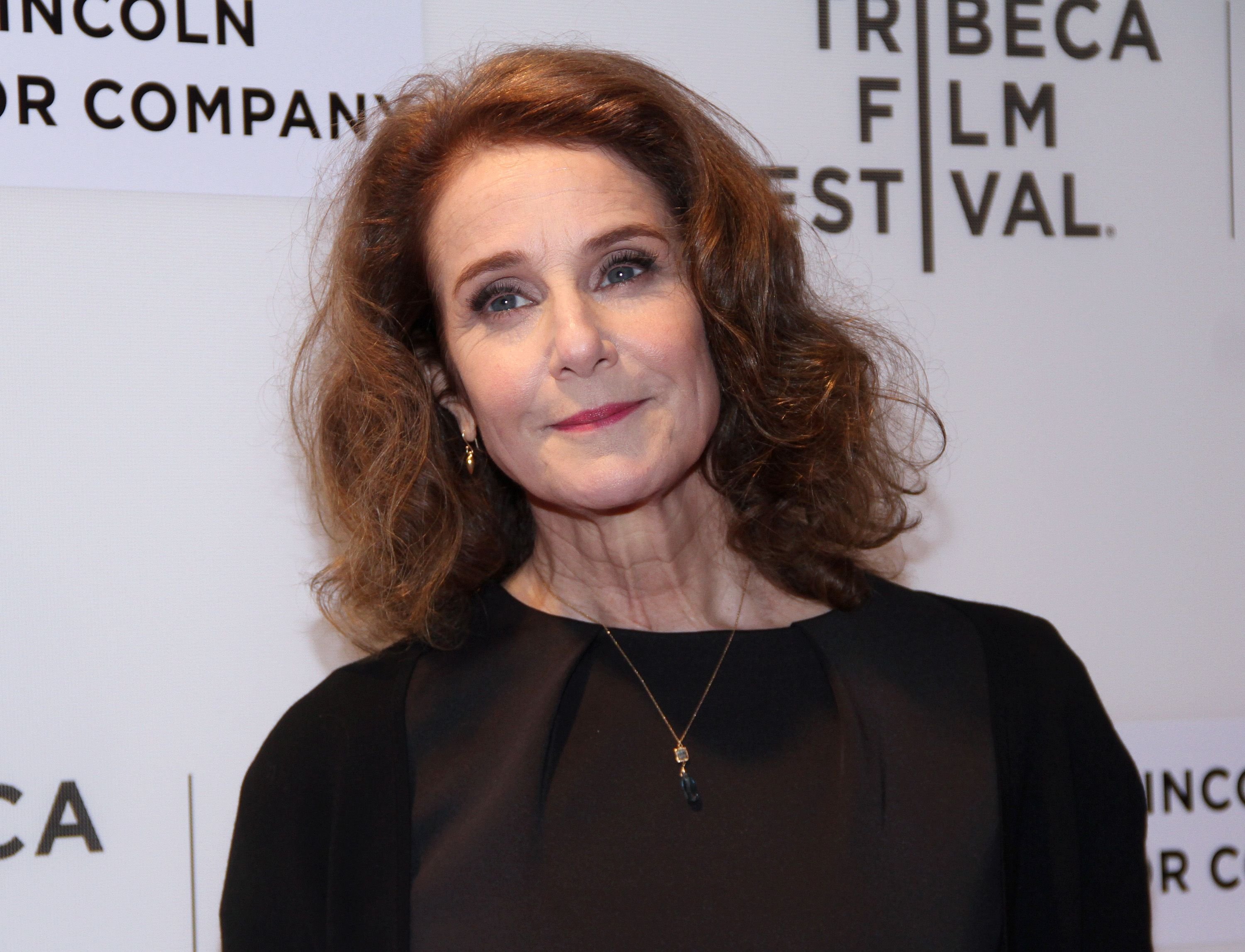 Debra Winger at BMCC Tribeca PAC on April 22, 2017 in New York City. | Photo: Getty Images
In 2002, the actress decided to take a break from showbiz. "I wanted out for years," Winger explained. "I got sick of hearing myself say I wanted to quit."
However, that did not last long. Since that break, successful films followed every few years. Winger has also ventured into television, starring in the 2005 TV movie, "Dawn Anna."
For her work in the show, the actress earned her first Emmy nomination for Best Actress. In 2008, Winger wrote a book titled "Undiscovered," which was based on her personal recollections.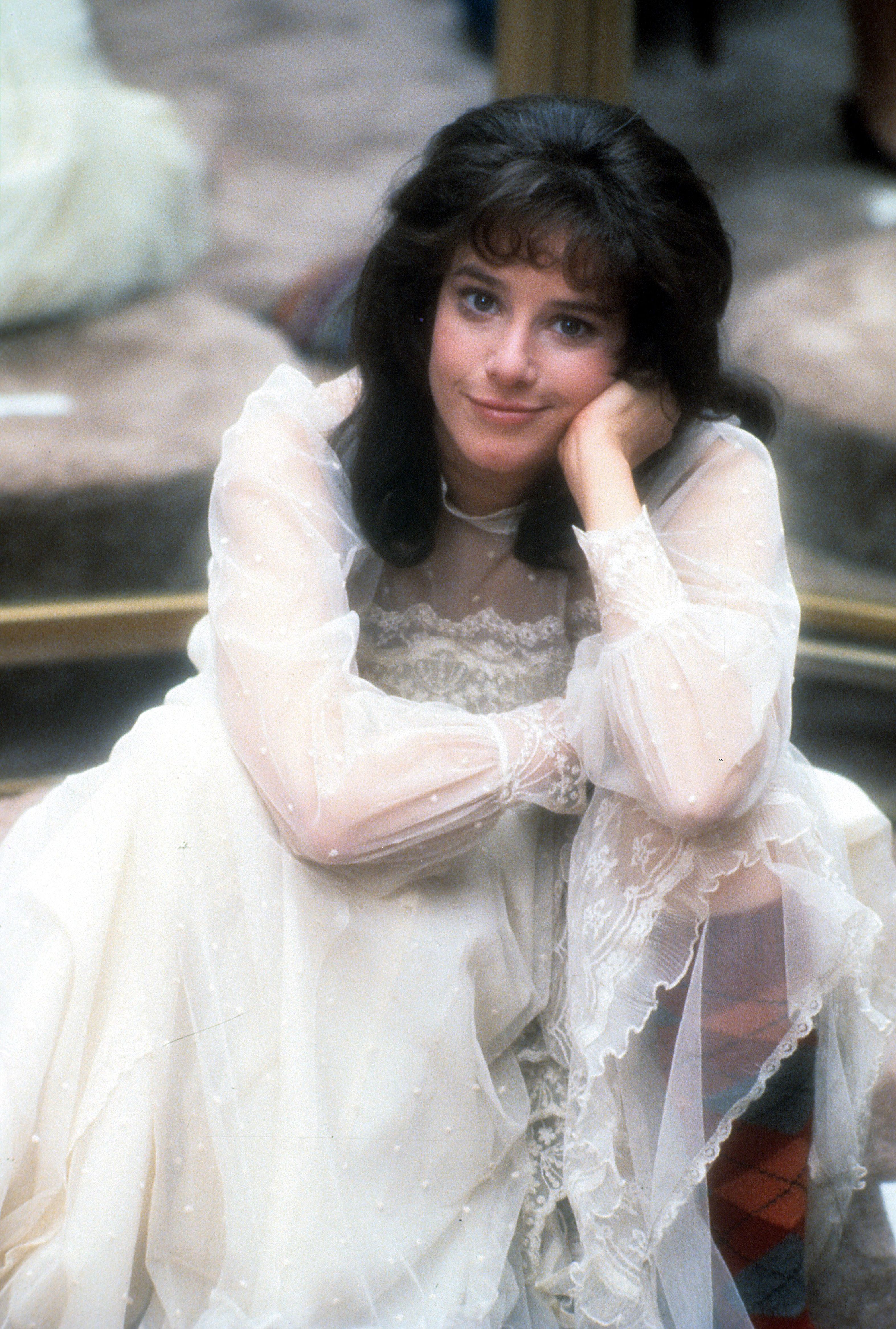 Debra Winger in a scene from the film "Terms of Endearment," circa 1983. | Photo: Getty Images
That year, she starred as Anne Hathaway's mother in "Rachel Getting Married," which earned her rave reviews. Two years later, Winger appeared on the hit television series, "Law and Order."
Her star continued to shine with appearances in "In Treatment" and "The Red Tent." In 2016, Winger had a regular role in "The Ranch."
Her recent work in "Kajillionaire" (2020) has her as Theresa Dyne. No one can deny that Winger is one of the greatest American actresses ever. Her legion of fans hopes that Hollywood will finally reward her talent with an Oscars.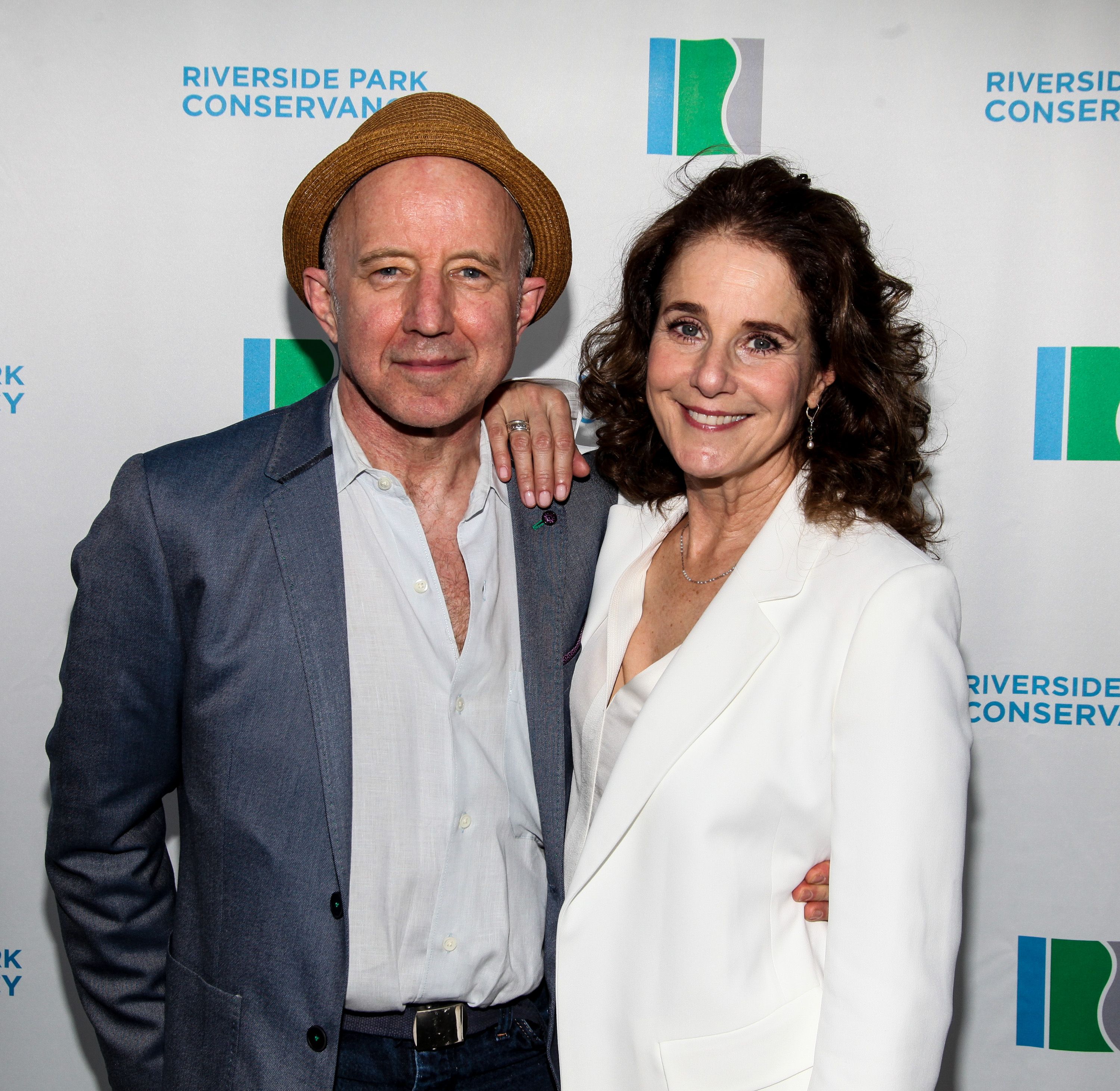 Arliss Howard and Debra Winger at General Grant National Memorial on June 6, 2016 in New York City. | Photo: Getty Images
Winger was born in Cleveland, Ohio, on March 16, 1995. Her parents are Ruth (Felder), an office manager, and Robert Jack Winger, a meatpacker.
The actress was married twice. She tied the knot with her first husband, actor Timothy Hutton, in March 1986. Before divorcing in March 1990, they had a son named Noah.
She took another chance at love with actor and director Arliss Howard, whom she married in November 1996. The couple welcomed their son Gideon in 1997.
Please fill in your e-mail so we can share with you our top stories!