John Travolta, Debra Winger & Rest of 'Urban Cowboy' Cast Nowadays as the Movie Turns 40
The film was the last attempt at repeating the success of music-filled hits with Travolta such as "Saturday Night Fever" and "Grease," and it channeled the time's boom of country music.
Premiered in 1980, "Urban Cowboy" was described by a critic as a country music version of "Saturday Night Fever" (1977), although with a happier ending. The film also featured a talented ensemble cast.
Now, 40 years later, we'll be revisiting what happened to the careers of the actors and actresses that starred in the drama film.
JOHN TRAVOLTA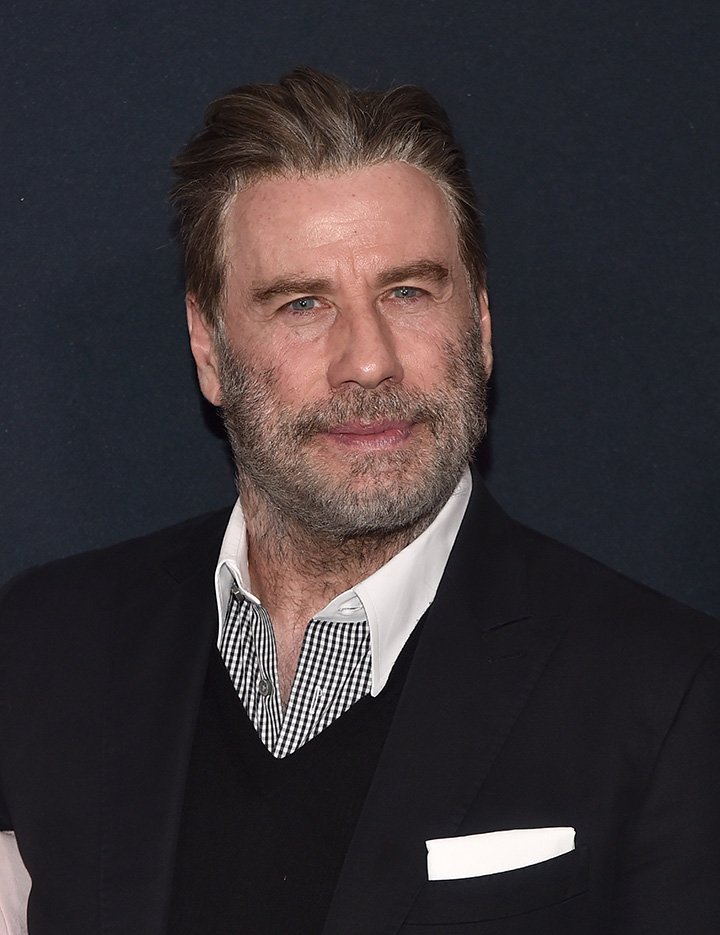 The 66-year-old actor played Bud Davis, a countryman that moves to Houston to work in an oil refinery and ends up falling in love with Sissy, a woman he meets at the local bar, Gilley's Club.
While his career seemed to slow down in the early '90s, he revived his career thanks to Quentin Tarantino's "Pulp Fiction" (1994) and has continued working since. His last big-screen role to date was in 2019's "The Fanatic."
DEBRA WINGER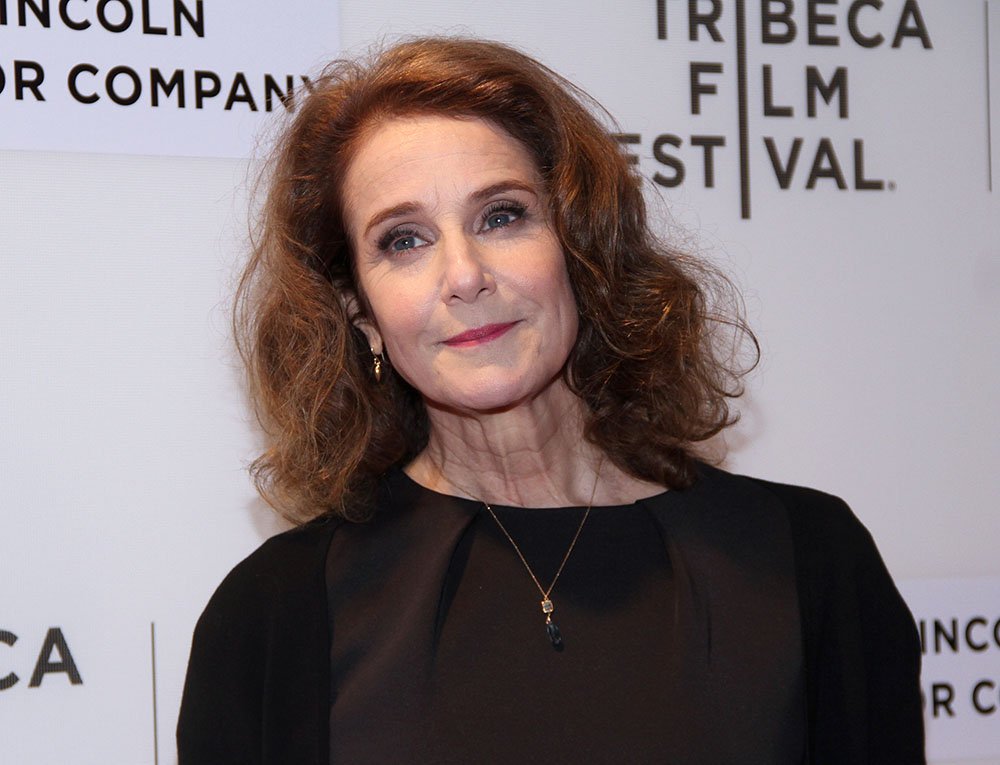 The 64-year-old actress played Sissy Davis, a feisty, independent woman that enters in conflict with Bud after marrying him because of his traditional views about gender. The two undergo a terrible crisis in their marriage.
Winger continued landing leading roles in films like "An Officer and a Gentleman" (1982), "Black Widow" (1987), "Forget Paris" (1995), later appearing in films like "Radio" (2003), and most recently "Kajillionaire" (2020).
SCOTT GLENN
The 81-year-old actor played Wes Hightower, an ex-convict that lands a job at Gilley's. He flirts with Sissy and teaches her to ride the mechanical bull just to make Bud feel angry and jealous.
Glenn went on to land roles in films like "The Hunt for Red October" (1990), "The Silence of the Lambs" (1991), "The Virgin Suicides" (1999), "Training Day" (2001), "Sucker Punch" (2011), and the TV series "Castle Rock" (2018).
MADOLYN SMITH
The 62-year-old actress played Pam, a girl that Bud seduces at Gilley's to make Sissy jealous after a fight over Wes and the mechanical bull. She ends up helping Bud and Sissy reconcile.
After debuting in "Urban Cowboy," Smith went on to work in TV movies and landed minor roles in series. On the big screen, she starred in "The Caller" (1987), "Funny Farm" (1988), "Final Approach" (1991), and "The Super" (1991). She retired in 1994.
BARRY CORBIN
The 79-year-old actor played Bob Davis, Bud's uncle, and a former rodeo champion that finds a job for his nephew at the local refinery.
Corbin has led a prolific career that includes roles in the films "No Country for Old Men" (2007), "The Homesman" (2014), and TV series "Northern Exposure" (1990-1995), "One Tree Hill" (2003-2009), and "The Ranch" (2016-2020).
MICKEY GILLEY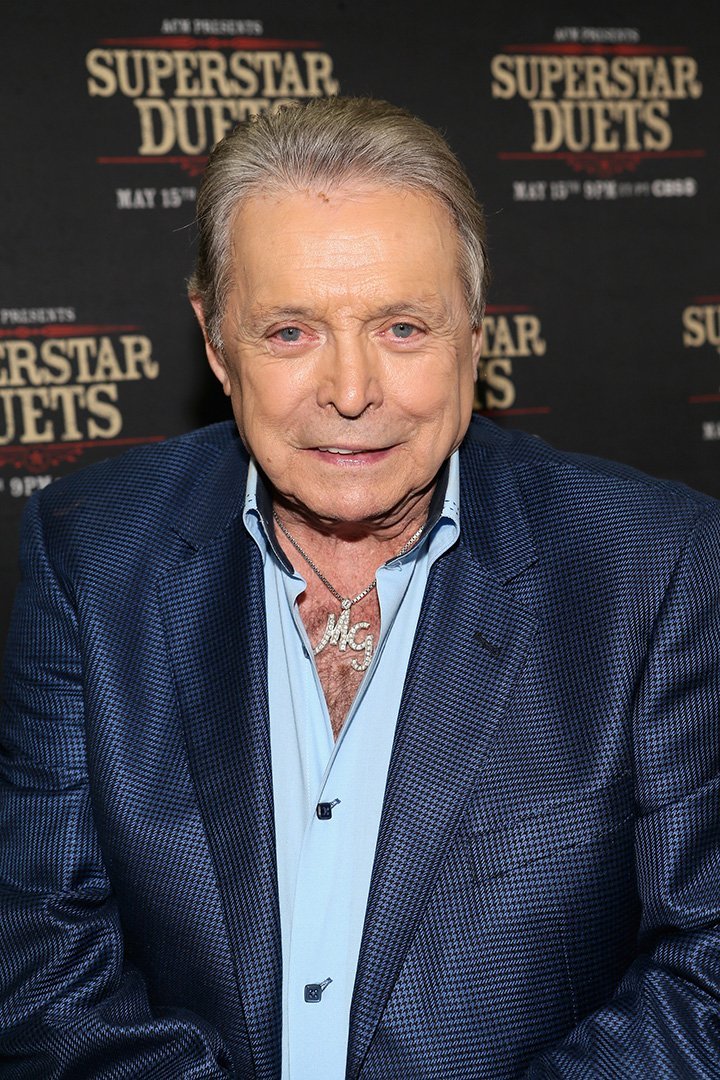 The 83-year-old country singer and owner of the honky-tonk "Gilley's Club" in Pasadena, Texas, where most of the film takes place, played himself.
Apart from continuing with his music career, Gilley continued working as an actor on the side, appearing in "Off the Wall" (1983), "Gordy" (1994), "4: GO" (2017), and guest-starring in "Fantasy Island" (1984), "The Fall Guy" (1987), and "Murder, She Wrote" (1990).