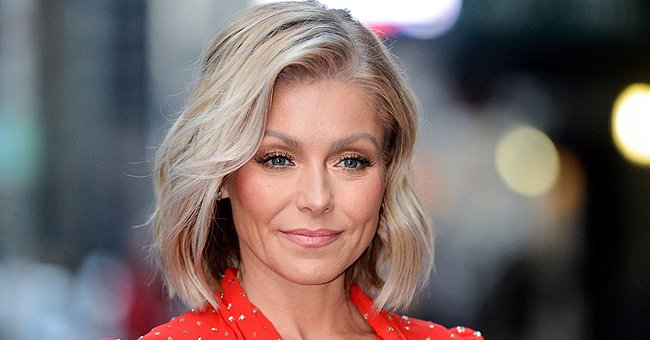 Getty Images
Kelly Ripa Posts 2020 Calendar Meme with a Twist – Check Out the Progress of Her Gray Roots
During the lockdown, many haven't been able to access their favorite salons. TV show host Kelly Ripa recently showed fans how her hair has done so far.
Ripa shared a picture on her Instagram page that showed the progression of her hair's roots over the past few months. The image showed Ripa's hair through the months, as grey hair continued to spread.
The first three pictures showed pretty gorgeous hair, as Ripa's blonde locks were still the predominant color. However, things start to change in April, as the grey hair starts to take over.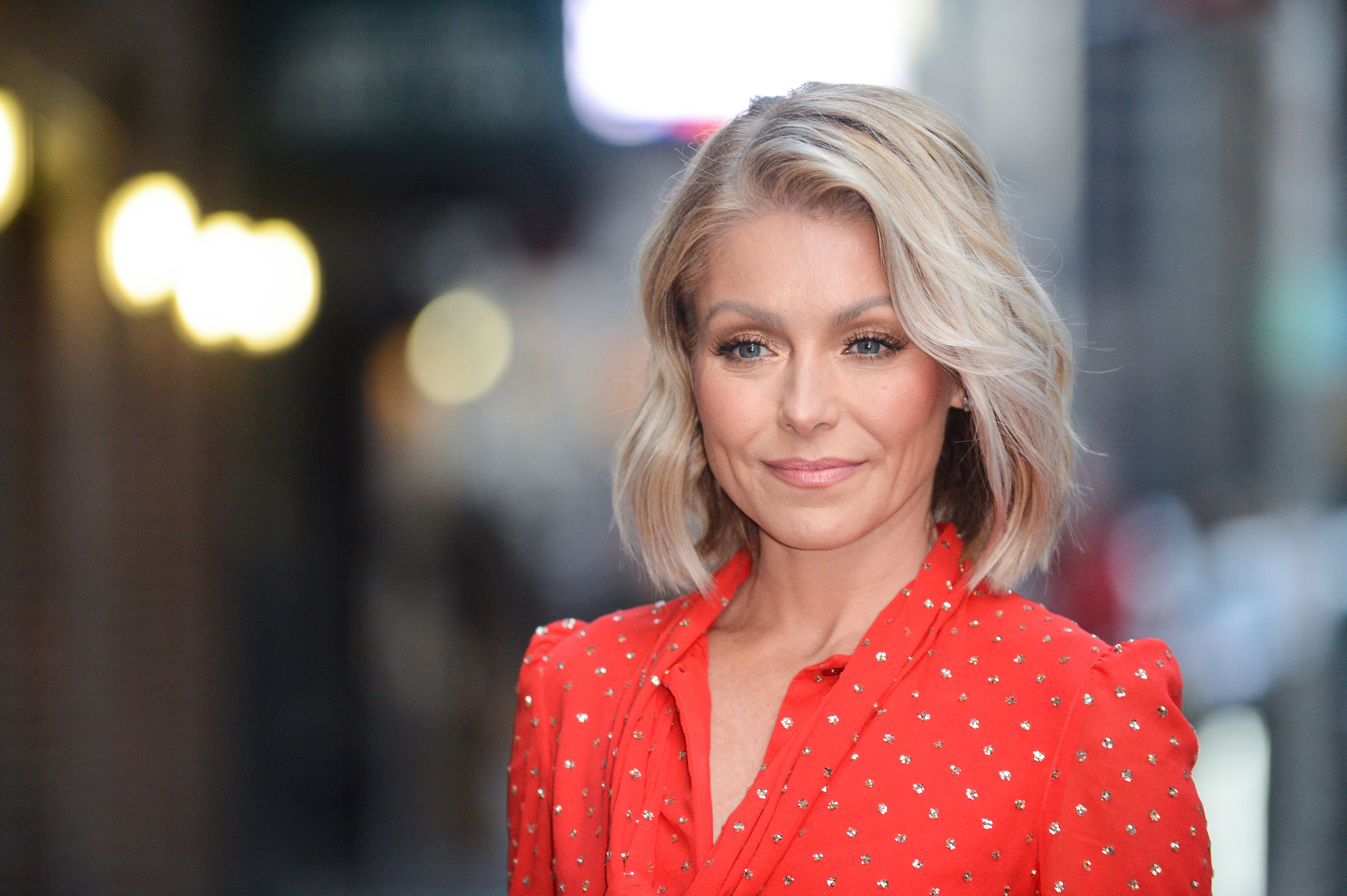 Kelly Ripa enters the "The Late Show With Stephen Colbert" taping at the Ed Sullivan Theater on February 22, 2017 | Photo: Getty Images
As expected, the lower portion of the collage was the most interesting. It showed how Ripa's hair has been from June to August.
Instead of just staying at the roots, the grey hair has now essentially become visible to anyone who sees Ripa from afar. The TV show host went on to poke fun at herself. In the captions, she wrote:
"Perhaps this meme is a week old at this point… but does that really compare to these roots? ? My version of the #2020Calendar is just...real…. ??‍♀️??"
This isn't the first time that Ripa will be sharing what her hair now looks like. In May, she updated fans on her root situation, using the hashtag #rootwatch.
Between then and now, the trot situation has been even direr. However, it's nice to see Ripa accepting her natural hair with grace.
Ripa and her husband, Mark Consuelos, have also been doing some philanthropic work.
Ripa has also been sharing some of that body positivity with her daughter, Lola Consuelos. Earlier this month, the pair appeared on the People Magazine's Family Issue.
There, the 19-year-old confessed that she had stolen some of Ripa's clothes because she wanted something that fit her figure. Responding, Ripa said:
"If I had your figure, I'd be showing it off too. I'd be sitting here naked, I'd be sitting here, no clothes on, in the woods."
Despite the lockdown, Ripa has been pretty busy. She and her co-host, Ryan Seacrest, have been filming their show from home. Ripa and her husband, Mark Consuelos, have also been doing some philanthropic work.
Speaking with the Family Issue interviewers, Consuelos explained that the couple has been working with the WIN Foundation to provide learning tools for homeless children.
The WIN Foundation ideally provides safe housing and services to the homeless. Consuelos explained that they wanted to make sure that those children also have access to learning.
The couple donated $1.5 million to the foundation thus far. The funds helped to purchase internet facilities and tools for the children so they could virtually connect to schools.
Please fill in your e-mail so we can share with you our top stories!