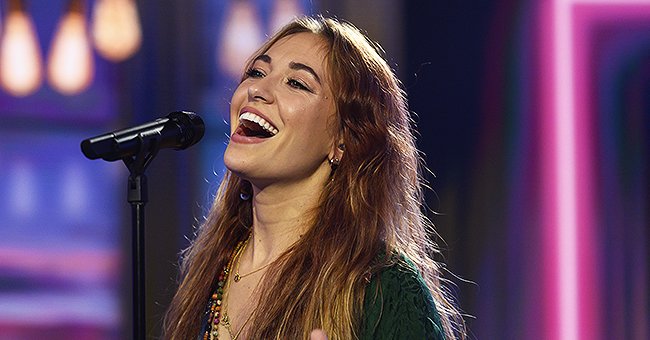 Getty Images
Christian Singer Lauren Daigle Made a Controversial Statement about Gay People — What She Said

Christian singer Lauren Daigle sparked controversy after sharing her candid thoughts on homosexuality in a 2018 interview.
In December 2018, Grammy-winning singer Lauren Daigle was asked on iHeart Radio about whether or not she thought homosexuality is a sin. She replied:
"I can't say one way or the other. I'm not God."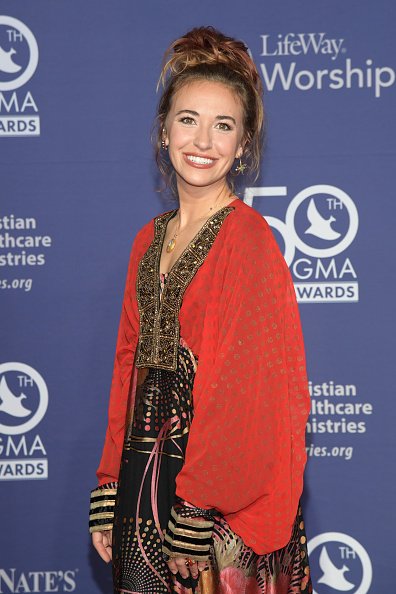 Lauren Daigle at the 50th Annual GMA Dove Awards on October 15, 2019 in Nashville, Tennessee. | Photo: Getty Images
But before making that statement, the "You Say" singer explained that she has "too many people that I love" who are gay. But she confessed she could not "honestly answer" whether homosexuality is a sin or not.
Her uncertainty did not sit well with some of her fans, who took to social media to express their disappointment. Influential conservatives such as Ben Shapiro also criticized her.
Apart from singing, Daigle also has a passion for social causes.
The reaction Daigle received for her statement speaks about her newfound fame. The 28-year-old singer has broken records with her music dominating both Christian Albus Chart and overall Billboard music charts.
Daigle, who grew up in Louisiana, started to show her musical prowess at a young age. At 17, she tried her luck at the famous singing competition show, "American Idol."
While she made it through several rounds, Daigle was eventually eliminated from the show. But she rose up from defeat and released a single three years later.
Her contemporary Christian single, "Light of the World," caught the attention of the public. It established her place in the Christian music scene.
She went on to win a Grammy Award for her album, "Look Up Child." On top of that, she also received three Billboard Music Awards.
Because of her success, "American Idol" collaborated with her despite the rejection she experienced on the show. She returned to the show as a mentor.
Aspiring singers have also tried to wow judges on singing competitions while doing a rendition of Lauren Daigle's songs.
Most recently, a 10-year-old singer named Roberta Battaglia earned a Golden Buzzer on "America's Got Talent" after singing Daigle's hit, "You Say."
Apart from singing, Daigle also has a passion for social causes. She revealed to Billboard that she dreams of setting up a non-profit organization that helps children in need.
Daigle is not the only Christian music artist who set tongues wagging because of a statement related to her faith. Recently, Jon Steingard stunned fans when he confessed that he no longer believes in God.
The Christian band Hawk Nelson frontman shared in a public statement that with the band not anymore making music or doing shows, he had nothing to lose by revealing his change of heart.
Please fill in your e-mail so we can share with you our top stories!