Christian Singer Jon Steingard Announces He No Longer Believes in God
Christian band Hawk Nelson frontman, Jon Steingard, reveals a drastic change in his faith as he finally builds up enough courage to speak his truth.
Christian singer Jon Steingard no longer believes in God! The vocalist spoke out about his loss of faith in a long Instagram message.
The post details his journey from when he had his first doubts up until his recent confession. It happened over a long period, and Jon referred to it as a sweater-thread pulling process.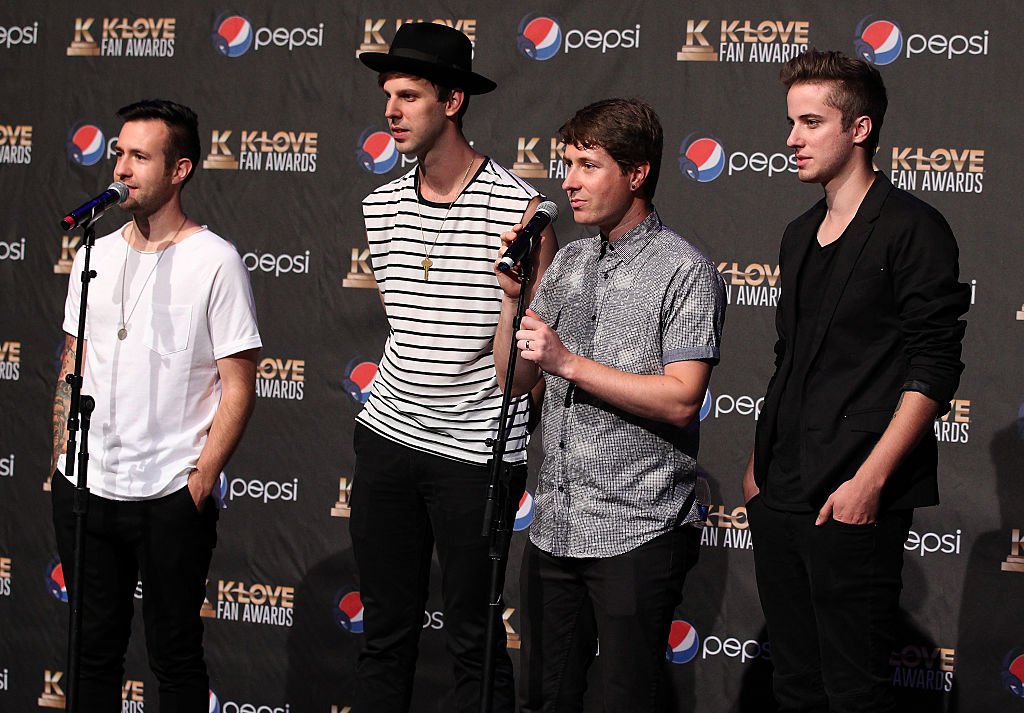 He has been unable to talk about it for a while, but a lot of things about God have not made sense to him. Steingard has kept quiet about it for so long, and one of the reasons is that he was afraid of losing so much, but this has changed. He opened up about his impending loss in the lengthy write-up:
"...I've a whole lot less to lose now. The band isn't playing shows or making new music… we have all found other work…"
Jon has always been uncomfortable about certain parts of Christianity, such as praying in public and other acts of emotional cries of the holy spirit. At first, he assumed that he was only overthinking and decided to bury his doubts, but they were still there.
Jon became a part of the band in 2004 when he was 20-years old.
He wondered why bad things such as famines and disease are still present in the world, even though God is said to be powerful and living. These doubts led him to approach people for an answer, but they always referred him to the Bible, and this did not make it better as Jon also had concerns about the holy book:
"It seemed like there were a lot of contradictions in the Bible...I began to believe that the Bible was simply a book written by people as flawed ... as I am…"
His bandmates are still very much in tune with their faith. In their response to Jon's recent move, they said God is still alive, and he still matters.
To them, Steingard's stance does not mean God is not in existence. Their mission, which is to let everyone know that God is with them and not against them, remains the same. 
Jon became a part of the band in 2004 when he was 20-years old. He has been a part of the last seven albums which the group has released. Their latest album is "Miracles" (2018).