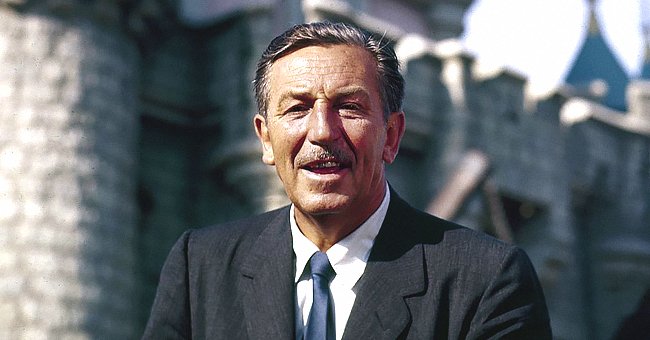 Getty images
Glimpse inside Walt Disney's Last Days — Discover Habits That May Have Contributed to His Death
On the docu-series "Autopsy: The Last Hours of …," Walt Disney's death in December 1966 was profiled. The media mogul died from lung cancer but a certain factor might have led to his death.
A film historian, Sarah Nilson noted on the show how Disney had smoked from a young age. She stated how he'd smoked around sixty cigarettes daily.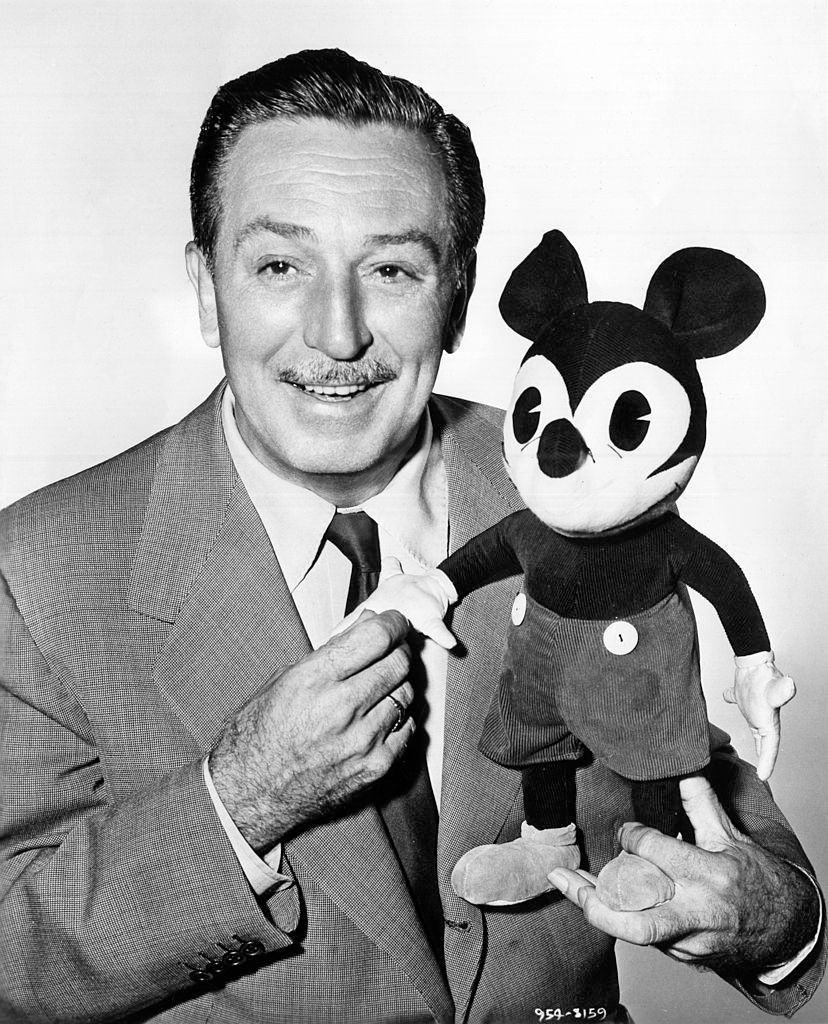 Walt Disney with a plush puppet of Mickey Mouse in 1950s | Photo: Mondadori/Getty Images
Walt Disney might have died from lung cancer because of one particular habit.
Experts claimed that they might have been the cause of his death at age 65. Series expert, Doctor Michael Hunter elaborated:
"Tobacco smoke is a toxic mix of chemicals — many of which are now known to cause cancer."
He explained how the link between smoking and lung cancer was only made from the 1940s to the 1950s. Disney was the founder of Disney Studios.
In a career that lasted for more than four decades, the late star won 22 Academy Awards. However, in private, he was known as an obsessive workaholic.
He was said to have lived with crippling pain and stress. A myth about Disney was that he had his head cryogenically frozen so he could be brought back to life at a later stage.
However, this claim has been debunked as his remains were actually cremated. The myth is believed to have started in 1972 by Bob Nelson.
He allegedly told the "Los Angeles Times" that "Walt Disney wanted to be frozen." Prior to his death, and before being hospitalized, one of the last things Disney wrote down was Kurt Russell's name.
In a later interview, the actor explained that he thought Disney had written his name down because he wanted to use him for some film. The handwritten note ended up sparking another rumor that the late star had spoken Russell's name with his dying breath.
Please fill in your e-mail so we can share with you our top stories!