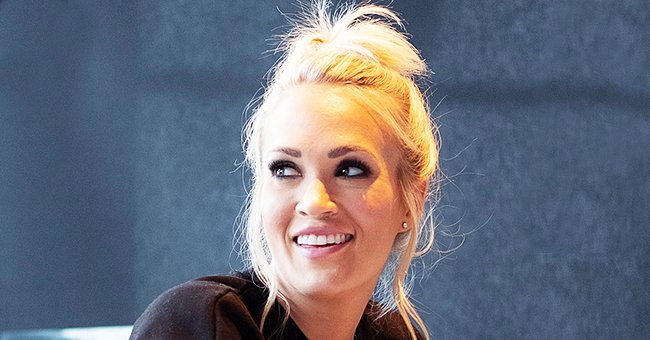 Getty Images
Carrie Underwood Gets Her Hair Done for the First Time since the COVID-19 Pandemic Began – See the Results
After six months of letting her hair set into the quarantine lifestyle, singer Carrie Underwood finally got her hair professionally done, and it looks amazing.
Thanks to quarantine, singer Carrie Underwood has kept her hair unattended to for six months. The 37-year-old revealed in recent that she finally got her hair done after six months of letting "Jesus take the wheel" with her locks. Underwood captioned the IG story post:
"It's been 6 months since I've done anything to my hair…"
In the selfie, Underwood was seen following all necessary safety precautions; she wore a cute floral pattern mask and seemed to be in a scantily-occupied place.
The singer sat in a salon chair with her blonde locks sectioned and covered with aluminum foil sheets. She was halfway done with getting rid of that quarantine hair.
Afterward, Underwood then shared a picture of the results. The singer looked stunning with her newly-done blonde tresses, hopefully not looking to embark on another 6-month hiatus anytime soon.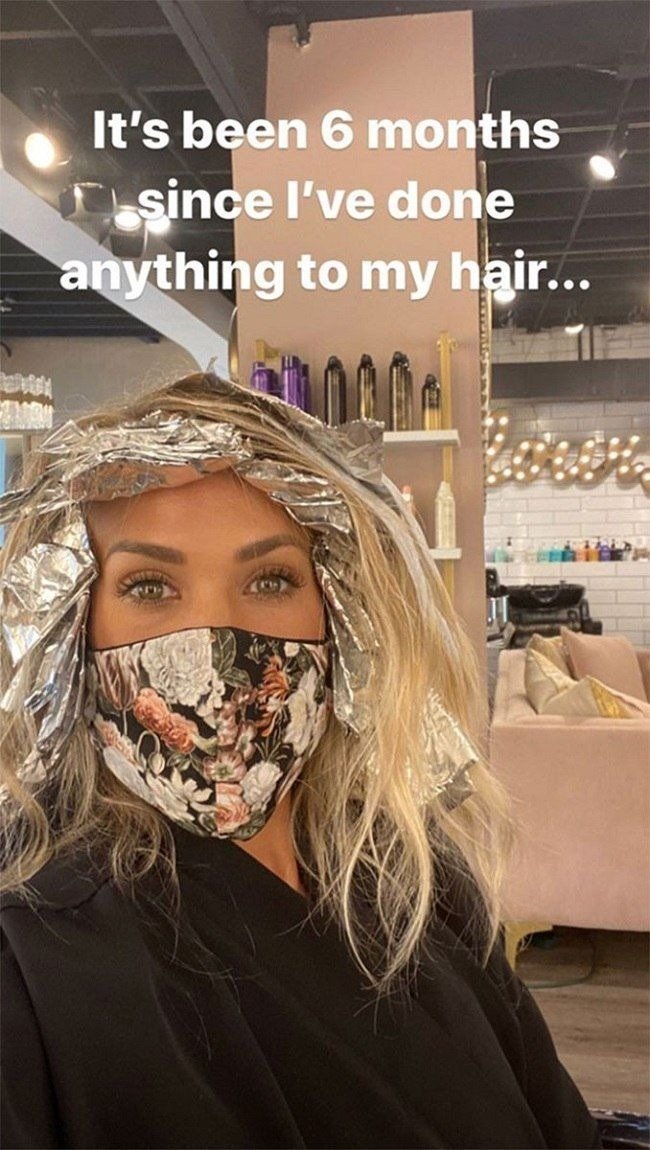 Photo of Carrie Underwood at the salon. | Photo: Instagram/carrieunderwood
Although Underwood's hair might have been pushed to the back seat amid quarantine life, her fitness and health have done the exact opposite.
The singer who owns a fitness app called Fit52 is well known for being a big advocate of exercising and keeping in tip-top shape. In July, she was spotted enjoying a light jog while walking her German Shepherd, Zero, on the app's official Instagram account.
Underwood and her husband, Mike Fisher, clashed on their views about certain things.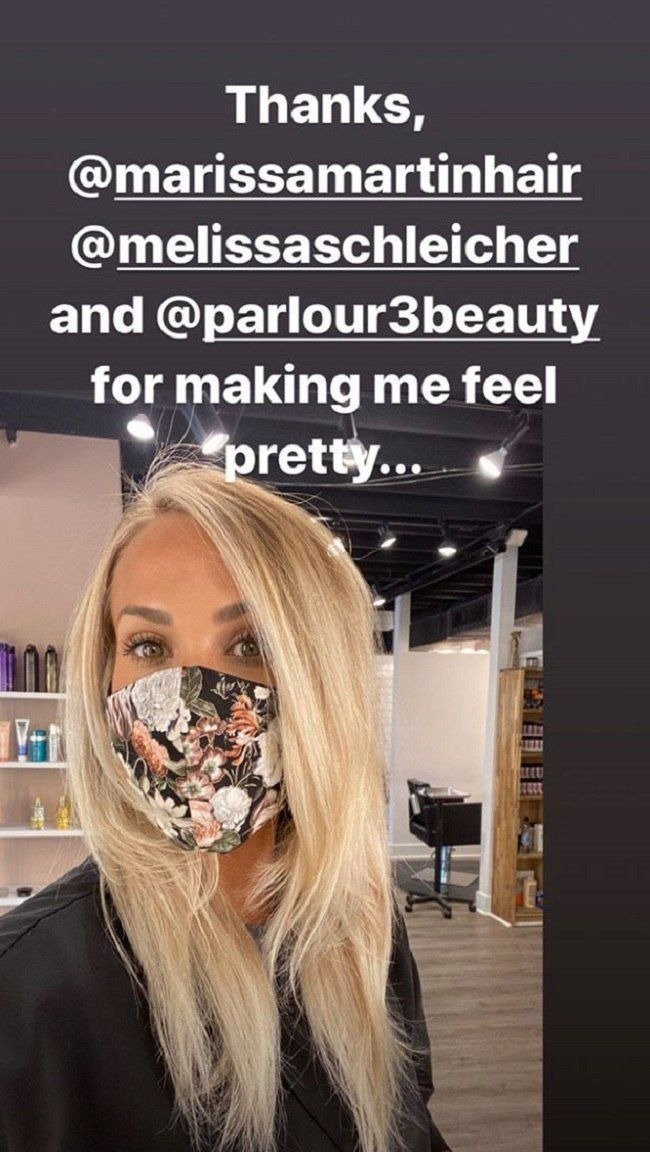 Photo of Carrie Underwood at the salon. | Photo: Instagram/carrieunderwood
Underwood showed off her super toned and tanned legs, looking sublime in a pair of pink shorts and a navy jacket. The music superstar pulled back her blonde hair in two French plaits as she and her pooch trotted along.
This snap came weeks after she and her dashing husband of ten years, former professional ice hockey player Mike Fisher, shared their latest couple-hobby — beekeeping.
The singer shared a video on her TikTok account showing her and Fisher in all-white beekeeper suits as they checked on their honey production with a friend named Joel.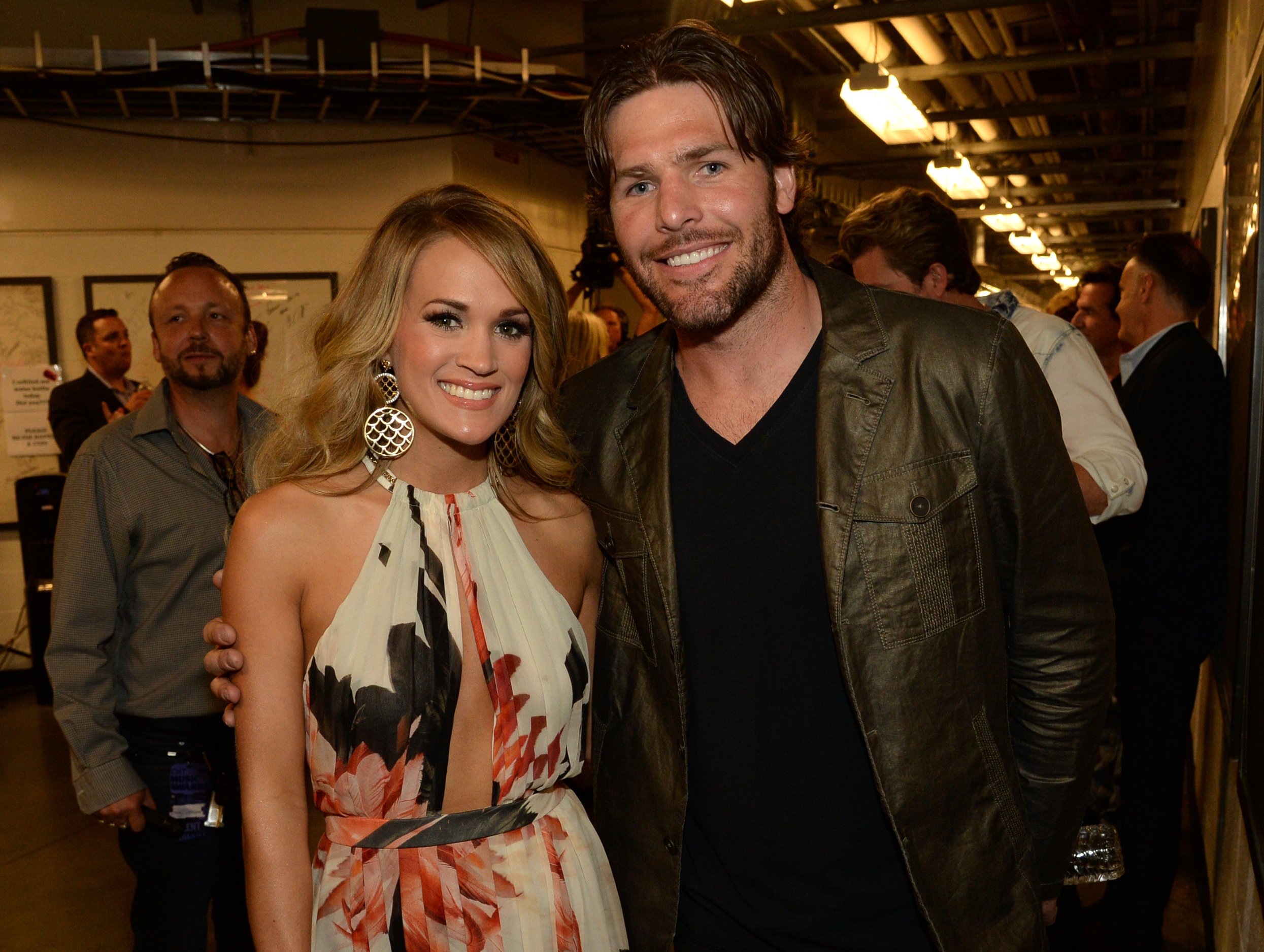 Carrie Underwood and Mike Fisher attend the 2014 CMT Music Awards at Bridgestone Arena on June 4, 2014 in Nashville, Tennessee | Photo: Getty Images
Although the "American Idol" alum and her husband looked happy, it did take a lot of work to get there. Until recently, the pair clashed on their views about certain things; she is a liberal and progressive while he is a conservative.
They had to work out and embrace their differences, agreeing to meet in the middle and find common ground for compromise. Underwood is also popularly-appreciated for putting a smile on her fans' faces with her kind heart and sweet social media posts.
Even in her absence, she still manages to do just that. In June, actress Reese Witherspoon tweeted that a fan of the singer approached her, mistaking her for Underwood. That simple mix-up turned made the actress's entire day, and she could not help but gush.
Underwood, sweet as always, responded to Witherspoon's tweet, saying that the fact that someone thought she looked like Witherspoon made her entire life. Carrie might not have her quarantine hair-care routine all figured out yet, but making people smile will have to do it for now.
Please fill in your e-mail so we can share with you our top stories!