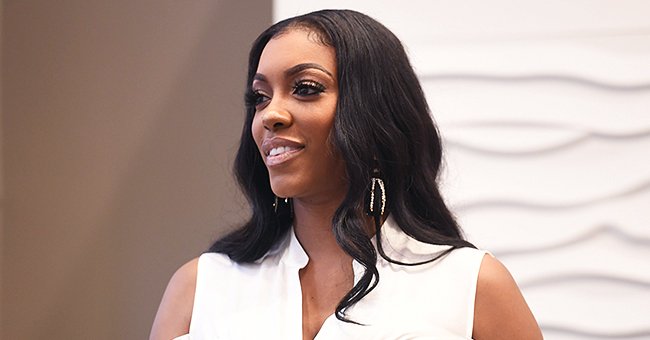 Getty Images
RHOA's Porsha Williams Shares Footage and Pictures of Daughter Pilar Jhena Singing for Her Cousin's B-Day
Porsha Williams has shared some adorable footage of her daughter Pilar spending time with her cousin for her birthday. Check it out now.
"The Real Housewives of Atlanta" star Porsha Williams has shared an adorable video of her daughter Pilar singing for her cousin's birthday.
The reality star shared the clips to the toddler's Instagram page, showing the two cousins celebrating the special day with a song.
The party was being held for 2-year-old Iden Alexander. Williams also shared a cute video of the pair walking along together.
The proud mother proved the two tots were close in an adorable photo showing them playing with lights, and another in front of a cardboard cutout of the birthday boy with the caption:
"Happy Birthday big cousin @idenalexander!! Love you! I had a ball today with daddy at your party."
Williams shares her daughter with her fiancé, Dennis McKinley and regularly posts adorable clips of her daughter growing up.
In one video, she revealed the moment Pilar took her first step at 11-months-old as she tried to get a heart-shaped toy.
Williams revealed that they were working on their issues.
The reality star and her fiancé had some relationship drama, even briefly splitting after he was accused of cheating on her.
However, the couple is still together after Williams revealed that they were working on their issues and were still engaged. She said:
"We are working on our family. It takes time. I love him, and he loves me. And we're doing what's best for our family."
Earlier this year, Williams celebrated their daughter's first birthday by throwing a small social distancing party and posted a video of the mother and daughter dancing.
In the post, she joked that McKinley allowed her to take Pilar to her first club calling it "Club Quarantine," and it looked like they had a blast.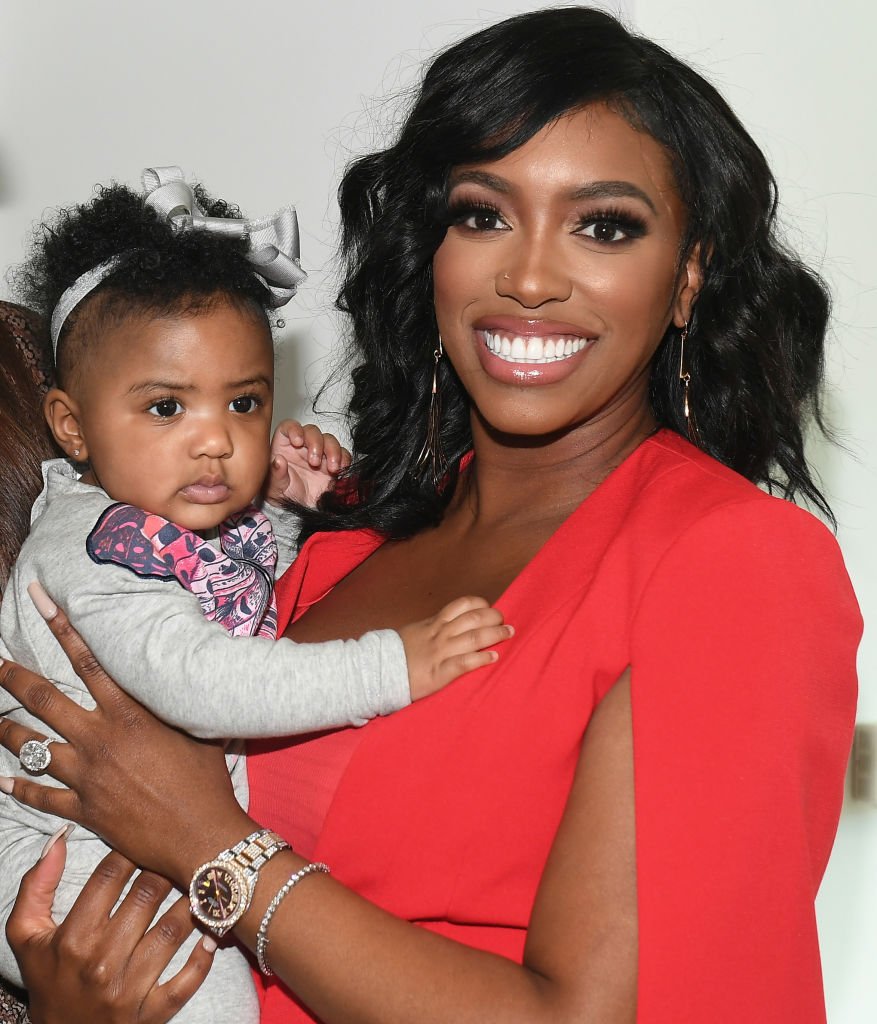 Porsha Williams pose with her daughter Pilar Jhena during the A3C Festival & Conference| Photo: Getty Images
The RHOA star also shared some cute photos last year of herself and her daughter posing in front of a Christmas tree.
The stunning photo showed the proud mom in a white dress and headband, and Pilar was wearing a beautiful gold and white dress.
Please fill in your e-mail so we can share with you our top stories!