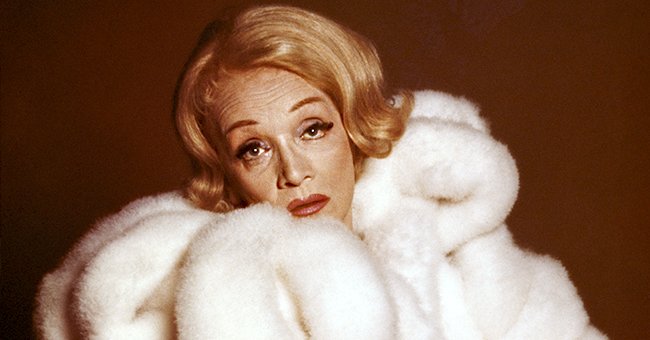 Getty Images
Marlene Dietrich's Grandson Opens up about His Relationship with the Late Actress
More than two decades after German-American actress, Marlene Dietrich passed away after a long successful career. Her grandson Peter Riva, opens up about his grandmother's legacy and personality.
On May 6, 1992, German-American actress and singer Marlene Dietrich passed away after decades of having a successful career. In a recent exclusive with Closer Weekly, the actress's grandson, Peter Riva, opened up about his relationship with his grandmother and shed more light on who she was.
Riva describes his eccentric grandmother as a strict, no-nonsense woman who loved her grandsons deeply. Whenever the phone rang for her, Riva and her other grandsons immediately knew to comport themselves.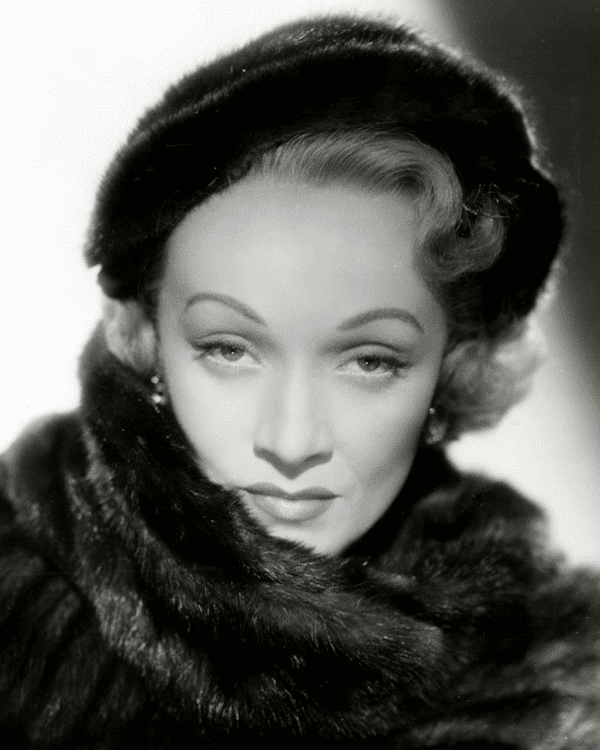 Marlene Dietrich in 1951 movie "No Highway". | Photo: WikiMedia
She would quickly switch from the grandma, Massy, as they fondly called her, to Dietrich. Her tone, her body, and her stance would switch, and she would no longer be the sweet woman who was just making dinner or helping out around the house.
The actress, who became one of the highest-paid actresses of her time, always made sure that she was the best example for her grandsons. The actress's grandson said:
"If you were sick, she'd be the first one to make soup and find out if you're okay. But she never patronized anyone. It was part of her ethic."
Riva said his grandmother never tried to be superior to anyone, but she always tried to lead by example, to show how they could be better.
Marlene Dietrich was born into an aristocratic family in December 1901, a product of the rich culture that thrived in Berlin before World War II hit.
Young Dietrich played the violin but stopped after sustaining an injury. So to explore other kinds of freedom that she could no longer find in her beloved stringed instrument, she became active in the theater.
All the young men who would have been available or suitable had been killed in World War I so the girls danced with the girls. Sometimes, Dietrich would dress as a woman, and sometimes as a man.
Marlene Dietrich autographs the cast on the leg of Tec 4 Earl E. McFarland of Cavider, Texas, on November 24, 1944 at a United States hospital in Belgium, where she has been entertaining the G.Is'. | Photo: NARA - 531330, WikiMedia
She eventually married her husband, an assistant director Rudolf Sieber, who was the father of her daughter, Maria. They tied the knot in 1923 and remained husband and wife until he passed away in 1976.
They were, howevr, rumored to be unfaithful to each other, with Dietrich allegedly involved in numerous affairs with Hollywood stars including Gary Cooper, Douglas Fairbanks Jr., James Stewart and John Wayne.
Riva said that he believed Dietrich's upbringing and the times in which she grew up stole her ability to really comprehend what lasting love was. The actress could fall in love ten times a day with the littlest things like a song, a flower, a man, or a woman.
He admitted that Dietrich also struggled with loving her daughter, his mother, Maria. Although she was seldom unkind, she ended up being more authoritarian to her daughter. Even at that, she shared an immense amount of love for her daughter. She was the love of her life.
Dietrich finally retreated from public life in 1975 after she broke her leg during a performance. She would rather end her career than risk disappointing her fans.
She got a quaint 1-bedroom apartment in Paris complete with a lovely balcony where she grew geraniums. This was where she passed away on May 6, 1992, at the age of 90.
The glamorous and enigmatic film star had lived a good life with a fantastic career spanning more than half a century. She continued to live in the hearts of the many who knew her, loved her, and appreciated her.
Please fill in your e-mail so we can share with you our top stories!