RHOB Star Teddi Mellencamp Embraces Her Stretch Marks and Loose Skin in a Bikini Photo
Teddi Mellencamp recently shared an Instagram post about body acceptance and positivity, confidently showing her five-month postpartum body.
Five months ago, Teddi Mellencamp gave birth to her first child, leaving her with stretch marks and loose skin. However, the reality star proudly wears her flaws and encourages others to do so.
In her recently posted Instagram photo and video, the "Real Housewives of Beverly Hills" star took a mirror selfie in a high-waisted two-piece and showed the changes in her body.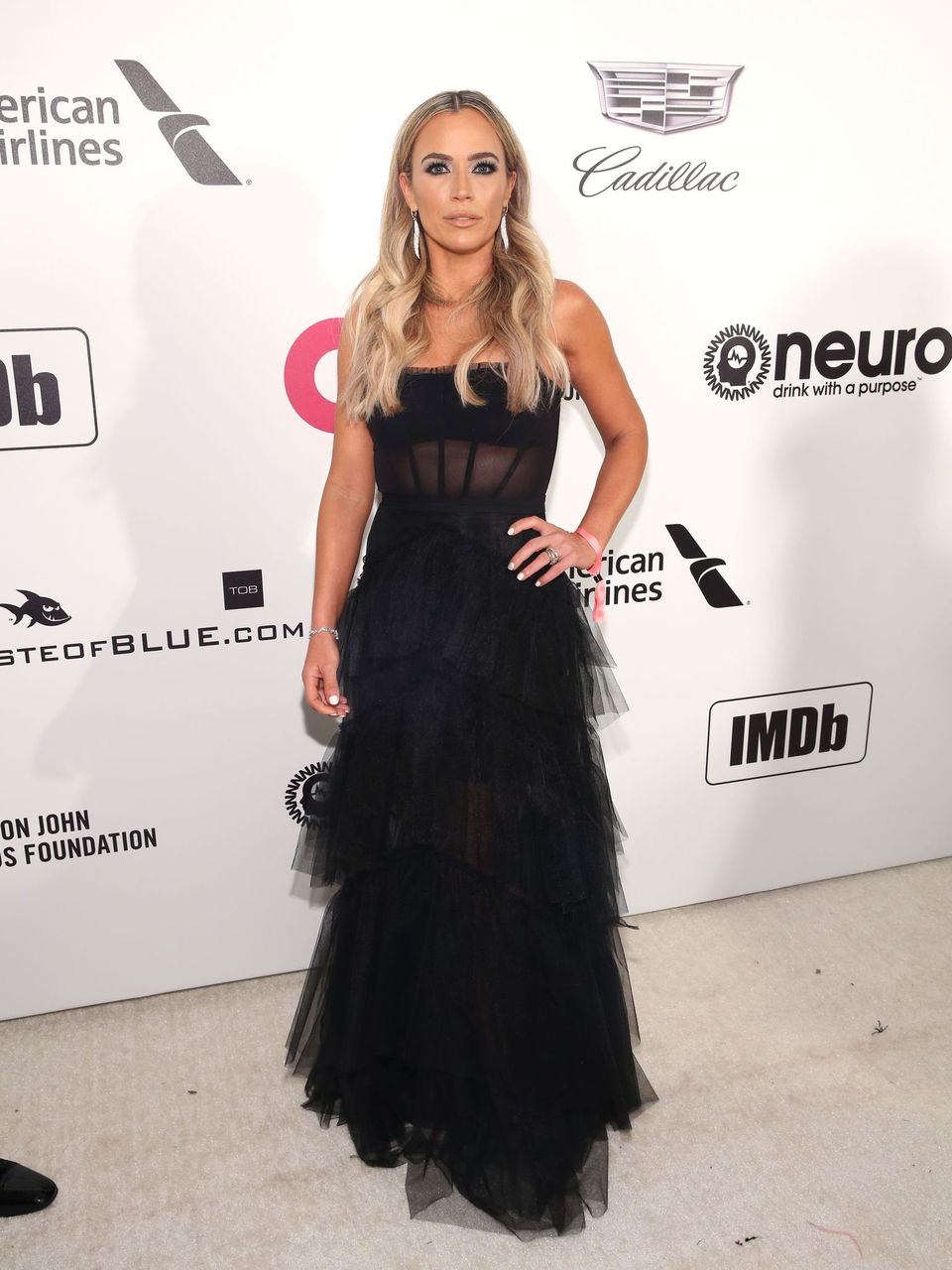 MELLENCAMP POSTS ABOUT BODY POSITIVITY
The mom-of-three admitted that it took time before she could confidently walk around while feeling confident about her body. She said:
"I can snap a pic feeling confident in my bikini but the reality is the stretch marks and loose skin are there. I've learned to love and embrace them because they tell my story."
Many women often subject themselves to self- criticism and tend to compare shapes and sizes with those in the media, without taking into account the effort they put in every day.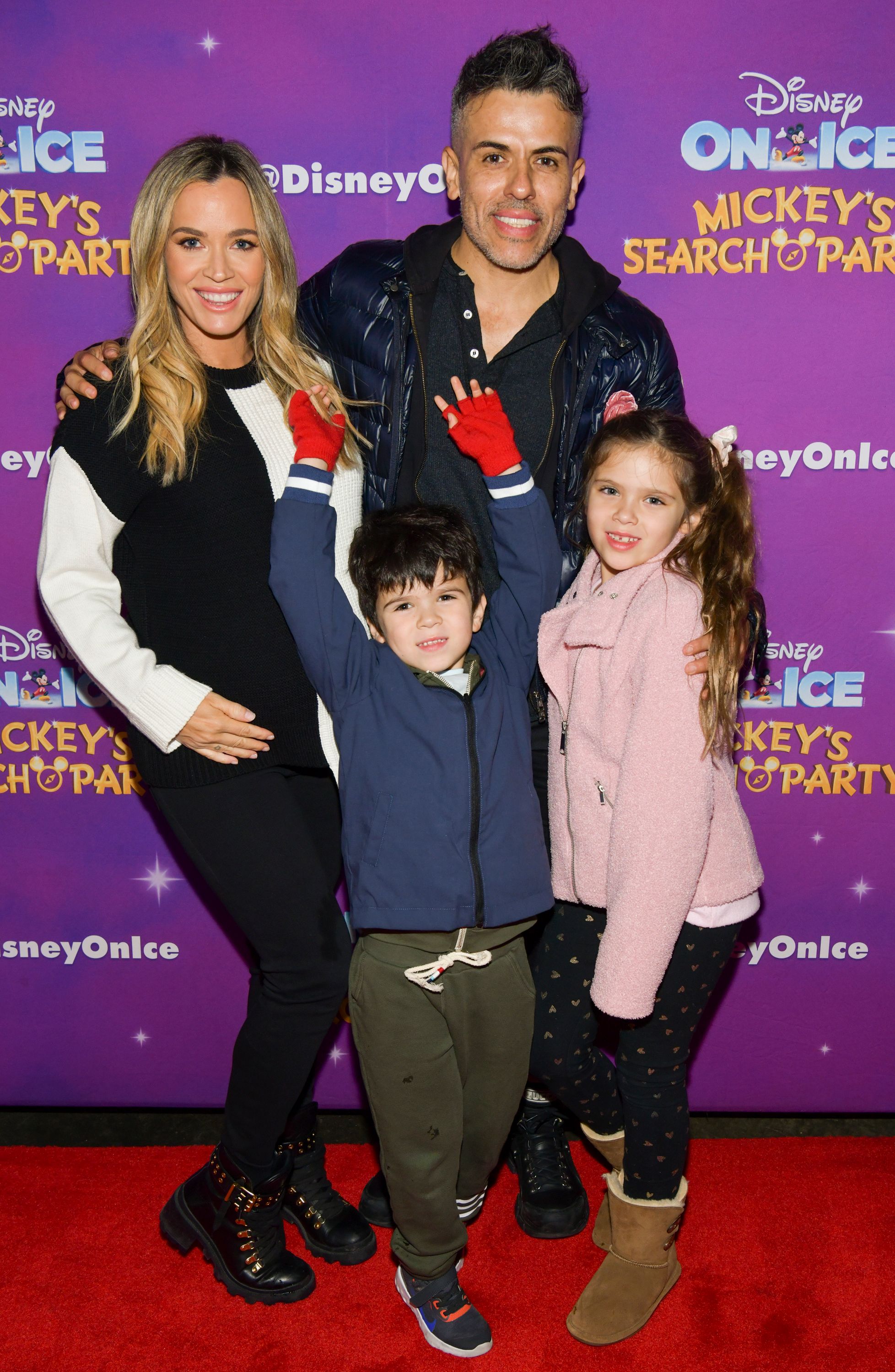 SHOWING HER MARKS
In the video, the reality star shared that she "embraces" her stretch marks and loose skin, and wears high-waisted swimwear instead.
The singer flaunted her curves as she posed by the poolside in an off-shoulder top and denim shorts.
Mellencamp showed parts of her thigh and pulled her bottom down a bit to see the marks on her stomach.
POSTPARTUM JOURNEY
The actress gave birth to her daughter, Dove, in February and has since been sharing her postpartum health progress with others.
To keep an active lifestyle, she works out on the treadmill, goes hiking, jump roping, and boxing. Instead of measuring her progress on the scale, she sees victories in her PR on the Peleton or stamina during walks.
Mellencamp is married to Edwin Arroyave and has another daughter, Slate, a son, Cruz, and a stepdaughter, Isabella.
FIT LIFESTYLE
Another mom who recently gave birth, Christina Milian, shared a proud photo of her body after giving birth this year.
The singer flaunted her curves as she posed by the poolside in an off-shoulder top and denim shorts. "Don't forget to breathe," she quipped in the caption.
Milian has also been sharing updates about her postpartum body, leaving fans wondering how she could get back into shape quickly. 
The answer would be discipline and hard work, not just for Milian, but also for Mellencamp, who has her slim figure back.