DWTS Fans Want Tom Bergeron Back as ABC Teases Cast Announcement
On Monday, August 17, 2020, "Good Morning America" revealed that they would be announcing the new cast for "Dancing with the Stars'" new season on Tuesday morning. Fans who commented on the social media post instead; sharing their disgruntlement at losing the show's longtime host.
"Good Morning America (GMA)" took to social media this week to reveal that the cast for the new season of "Dancing with the Stars (DWTS)" would be announced on August 18, 2020. The announcement would happen live on GMA.
The show shared that the news would be revealed from Times Square. While some people showed excitement at the news, a few others lamented how they were still mourning the loss of the show's former host Tom Bergeron.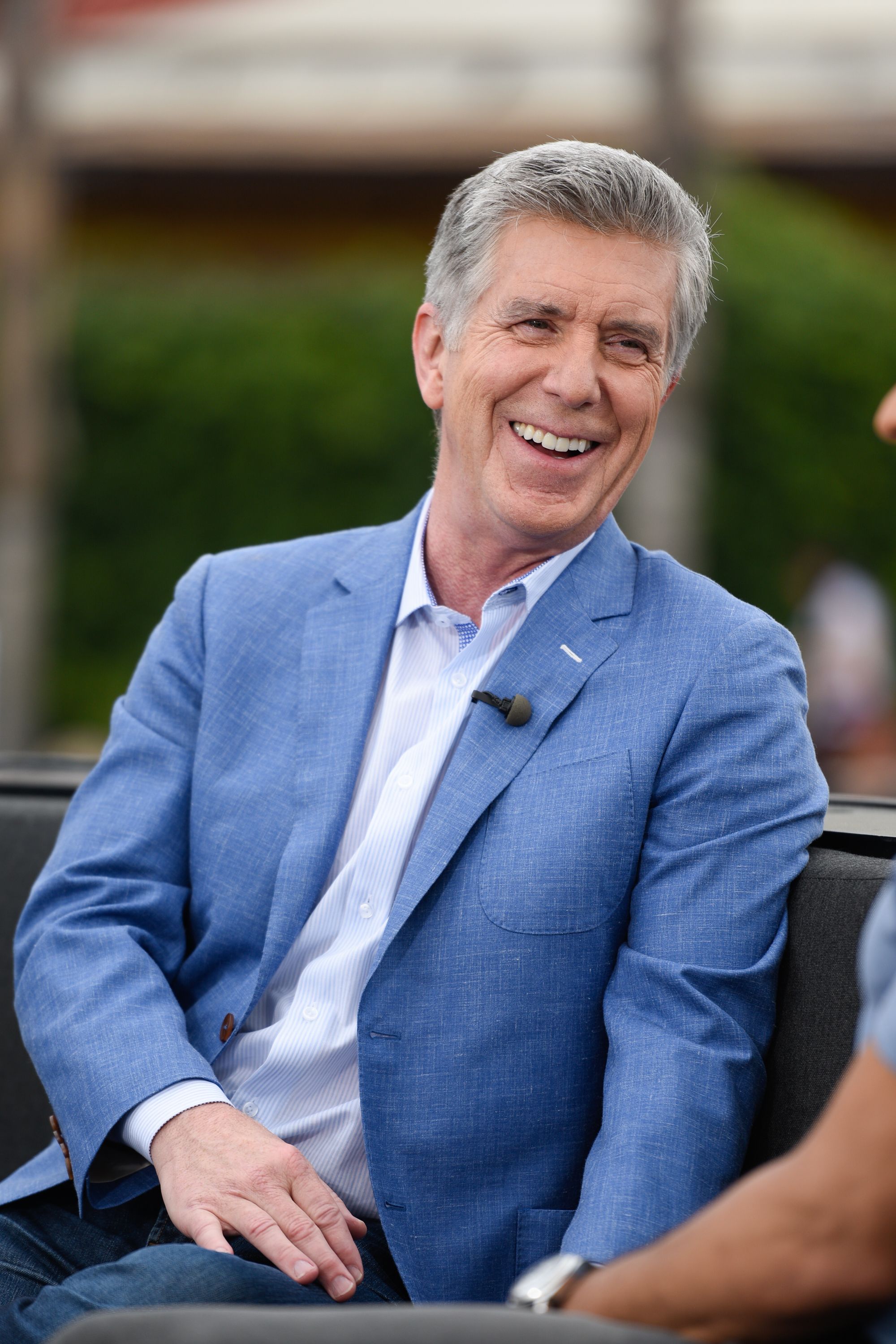 DWTS NOT THE SAME
Several people took to the comments section on the Instagram post and shared how they wanted Bergeron back as the host. One fan felt the show had changed over the years and shared some disappointment over these changes.
The person complained about how things weren't the same when DWTS started changing professional dancers. The fan also noted how the dance competition was now completely not the same because of Bergeron's departure.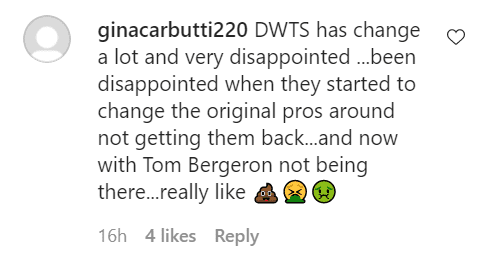 MISSING BERGERON
A second fan felt the ABC show shouldn't have changed the original format as it was working fine. The commenter also expressed how much she missed Bergeron.

NOT A TYRA FAN
She felt he'd made the show "worth watching." Someone else revealed how they were "not a fan of Tyra Banks," who is set to be the new, sole host.

NOT GOING TO WATCH DWTS
The person also stated that they weren't pleased with how the long-term host was removed. The commenter concluded their post by sharing that they wouldn't be watching the new season.
Just informed @DancingABC will be continuing without me. It's been an incredible 15 year run and the most unexpected gift of my career. I'm grateful for that and for the lifelong friendships made. That said, now what am I supposed to do with all of these glitter masks?

— Tom Bergeron (@Tom_Bergeron) July 13, 2020
BERGERON'S DEPARTURE
In the middle of July 2020, Bergeron shocked viewers when he shared on social media that he wouldn't return as the show's co-host. He'd been with DWTS for 15 years.
ERIN'S EXIT FROM DWTS
His co-host, Erin Andrews, also took to social media to confirm that she was leaving too. Bergeron started hosting the dance competition in 2005.