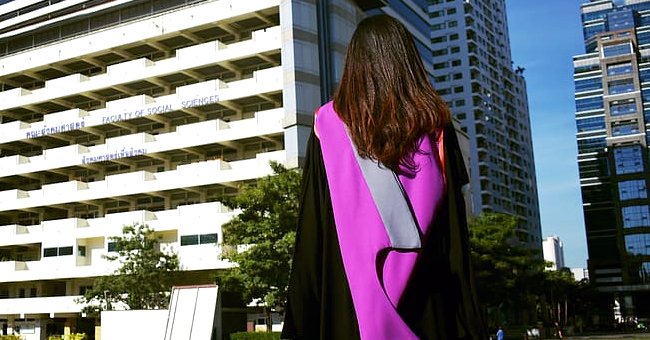 Wallpaperflare.com
Woman Tells Her Parents to Pay Back Her College Tuition If They Want a Relationship
A woman wants to know if she is wrong for telling her parents to pay back her college tuition fees if they're going to have any kind of relationship with her.
A woman raised in a family that is, according to her, religiously and culturally rigid in their gender roles, had to sponsor herself through college because her parents refused to take up the responsibily.
Her family believed the father should do all the work and the mom should remain home with the children. Being the only girl among three brothers, she was expected to stay home with kids.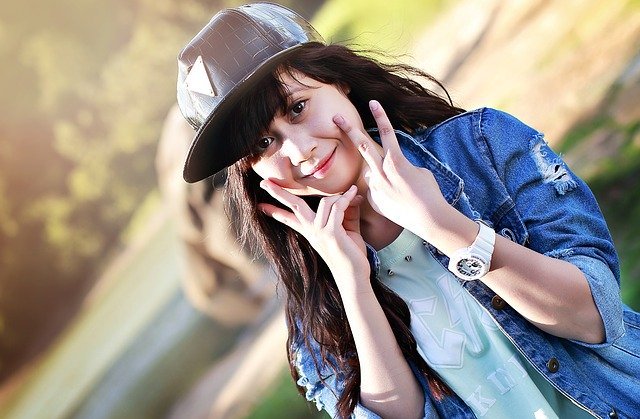 Teenager girl with black cap makes peace sign near her face | Photo: Pixabay
Her parents placed no value on her education or educational achievements and they never paid much attention to anything beyond domestic skills.
She was the second youngest and by the time she made it to high school, two of her older brothers had gone ahead to the college of their choice with full sponsorship and approval from their parents.
Her mom teared up and her dad refused to believe she was serious.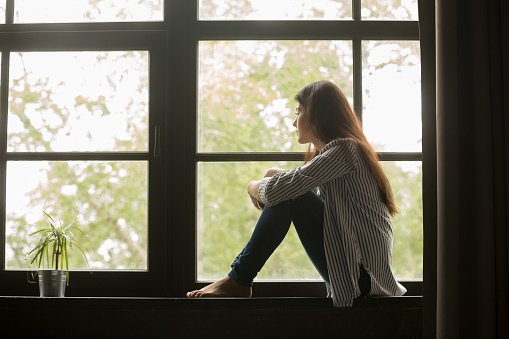 A woman in deep thought. | Photo: pixabay.com
Her parents covered their tuition, books, off-campus apartment, and other living expenses. Her younger brother received the same preferential treatment. However, she was refused the right to apply for college.
Defying their will, she went ahead and applied for college, bagging a partial scholarship in the process. She kept it secret till a week before she left and she did so with almost nothing except what her friends shared with her from what their parents got them.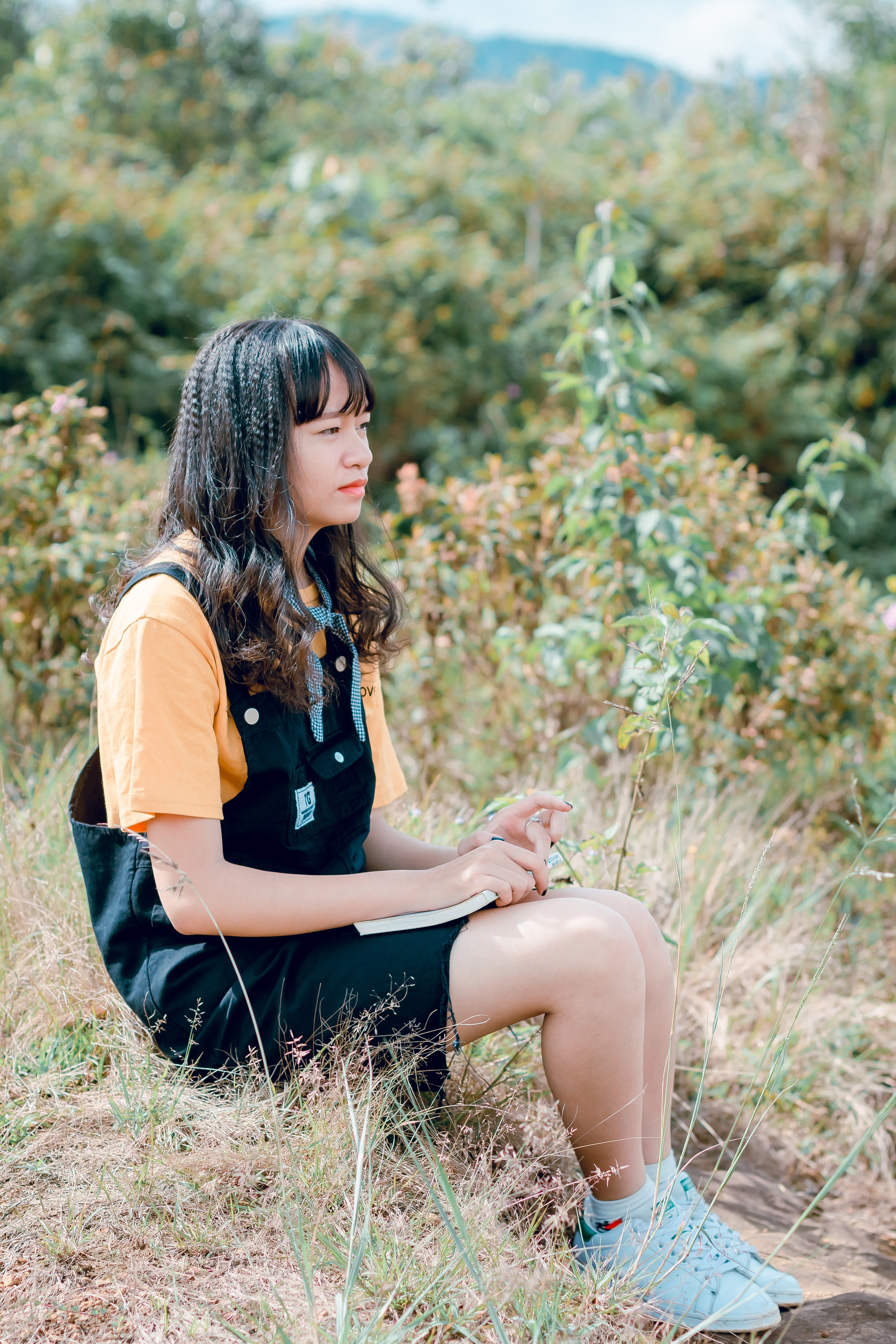 A young lady deep in thought | Photo: Pixabay
The woman opted for engineering and had to work, get several loans, and struggle to keep up with school work. All the while, she became estranged from her parents and they barely spoke for years.
Now a married woman with a child on the way, she says her parents reached out to her. She met with them and they apologized for the "pain" they caused her and asked to be part of her life.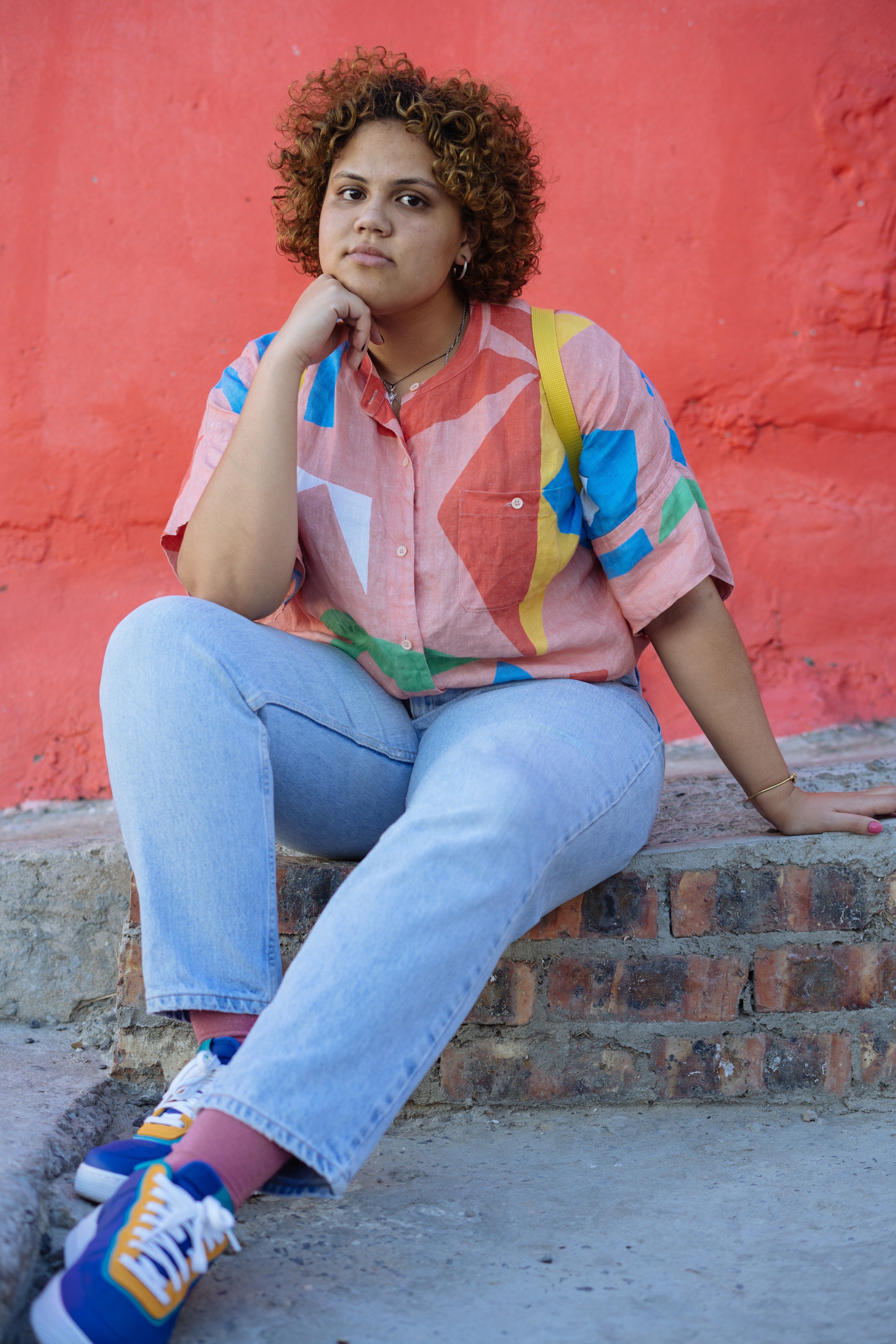 A young lady deep in thought | Photo: Pixabay
The woman said she asked them exactly what they were sorry for but they remained vague on the subject, insisting instead that all they wanted now was to leave the past behind and move forward with the future.
Of course, the woman wouldn't just balk and she promptly told them that it wasn't enough for them just to apologize. She stated that if they felt remorseful about what they did to her, they would have to prove it.
She asked to be paid the $100k she spent on her degree and college expenses. On the spot, she said her mom teared up and her dad refused to believe she was serious which made her leave.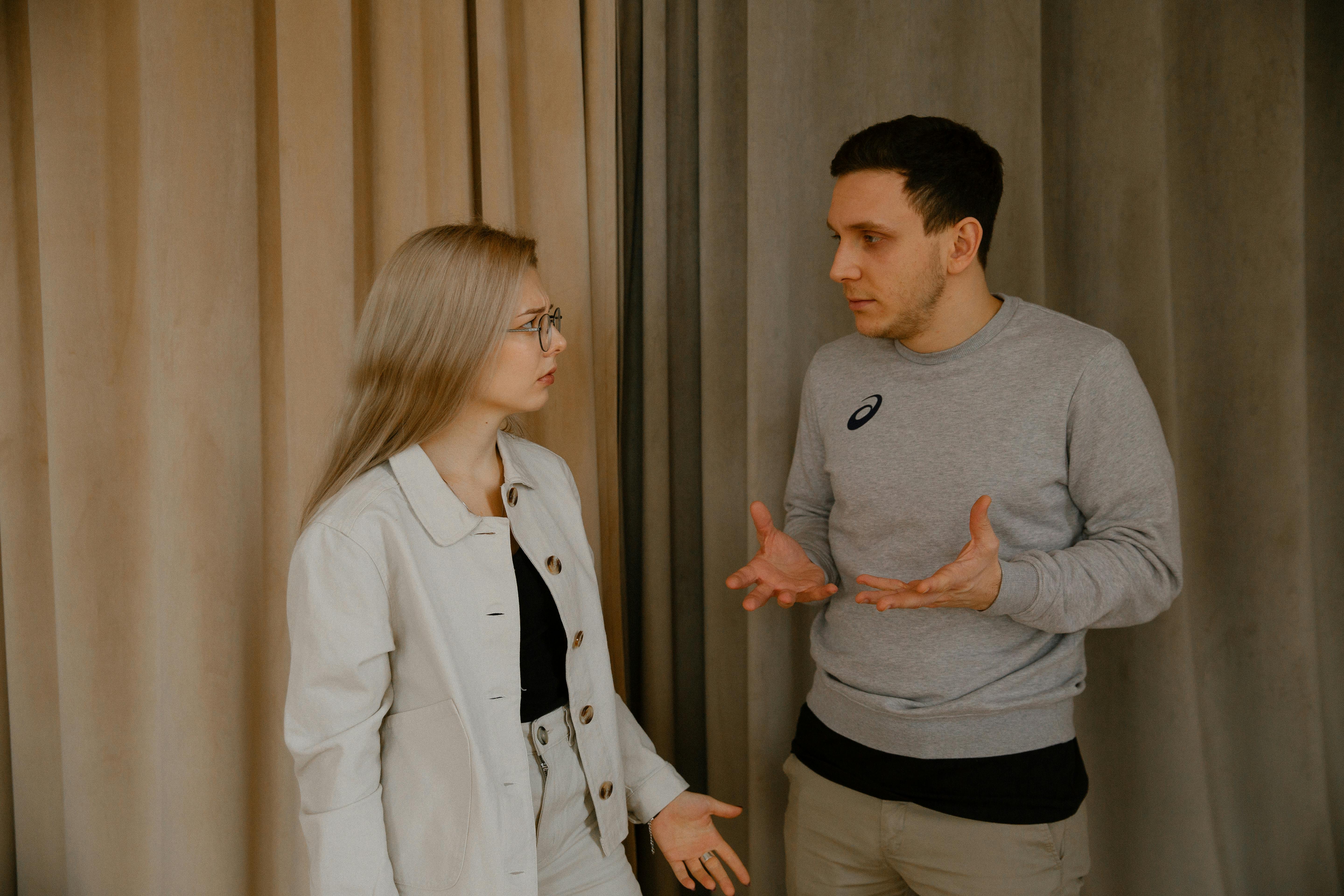 Married couple arguing at home. | Photo: Pexels
Since the meeting, she has been getting calls from her brothers who talked to her about how immature and hurtful she's being. The woman didn't think her logic was flawed and has maintained her ground.
Click here to read a similar story about a woman who sued her father for unpaid child support.
Please fill in your e-mail so we can share with you our top stories!