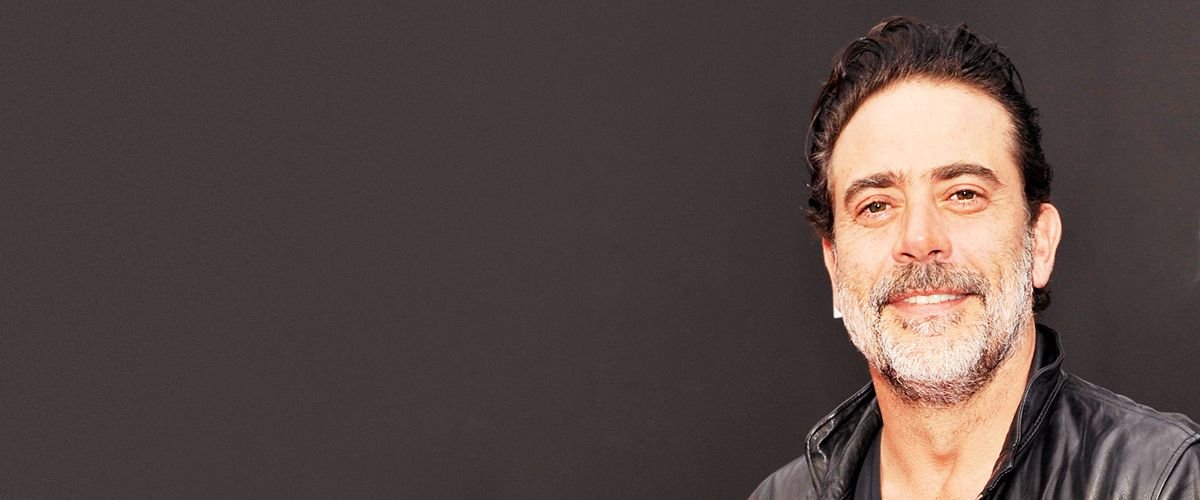 Getty Images
Jeffrey Dean Morgan Delivered Both of His Kids — Glimpse into the Actor's Joyful Fatherhood
"Rampage" star Jeffrey Dean Morgan is the proud father of two children he delivered with his own hands.
In the iconic series, "Supernatural," Jeffery Dean Morgan played John Winchester, a devoted father who was ready to go to Hell to deliver his sons from demons.
In real life, the actor revealed to Howard Stern, he too delivered his children -- into the world, with his own two hands.
The plan had been for Morgan to play a supporting role in the delivery, but at the last moment, the midwife pushed the actor into the action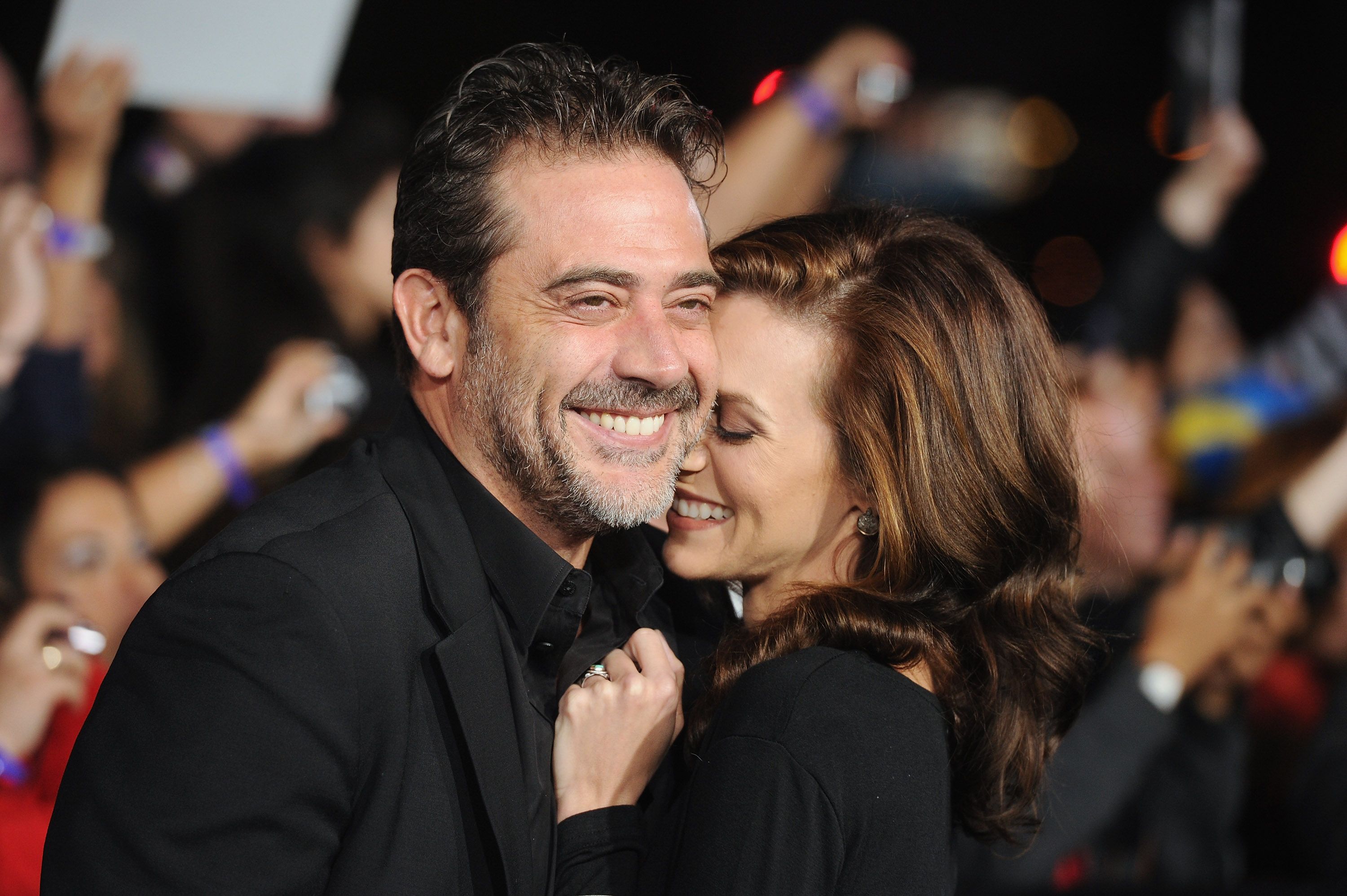 Jeffrey Dean Morgan and Hilarie Burton at the premiere of "The Twilight Saga: Breaking Dawn - Part 1" in 2011 in Los Angeles | Source: Getty Images
MEETING HIS WIFE
Morgan and his wife Hilarie Burton, best known for her work on "One Tree Hill," and "White Collar," were introduced by fellow actors in 2009.
Jensen Ackles, who was Morgan's on-screen son Dean Winchester on "Supernatural," was dating Burton's co-star from "One Tree Hill" Danneel Harris, and the couple did a little matchmaking. Morgan revealed:
"Jensen said, 'I've got a girl you should meet.' So I went to a bar and I met Hilarie at a bar with Jensen and Danneel, and the rest is history."
That night, Morgan convinced Burton, who was on the eve of a trip to Paris to come with him to Mexico instead, where he was making the movie, "The Resident." The trip put a seal on the relationship, and soon Burton was expecting their first child.
DELIVERING GUS
On March 14, 2010, Morgan was right there by Burton's side in the delivery room. The plan had been for Morgan to play a supporting role in the delivery, but at the last moment, the midwife pushed the actor into the action. He confessed:
"I thought I was just there to lend support, hold the leg [but] as soon as the baby started crowning, they kinda just pushed me in there."
Morgan and Burton were ecstatic with the arrival of their baby boy, and when Augustus (Gus) was 3 they decided to grow their family. But even though Burton had carried Gus without a hitch, the couple was in for a heartbreaking journey to conceive their second child.
HEARTBREAK
A year and a half after they started trying to conceive again, Burton was delighted to discover she was pregnant. She confided:
"We cried. We celebrated. We picked out names. And we lost that baby."
Over the next 3 years, Burton and Morgan suffered through the agony of losing several more longed-for babies, and then in 2017, the actress found herself pregnant again. Fearful of losing yet another baby, the couple kept the pregnancy a secret.
Burton admitted that she had wanted no possible jinx on the pregnancy, and had no baby shower, no celebration. Up unto the delivery, Burton had her baby's heartbeat checked every single day. Then on February 16, 2018, she went into labor.
JEFFREY DEAN MORGAN STEPS IN
Of course, Morgan was there, right by her side through the whole ordeal once again, and this time he was experienced at the whole procedure.
He revealed that when Gus was born, he had waited too long to pull him out, and the baby boy's head was "shaped like a cone." With his second delivery, there was no mistake, Morgan said:
"As soon as she crowned, I grabbed her a little by the cheeks and pulled her out – perfect."
A GIRL NAMED GEORGE
George Virginia Morgan, as her parents named her, is now two years old, and a bundle of energy. As to her unusual name, it turns out that both Morgan and Burton loved the iconic western series "Bonanza" and, in particular, an episode titled "A Girl Named George." Morgan quipped:
"Gus is named after Augustus McCrae in Lonesome Dove. We got a weird western theme going on."
The "Walking Dead" actor and Burton tied the knot in 2019 with both their children in attendance, but they have no plans to have more children. Morgan has recently seen the premiere of two films, "The Postcard Killings," and "Walkaway Joe," both released in 2020.
Morgan is currently filming another film, "The Shrine," based on the horror novel by James Herbert and co-starring Katie Aselton, William Sadler, Diogo Morgado, and Cary Elwes.
Please fill in your e-mail so we can share with you our top stories!