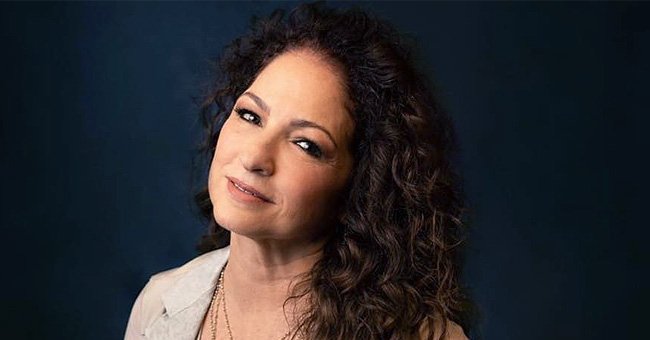 facebook.com/gloriaestefan
How Gloria Estefan Recorded Her New Album 'Brazil305' a Year after Her Mother Passed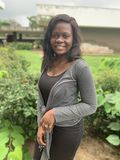 Award-winning Cuban-American singer Gloria Estefan was live on "Good Morning America" on Monday, and revealed that her mother died when she began recording her new album, "Brazil305."
On Monday, Cuban-American and Grammy-winning singer Gloria Estefan appeared on "Good Morning America" to shed more light on the making of her new studio album, "Brazil305."
The 62-year-old singing sensation made a startling revelation during her appearance, saying that she initially planned to release the album in 2017.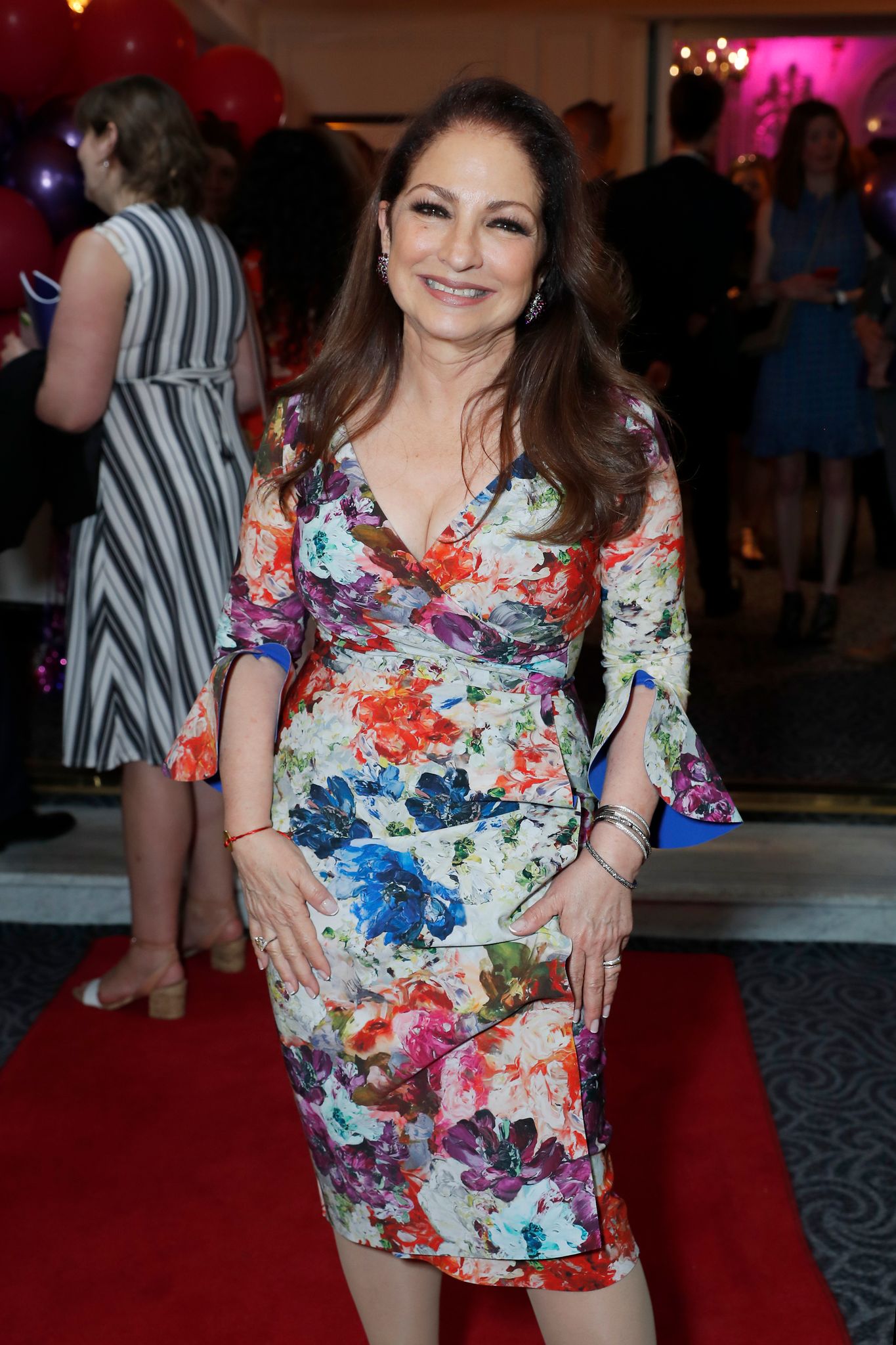 Gloria Estefan at the press night after party for "On Your Feet" at The Savoy Hotel on June 27, 2019 | Photo: Getty Images
However, in the week that she was going to the studio, her mother took ill. The sickness led to her mother's death 33 days later, leaving the singer sorrowful and unable to sing.
It took the singer a year to recover from her mom's death and get in tune for the making of her joy-filled album. While Estefan's mother was alive, she was excited about her upcoming album.
Hence, when the singer was recording the album, she knew that her mother was with her every step of the way. One of the songs on the album speaks about love.
Estefan intentionally chose the song because she believed that the world needed balance and joy after the challenges it had been through lately.
One such lesson was learned after her miraculous recovery from a tour bus accident that damaged her spine, leaving her paralyzed.
The singer hoped that her song would be beneficial for the listeners and make them dance, the same way it helped her overcome her toughest moments.
Estefan released her "Brazil305" on Thursday, August 13. It marked her first album in seven years. In a chat with Rolling Stone, she explained the meaning behind the album's name. She said:
"When I picked the title Brazil305, it was supposed to be a bridge. Three-oh-five is the area code for Miami."
However, Estefan found out that there are 305 indigenous ethnicities in Brazil, making her believe that it was something meant to be.
The singer first found fame in the 1980s with "Miami Sound Machine." She left the band to pursue a solo career, which turned out successful Throughout her musical journey Estefan has learned many lessons.
One such lesson was learned after her miraculous recovery from a tour bus accident that damaged her spine, leaving her paralyzed. She found strength from the love she received from fans and was finally able to get back on stage.
Through that experience, Estefan learned that humans are incredibly powerful and can change the reality of their lives. Hence, she learned not to give energy to fear but rather focus on what she wants to happen.
Estefan has been married, for over forty years, to Emilio Estefan, with whom she shares two adult children, Nayib and Emily. Estefan credits her husband for her musical success and for being a stable presence in her life.
Please fill in your e-mail so we can share with you our top stories!